Our People
Peggy Lloyd
Analyst Consultant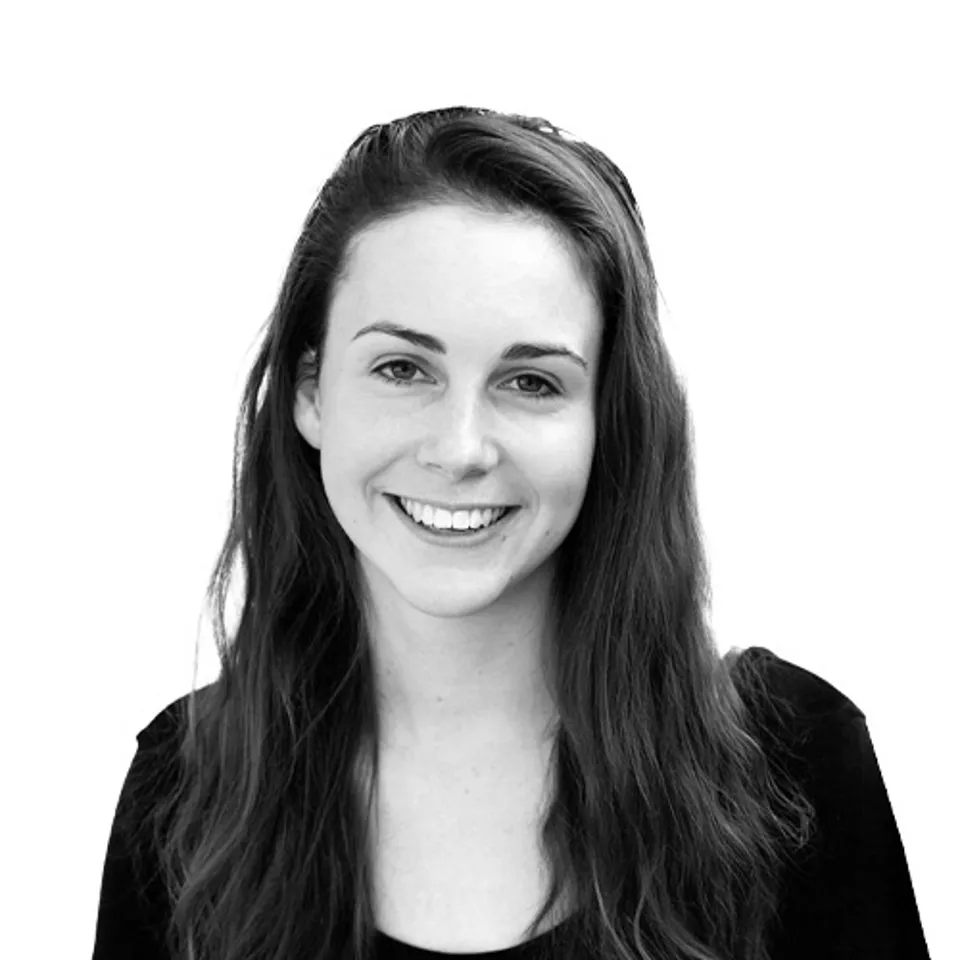 Peggy's Story
My career at Ricardo
After studying Environmental Science at university, I applied for an internship within the Water and Environment Practice to get some experience and see whether I felt like a consultancy role was for me.
I wasn't sure what career path I wanted to take so it seemed like good role with lots of diverse opportunities for me to get involved with. After a few weeks of getting settled into the role I was offered a permanent position. The role didn't change much from being an intern but the offer provided some security and the confirmation that I was fulfilling the requirements of the position. 
Since joining the company I've been working within the water team, spending most of my time consulting with a range of clients on the topic of achieving nutrient neutral development.
Having been provided time to figure out the projects I'm interested in, I have specialised and most of my project work revolves around this topic of nutrient pollution.
Starting as an intern was beneficial on that front as I was able to take the time to understand the wider business area and the range of topics available for me to get involved in. I'm also trying to make the most of being able to get out of the office every so often to carry out fieldwork and diversify my skillset by learning some field based skills. All in all its meant that the application process and starting my first job has been a really enjoyable experience!