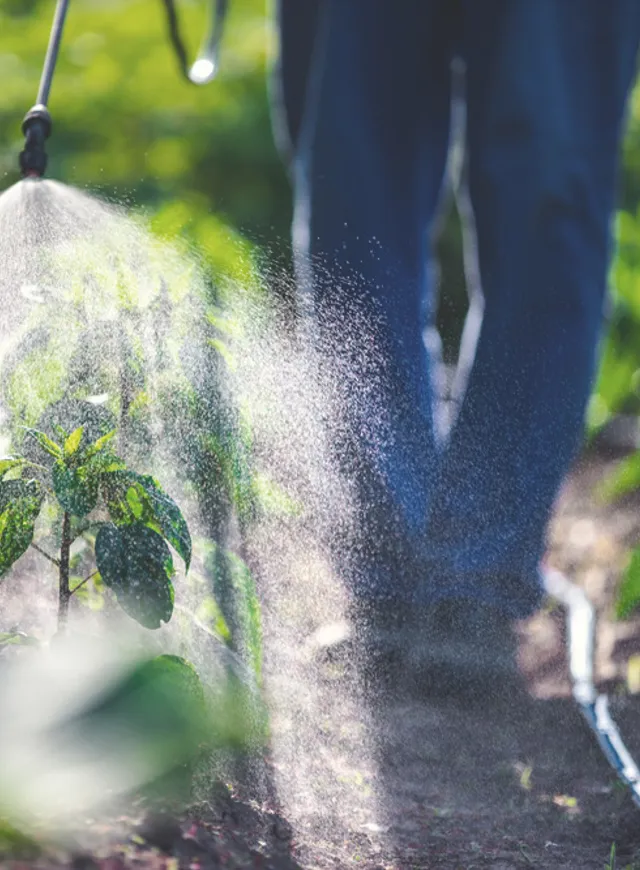 Developing the UK's persistent organic pollutants emissions inventory
Case study - Developing the UK's persistent organic pollutants emissions inventory
As a signatory to the Stockholm Convention (2009), the United Kingdom (UK) has a legal obligation to report on emissions of persistent organic pollutants (POPs), which comprise emissions of dioxins, furans, polychlorinated biphenyls (PCBs) and hexachlorobenzene (HCH).
Challenge
To comply with legal conventions, the Departments of the Environment and Rural Affairs (Defra) appointed Ricardo to create a comprehensive emissions inventory that would accurately account for the UK's persistent organic pollutants.
Approach
Ricardo, on behalf of Defra, created the first, full, multimedia (including emissions to air, water and land) POPs inventory in 2009. Since then we have provided annual updates to these estimates and further expanded to include nine additional species of POPs and to cover five individual vectors, adding products and residues to the existing inventory for air, water and land.
Result
The persistent organic pollutants emissions inventory developed by Ricardo ensures the UK is not only fully compliment with the latest reporting requirements under the Stockholm Convention but also has a comprehensive understanding of emissions of POPs within its jurisdiction. It also provides an evidence base to inform future policy and has already been used by the UK Government to establish its National Implementation Plan for control of persistent organic pollutants.
Supporting the decarbonisation of the heat, power and transport for the public sector
Read case study
Interactive display of air quality information on behalf of Kent and Medway Partnership
Read case study