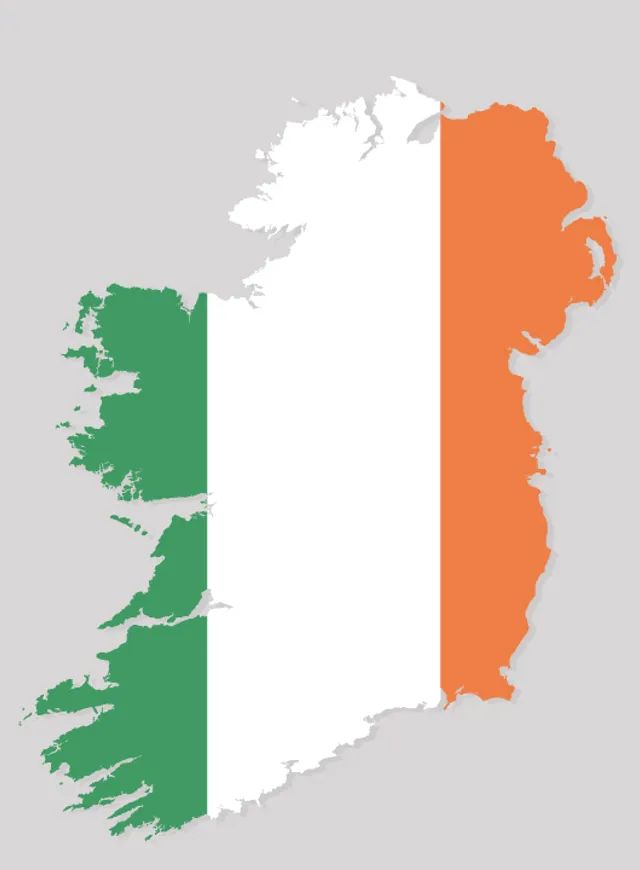 Generation of emission inventories and inventory systems in Ireland
Case study - Generation of emission inventories and inventory systems in Ireland
Challenge
To understand and inform policy development for atmospheric emissions in Ireland the Environmental Protection Agency required an inventory system to be developed.
Ricardo was contracted to develop an emissions inventory system, together with a comprehensive quality assurance programme, which would deliver a robust and accurate estimates of air pollutants and greenhouse gases.
Approach
Ricardo developed a comprehensive and clear compilation system that is consistent with internationally recognised formats, such as those designated by the Intergovernmental Panel on Climate Change. In addition we also outlined the necessary institutional relationships in order to support accurate emissions reporting. We carried out a series of capacity building and training events in Dublin for Ireland's key stakeholders. The training covered the development and use of inventory systems, how to manage data and calculation processes. Our approach ensured Ireland's inventory system was consistent with international methods, standards and reporting requirements.
Results
Our project developed the framework, capability and capacity for Ireland's emissions inventory system. Through working with experts in the Environmental Protection Agency and other government departments and agencies the project supported the successful embedding of a national inventory system.
Supporting the decarbonisation of the heat, power and transport for the public sector
Read case study
Interactive display of air quality information on behalf of Kent and Medway Partnership
Read case study