Openair essentials
Ricardo's openair essentials online training course consists of six 2-hour training sessions delivered over three days via live web conferencing. The interactive online sessions, conducted by expert trainers, thoroughly explore the fundamentals of R and openair. In addition, attendees will be introduced to cutting-edge developments in the field, including the interactive mapping of air quality directional analysis and advanced techniques for removing weather variation in air quality data ("meteorological normalisation").
This comprehensive and interactive course provides a solid foundation for new users to build capacity and for experienced users to enhance their knowledge further, using the latest analytical methods and techniques to yield greater insights.
Total contact time: 12 hrs
Format: online only
Training dates & fees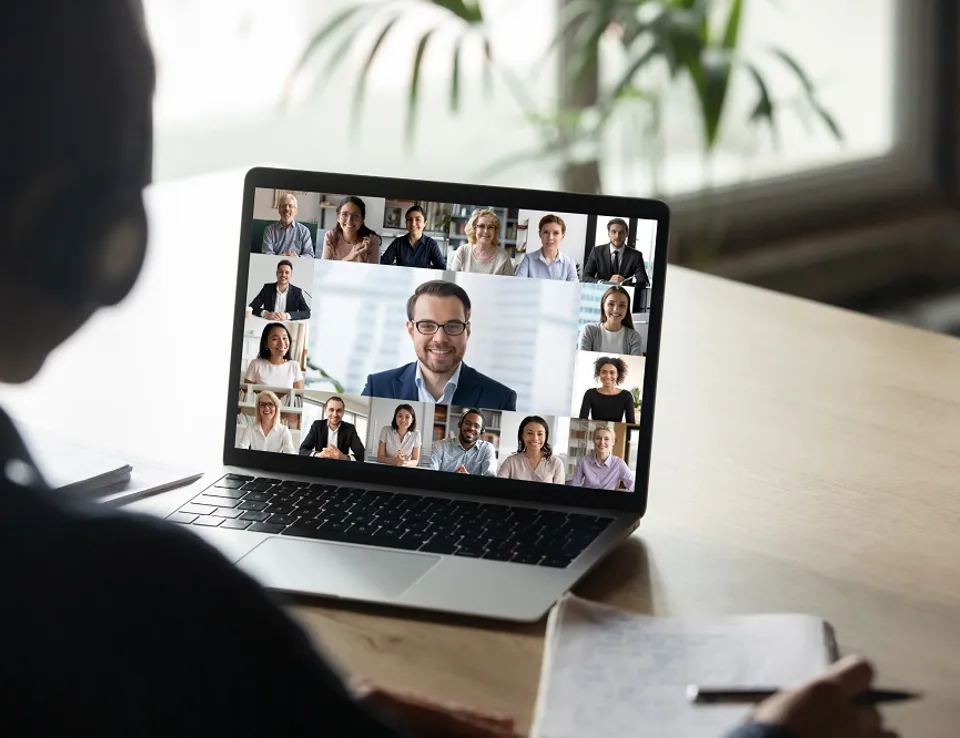 Tailored training (groups of 10+)
Ricardo has delivered in-country, tailored openair and R training for a range of organisations based in Denmark, Spain, Ireland and Scotland. Course trainers can tailor content to suit the needs of a particular organisation, partnership or consortium, working closely with the organisation/partners to develop a programme suited to addressing common needs and challenges participants may encounter in their particular field or sector.
Comprehensive training materials will be provided as part of the course and to maximise the relevance of training, ample time will be given to practical exercises where participants use their own data to practice techniques. For more information on Ricardo's tailored professional training, register your interest here.
More information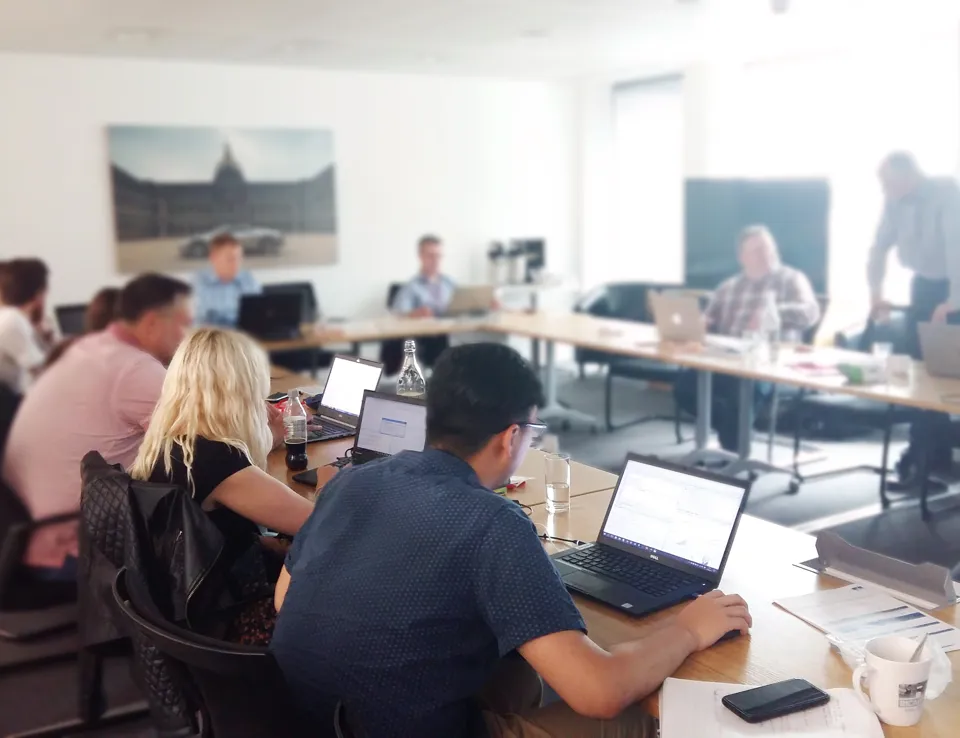 Openair essentials training
The next Ricardo openair essentials online training course will take place on the following dates:
Dates:
Monday 15 May, 2023
Tuesday 16 May, 2023
Wednesday 17 May, 2023
Time: 10.00am – 3.00pm
(Includes 60 minute break between morning and afternoon sessions)
Location: Zoom (online)
Fee: £400
Tailored training (groups of 10+)
Due to the bespoke nature of Ricardo's in-person group training, the schedule for delivery is agreed in-line with customer needs.
Training is usually run over a series of consecutive full or half day sessions that can be delivered at Ricardo premises, customer premises, third-party venue or remotely. Contact us for more information.
Total contact time: tailored to suit requirements
Format: available online or in-person
*Please note, this service is more suited to groups of 10 people are more.
Learn from the lead developer of openair and R expert
Ricardo's openair and R training is delivered by tutors Prof David Carslaw, the lead developer of openair, and R expert Dr Jack Davison. Being developers of the software, David and Jack are ideally placed to offer users practical training on how to approach data analysis; the best tools and techniques to use to yield the most insight; and how to critically review and interpret data in a meaningful way.
A large proportion of training consists of practical exercises during which users will benefit from the opportunity to practise advanced analysis techniques and approaches using their own data. Learning within a familiar context encourages better understanding and knowledge retention.
Impact of training
"[I have a] much better understanding of the full functionality of openair and openair maps, as well as de-weathering processes. Also, picked up some new tips and tricks for R I hadn't come across before." Anon, Defra, Sept 2022
"I look forward to applying what I've learnt to my work to automate data analysis." Anon, Defra, Sept 2022
"The content was really useful. I feel capable of doing my own analysis." M. Muguerza, Warwickshire, Sept 2022
"I can use openair for analysis of data, and I feel I also gained more knowledge of R." M. Muguerza, Warwickshire, Sept 2022
"This will enable improved data analysis in my team so will be taking back learning to improve processes." Anon, Defra, Sept 2022
Recommendations
"It's good for learning R from scratch. Very relevant to air quality/met data analysis" K. Milczewska, UKHSA, Feb 2023
"Useful for environmental pollution work and air quality" H. Taylor, UKHSA, Feb 2023
"A really interesting course which takes your data analysis to the next level." Anon, Defra, Sept 2022
"Very knowledgeable and approachable facilitators." Anon, Defra, Sept 2022
"Really helpful at supporting individual questions/challenges" H. Taylor, UKHSA, Feb 2023
"Very knowledgeable tutors who were flexible in what they covered to meet our needs." Anon, Defra, Sept 2022