Ricardo offers a fully integrated, independent global testing service with local project delivery through technical centres in Europe, North America and Asia.
Book a consultation with our testing and development experts
Our specialist facilities and world-class engineering expertise enable us to offer a comprehensive range of services for the testing and development of mobility and industrial solutions across multiple market sectors.
HV battery testing
e-machine testing capability
EV chassis test facilities
Hydrogen ICE performance development, efficiency and durability
Hydrogen fuel cell systems
ICE and hybrid chassis test facilities
ICE test facilities
Transmission and driveline testing
Prototype build facilities
Certification and emissions measurement (CoP, WLTP, RDE etc.)
Powertrain control and emissions systems calibration
Gasoline and diesel ICE performance development, efficiency and durability
4WD and 2WD vehicle chassis driveability
Performance and attributes benchmarking
Fuels, coolants and lubricants benchmark testing
We work with OEMs, tier-1s and product developers across the globe to help bring their products to market quickly, cost-effectively and safely.
Our cross-sector capability enables us to deliver to multiple industries including:
Passenger vehicles
Off-highway and industrial
Commercial vehicles
Marine
Aerospace
Rail
Motorcycles and light passenger transport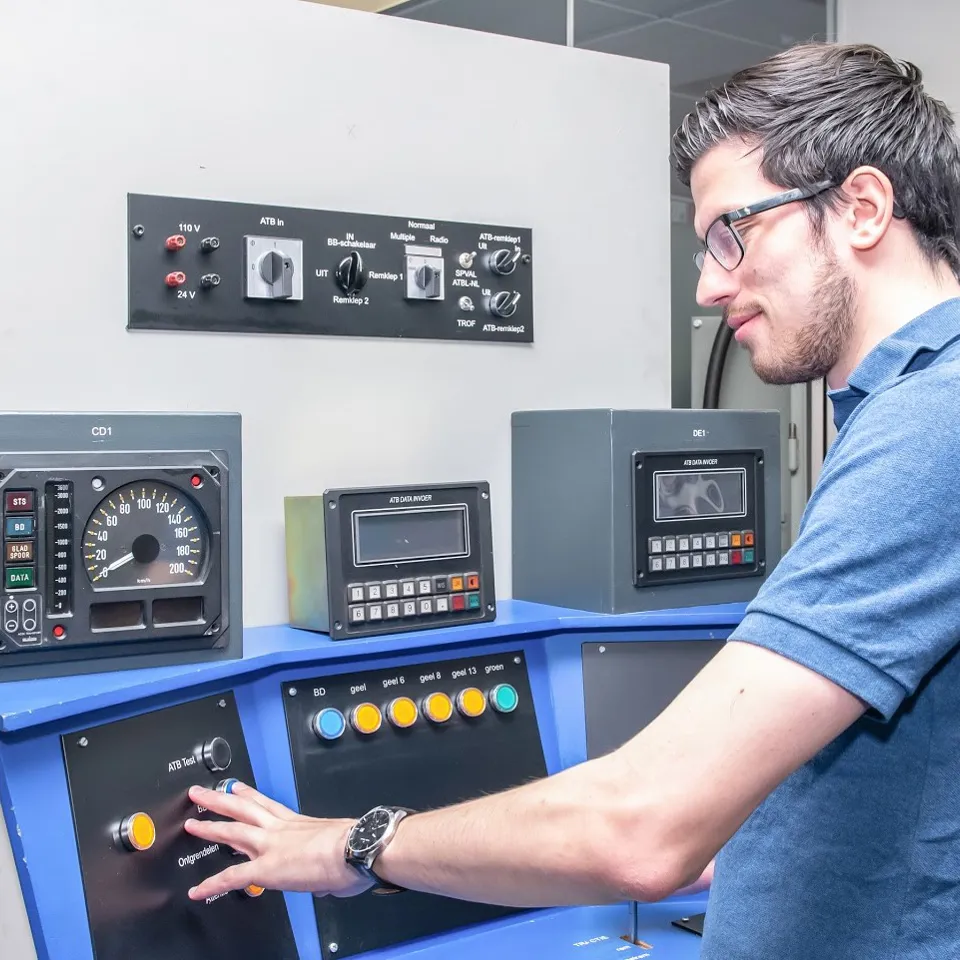 Book a consultation with our test and development experts
Click below to reveal the enquiry form and get in touch with our expert team about your test and development requirements.