Railway measurement services
Measurement programmes conducted to the highest standards and accredited according to ISO/IEC17025.
Railway measurements services
We don't just deliver data, we also carry out analyses through the technical expertise of rail domain experts throughout the organisation.
We are specialised in the field of assurance testing and in-service measurements during the operational phase of both trains and rail infrastructure (investigative testing).
We can carry out measurements to the highest professional standards, accredited according to ISO/IEC17025 (link to our accreditation), which underpins the reliability of our measurement data.
With a dedicated team and state-of-the-art measuring equipment, we carry out measurements of both electrical and mechanical quantities. We can also measure currents and voltages, accelerations, forces, temperature and air pressure.
To minimise the impact of measurements on the use of the asset, we can also offer measurements entirely autonomously.
Data analysis informed by in-depth understanding of rolling stock, infrastructure and their interfaces
We can handle complex measurements within a short time frame
State-of-the art equipment for both staffed and autonomous measurements
ISO/IEC 17025 accreditation
We tailor the measurement solution to your needs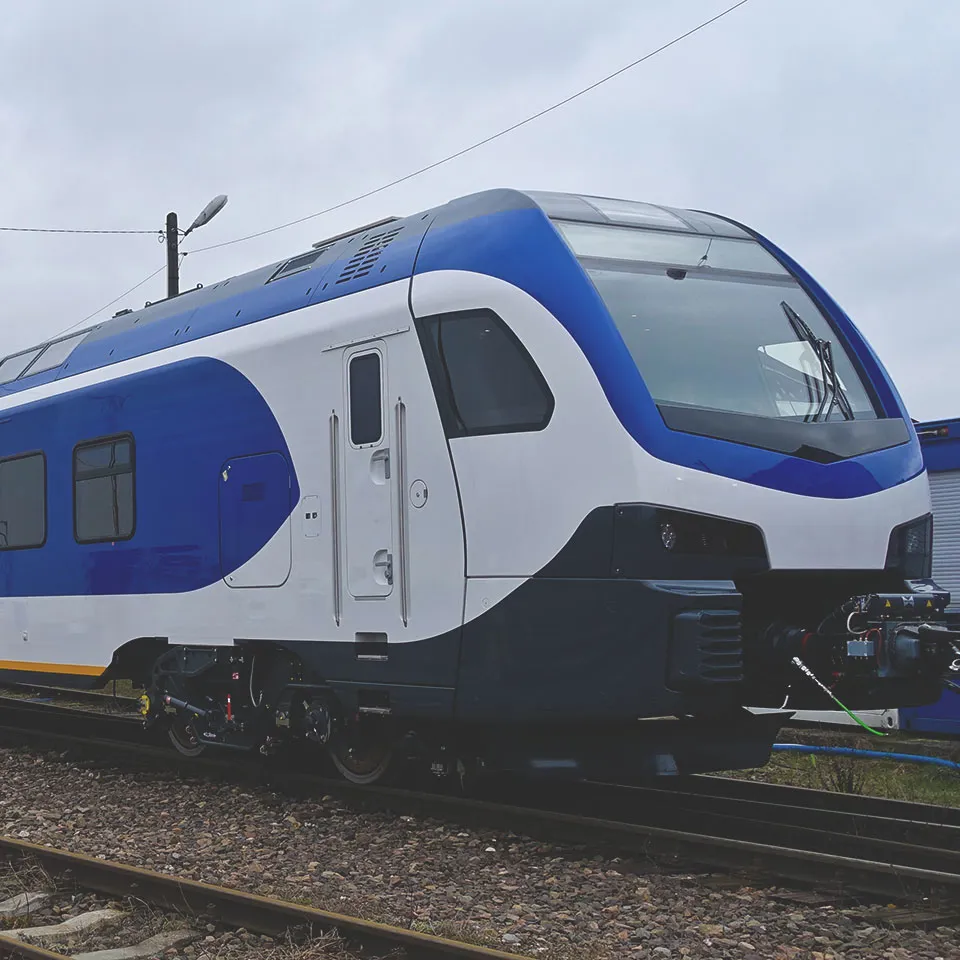 Railway measurement services
Markets
This service is offered within the following sectors.
Railway measurement services Resources
Meet the experts
Ilse Vermeij
Product Manager Rolling Stock Testing
View bio