We ensure that railway test programmes are planned and delivered under the required operational conditions.
Testing of new vehicles or infrastructure is not just a technical challenge, there is also an important safety aspect to keep in mind.
In many cases, the objective is to prove that a vehicle can operate safely on the infrastructure.
Test programmes are often more complicated than normal train operations and extra precautions are required to ensure that test runs are performed safely, especially when using infrastructure that is also in full operation.
Working with various operators, we ensure that tests can be performed safely and under the required operational conditions. We do this by:
Applying for a temporary authorisation at the NSA to perform the test programme
Providing an Intermediate Statement of Verification (in case Ricardo is also appointed as NoBo and/or DeBo for the project)
Creating specific risk assessments for each test
Operational coordination with the responsible operator
Supplying safety supervisors to monitor the safe operation during the test runs
"What is the most cost-efficient way to organise tests?"
"What are the local rules and procedures?"
"What does a certification body expect?"
These are examples of questions frequently asked by clients at the start of a project that are not always easy to answer.
Following many years' experience of planning and organising testing projects, we have built up considerable knowledge of test programmes. which we now use to support client projects.
Examples of additional support we can provide:
'Quick scan' before the actual testing starts, to provide input and advice on the most efficient way to perform a test program
Test management on behalf of the client
We can set-up a compliance matrix to determine from the outset what needs to be tested and keep track of the provided proof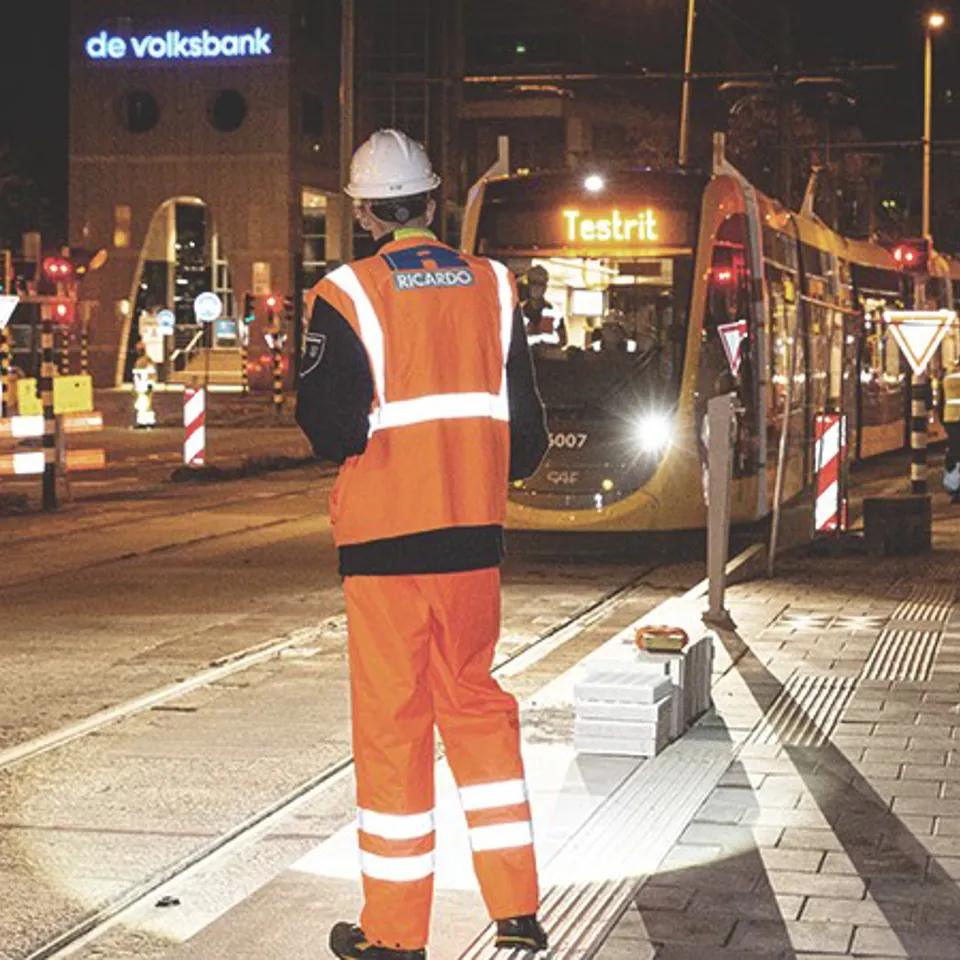 Rail test consultancy
Markets
This service is offered within the following sectors.
Meet the experts
Ilse Vermeij
Product Manager Rolling Stock Testing
View bio