Ricardo's chemical and sustainability experts provide support to chemical manufacturers and distributors around the world, helping to reduce risk, deliver operational best practice and improve the long-term sustainability of operations, products and services. 
Managing your chemical safety, compliance and sustainability worldwide
We can help you comply with changing rules and regulations of chemical hazard communication, like the latest understanding of the Poison Centre harmonisation, or through our safety data sheet (SDS) authoring and management services. Our global regulatory and technical knowledge base can support you to communicate accurate and compliant information to downstream users and regulators. Our expert consultancy team's broad range of expertise in chemical supply and transport mean they can provide clients with a "one stop shop" for compliance – tailored to your needs.
Our emergency response helpline operates 365 days a year, 24/7, providing an uninterrupted, reliable service. Accessed through a network of international telephone numbers and local language speakers, our service helps chemical suppliers and transporters comply with the complexity of international chemical safety regulations. We mitigate impacts to people, the environment, assets and reputation, and provide a consistently high quality of response and transparency across global organisations.
Since 1973, Ricardo's chemical specialists have been providing operational training and support to chemical organisations worldwide via a team of highly qualified, experienced chemists and hazardous materials (hazmat) specialists. Our knowledge and expertise places us in a unique position to understand and support our customers to manage chemical and wider business risks – from emergency response to supply and transport regulations.
Our courses will help you to:
Stay compliant with legislation.
Avoid costly lost-time incidents and ill health at work.
Create a safer working environment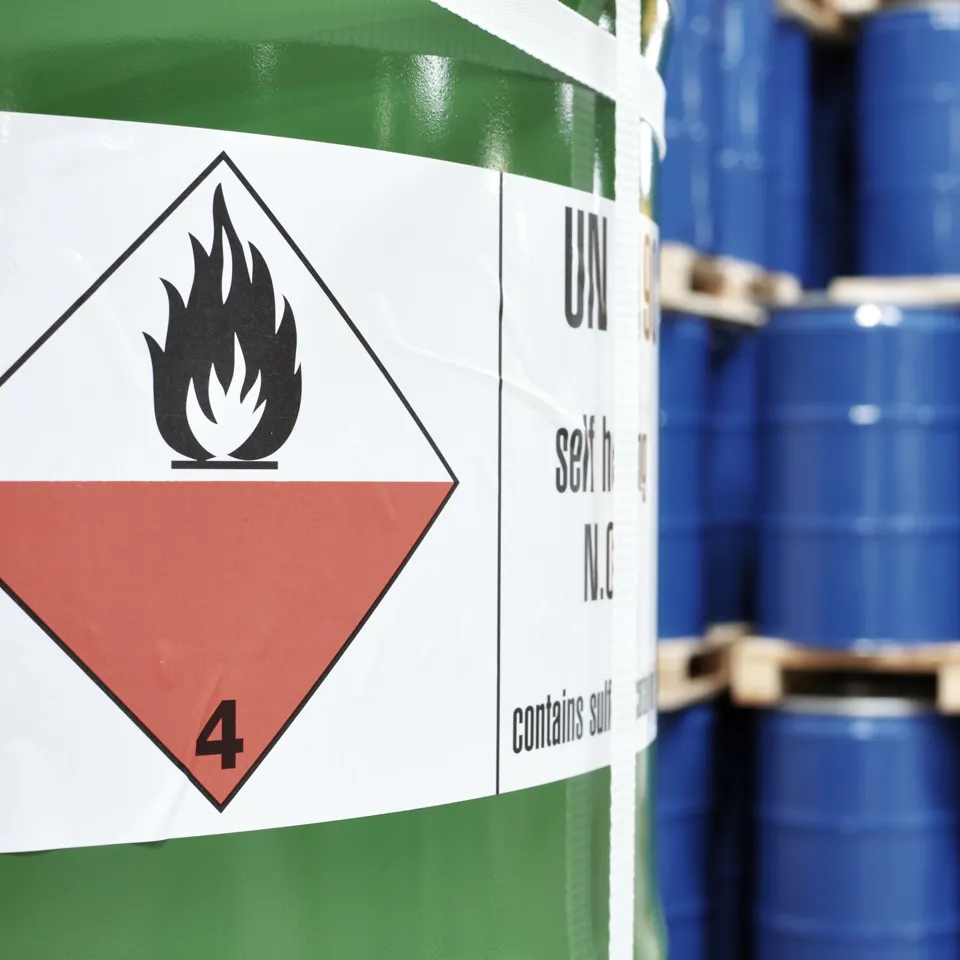 Chemical risk management
Markets
This service is offered within the following sectors.
Chemical risk management Resources
Meet the experts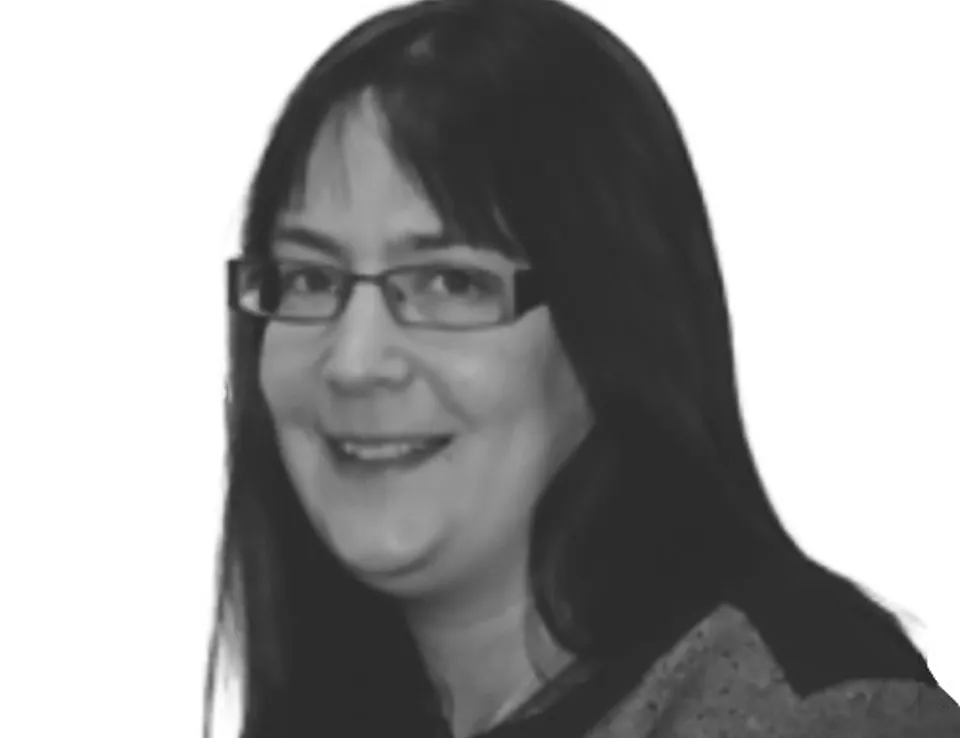 Caroline Raine
Chemical Regulatory Knowledge Leader
View bio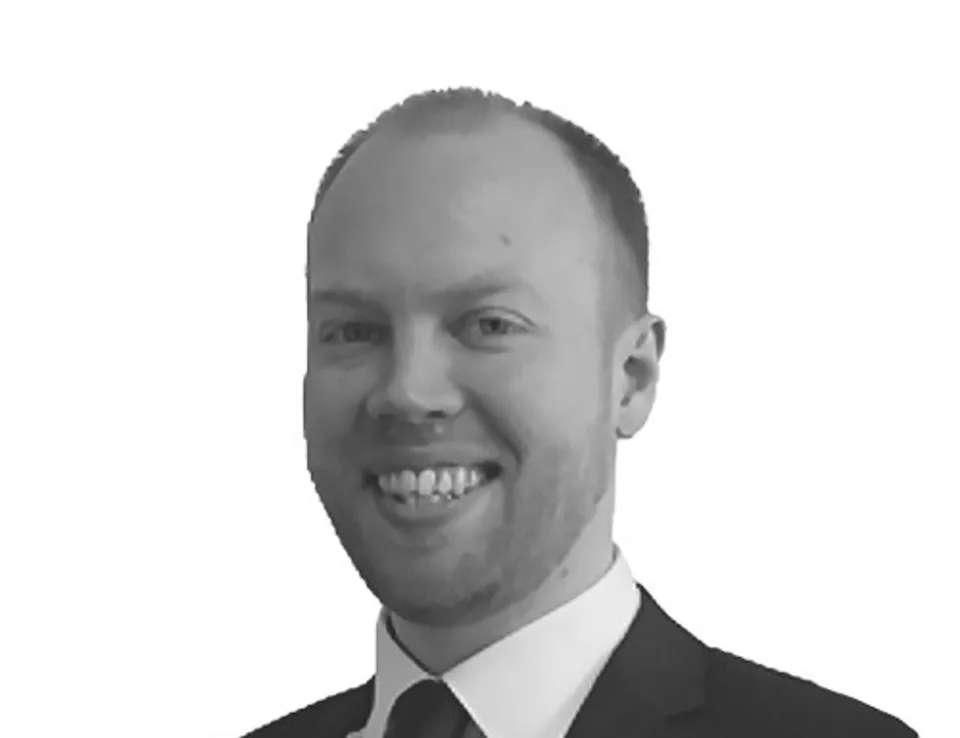 Chris Hughes
Associate Director
Read my story
Contact us
Contact us to see how we can support you in chemical risk management and sustainability