Automotive apprenticeship
Kick start your automotive apprenticeship
If you want to embark on an exciting career early, our Ricardo automotive apprentice schemes enables you to learn while you earn, working on real-life projects.
An early career in the automotive industry
Our apprentice recruitment differs each year but most recently we have recruited apprentices in: 
Manufacturing and assembly
Engine and transmission testing
Engineering: design and airflow simulation
Powertrain systems development
When you join Ricardo, we will match you with a departmental supervisor who will support and guide you during your initial career development period. They will formally set and review your objectives, goals and milestones and give you feedback on a regular basis so you know where you are growing. A local training provider will support and mentor you as you work for your vocational qualifications.
The successful applicant is required to possess the following qualifications:
GCSE at grade 4 or above:
Mathematics
English
Science
Technical/engineering apprenticeships you may already have Level 2/3 in automotive, electronic, mechanical or manufacturing engineering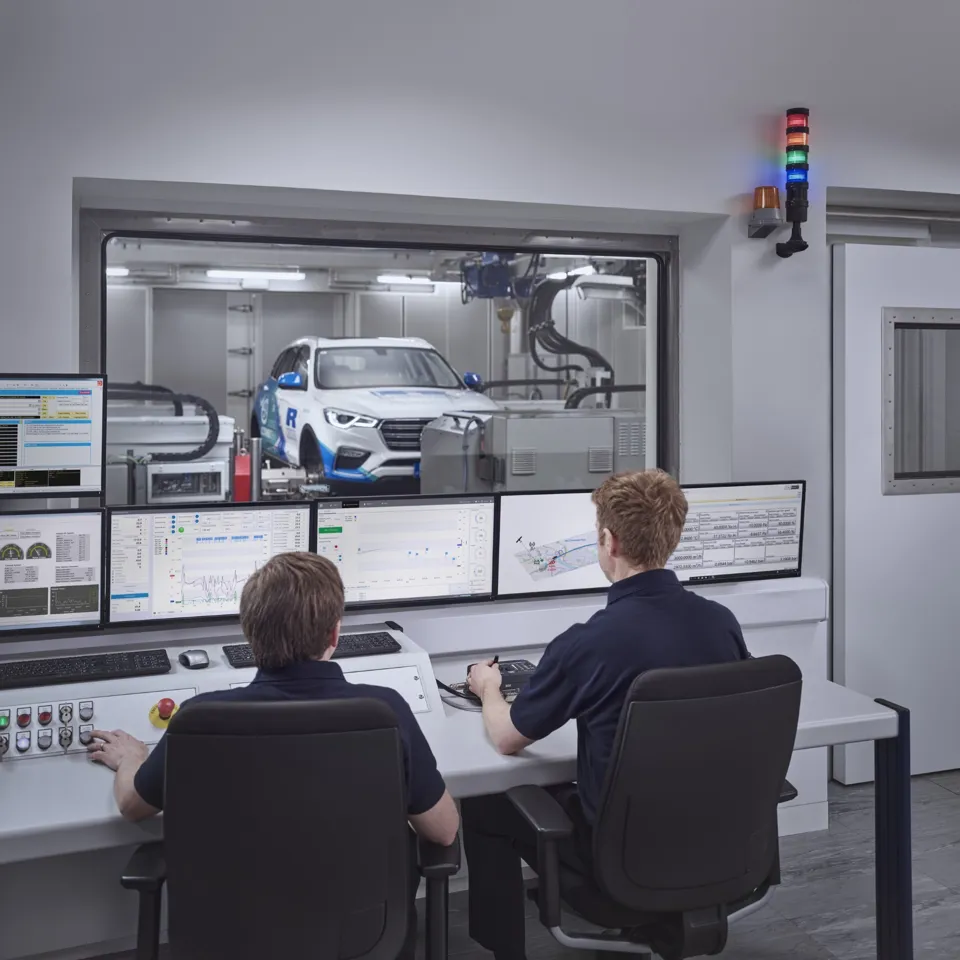 "I am a third year manufacturing technician apprentice. As a current apprentice, I rotate across the factory and the different sections. I look forward to learning new skills and techniques which I can apply across my role and using my initiative to develop my abilities. I also enjoy interacting with my colleagues and learning and sharing experiences. I find it rewarding to independently solve a task or problem and to develop my skills, and get positive feedback and encouragement from my colleagues or management. I am very proud to work for Ricardo and all of the products I work on give me great interest especially for the customers we provide for."
Thomas Tolhurst
Manufacturing technician apprentice