Our story
Our global team of consultants, environmental specialists, engineers and scientists deliver innovative and cross-sector sustainable solutions that help our clients to create a safe and sustainable world.
We are a global company
Responding to complex global challenges, we deliver engineering consulting services and solutions built on sustainable technological innovation. With more than 100 years of engineering excellence our leading-edge, innovative cross-sector sustainable solutions help solve our clients' most complex, strategic and operational challenges.
We work across eight key market sectors: aerospace & defence; automotive; energy utilities and waste; financial services; government and public sector; industrial and manufacturing; maritime; rail and mass transit. We deliver technologically advanced solutions that ensure access to clean air and water; cross-sector engineering solutions to accelerate decarbonised transportation; innovation to support global net zero and industry agendas; comprehensive expertise in safety, assurance and certification.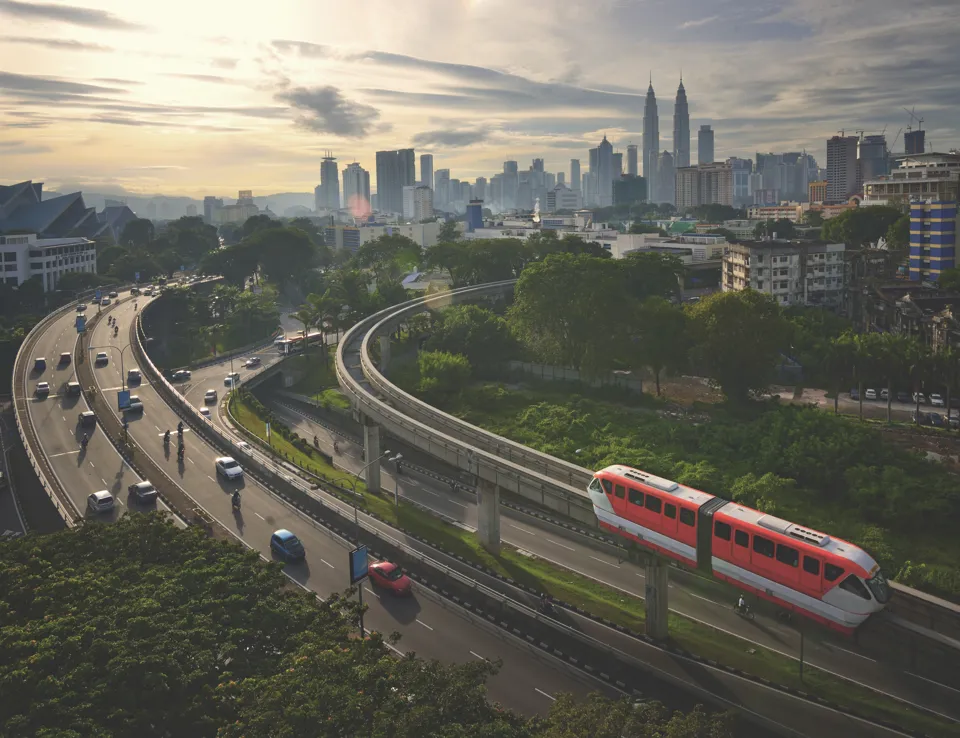 Our business at a glance
Ricardo is relied upon by our clients worldwide to deliver engineering, scientific and consulting capabilities supported by niche manufacturing.
Global presence
We are located in 23 countries worldwide and blend our global expertise with local knowledge to deliver complex projects.
A deep heritage
For over 100 years, we have been developing sustainable solutions: to maximise efficiency and eliminate waste.
Circa 3,000 employees
Our talented global teams take pride in delivering quality work for our clients and use know-how in science and engineering to create practical solutions.
2,500 live projects
At any one time, we are working on thousands of projects from policy right through to implementation.
Creating a safe and sustainable world
Our sharpened strategy is driven by accelerating environmental trends
We are focused on delivering sustainable growth by working together, executing at pace and doing even more to empower our teams to be thought leaders in all that they do. Our strategy is aligned to key global mega trends that support our long-term sustainable growth. 
Sustainability is firmly built into our DNA and we are leading by example
We deliver commercial solutions that support our clients in achieving their sustainable strategies. We are also firmly dedicated to lead by example on our own ESG commitments and in each aspect we are making progress.
What makes us different
At the forefront of innovation, we shape the markets in which we operate through sustainable technological solutions. 
Our diversified portfolio
We operate in market segments with increasing synergies. Through our diversified expertise, we support our clients implementing technical solutions that create a cleaner and safer tomorrow. 
Growth linked to global challenges
We are uniquely positioned at the intersection of the mobility, energy and environmental agendas. Where our expertise comes together, we have our greatest differentiation as we harness our expertise to adapt and mitigate the impact of climate change.
Our exceptional expertise
Our teams across the globe are at the heart of who we are and what we do. We are close-knit purpose driven global community delivering world-class engineering, scientific, techno-economic and consulting capability.
Our global presence
Through our worldwide footprint, global expertise and global delivery, we provide trusted solutions for our clients.
Key Office Locations
Technical Centres
Other Locations