Motivated by our strong purpose
We are a global community bound together by our passion for developing innovative, cross-sector, sustainable and trusted solutions to help solve our clients' most complex, strategic and operational challenges.​
Our values
Ricardo's shared values actively guide our behaviours and reflect how we work together.
Our people's stories
We are a close-knit, purpose-driven global community renowned for our expertise, creativity, mindfulness for others and collective passion for developing solutions to complex challenges.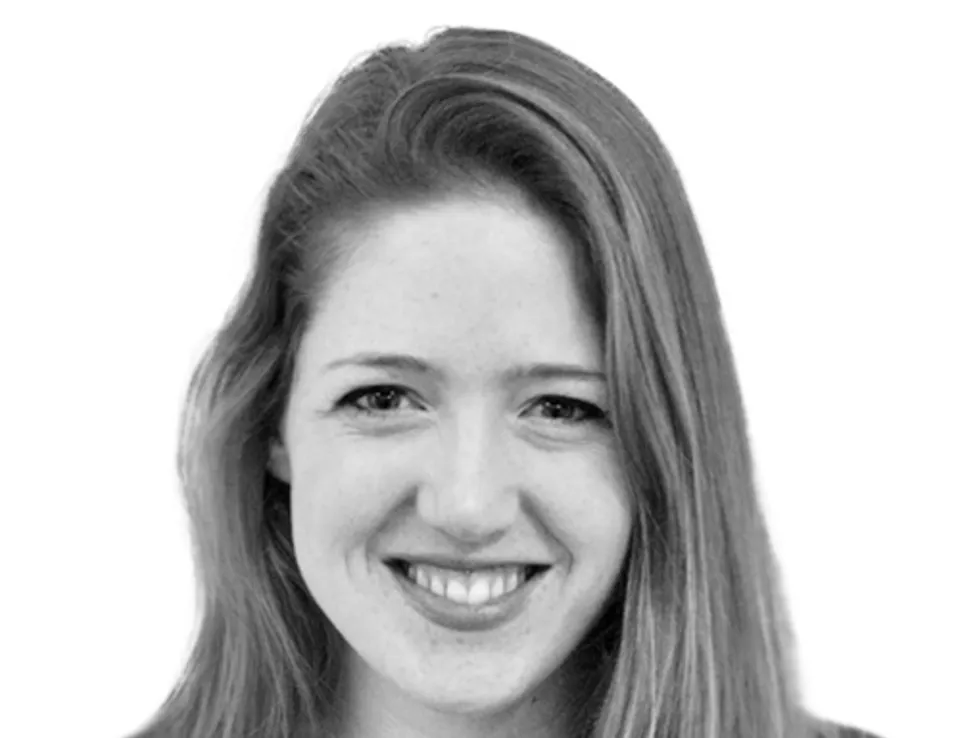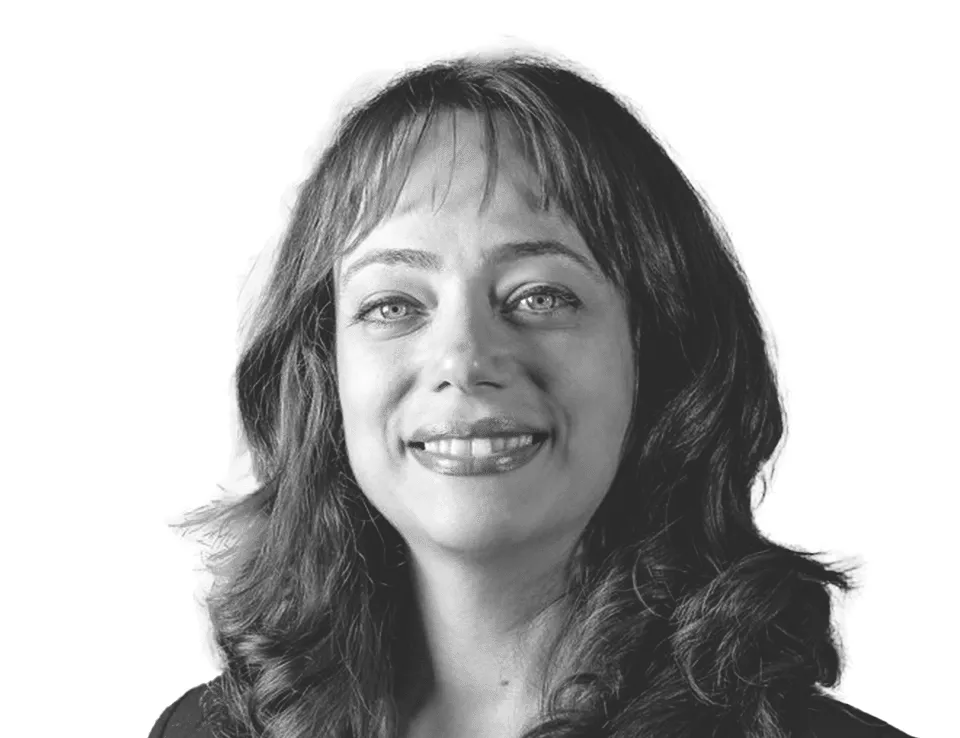 Our deep heritage and strong DNA
With over 100 years of science and technology based innovation we share the same DNA characteristics of being motivated to continuously improve and solve the most complex energy, environment and mobility challenges for our clients. 
This shapes how we create value in everything that we do and has remained the same since our founder, Sir Harry Ricardo, set out to maximise efficiency and eliminate waste. 
Our history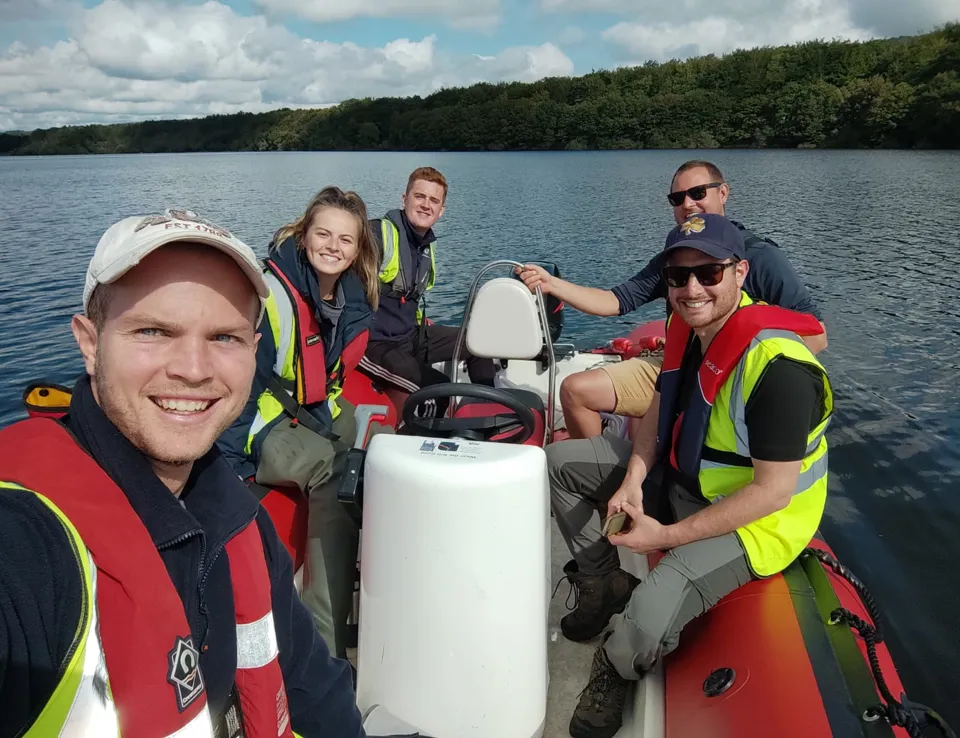 A firm commitment to sustainability
From the solutions we deliver to the actions we take in our own sustainability, environmental, social and governance (ESG) commitments, Ricardo has an important responsibility to reduce its carbon emissions through its value chain.
We are committed to integrating our climate change expertise into our corporate strategy. As a global company, we are part of a larger effort that is guided by the UN's Sustainable Development Goals (SDGs) and as part of this, we are committed to achieving net zero by 2030.​ 
Sustainability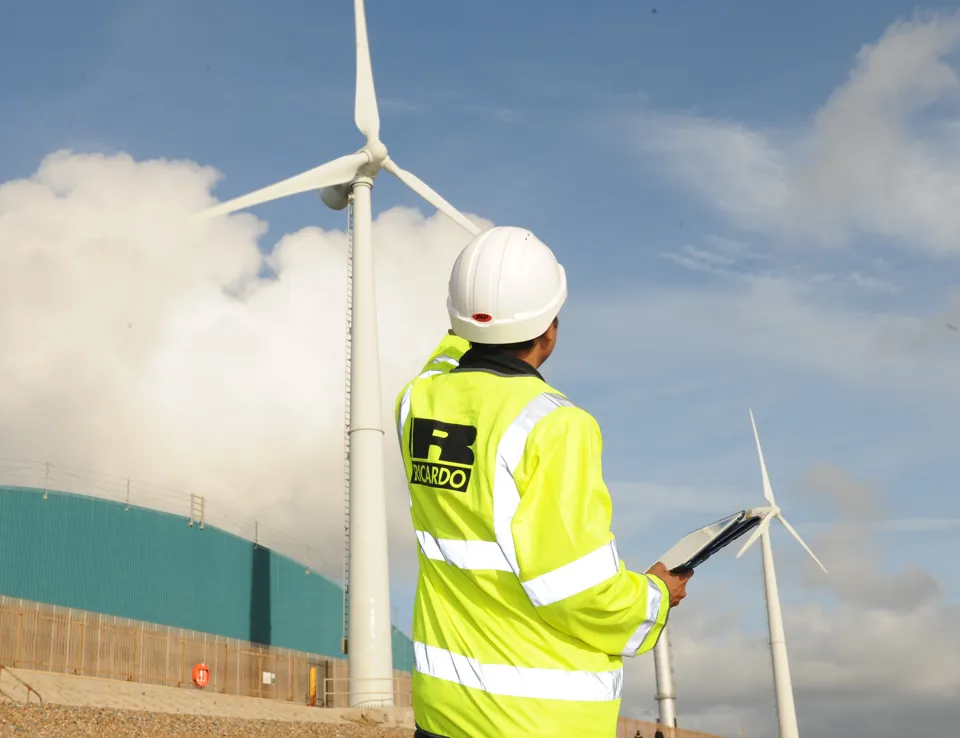 Diversity and inclusion matter to us
We are passionate about creating an environment where differences are valued and celebrated, where we all feel that we belong, and where we have opportunities to fulfil our potential. 
Our goal at Ricardo is to be a diverse, equitable and inclusive employer: we know that having different perspectives helps us be client focused, collaborative, pioneers for change and be mindful about how we work which is core to our business vision to create a safe and sustainable world. 
Careers
Diversity equity inclusion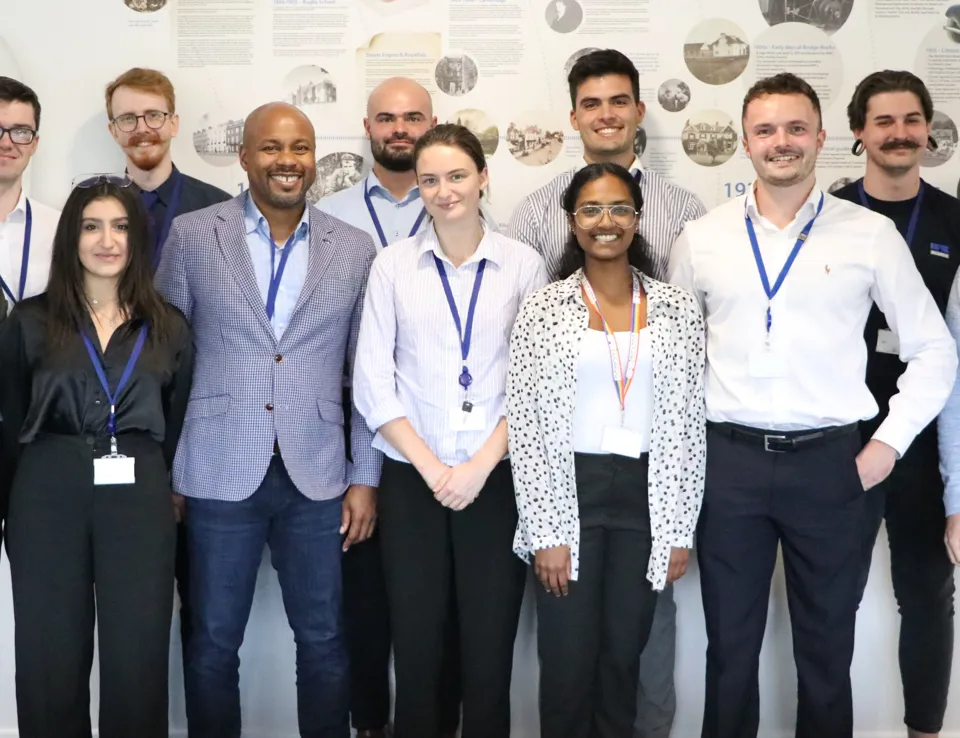 "At Ricardo, I found my way, by directing my own career. My colleagues and the autonomy in my role, make me enjoy going to work every day for 20 years."
Ilse Vermeij
Senior Consultant and Product Manager Testing
Learn more about Ilse Vermeij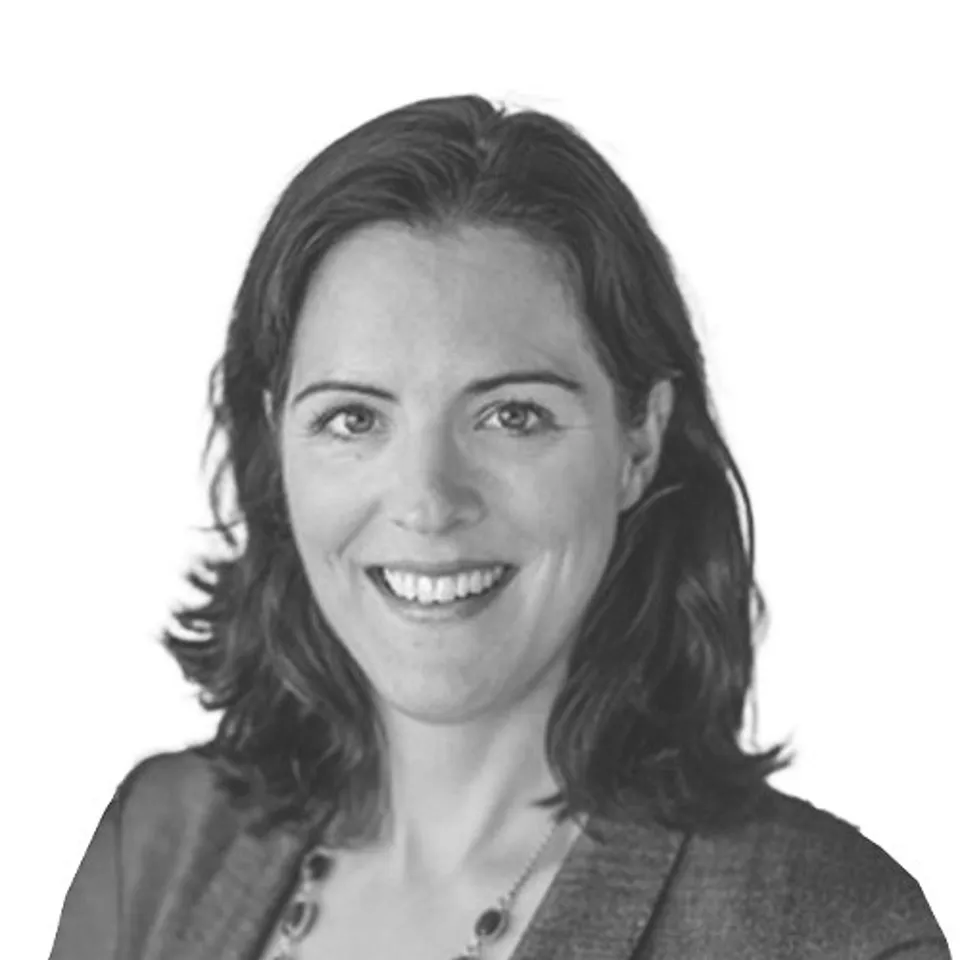 Our commitments and awards
Our awards and rankings demonstrate our commitment to delivering the best expertise for our clients. We are honoured to be recognised for the great work we strive to achieve every day.