Motorcycle and Light Mobility
Your full service technical partner
Ricardo provides its clients with the right balance of styling, design, technical, strategic and manufacturing support to enable successful navigation of this highly competitive and regulated global marketplace.  
Our expertise
Our full-product development capability helps our clients to plan, design and deliver world-class motorcycles, scooters and other two-, three and small four-wheel vehicles.
We bring strategic, design, engineering, manufacturing, software, environmental and project management expertise to everything that we do. Drawing on a vast knowledge of full-vehicle design and engine, transmission, driveline, hybrid and electric motorcycle technologies, we offer our clients accelerated, uncompromised delivery of uniquely designed motorcycle and light mobility products. 
Our process begins with a market assessment and briefing, moving through to the creation of concepts and consumer clinics. We take motorcycle styling through a traditional route via full-scale bucks, clay modelling, scanning and Computer-Aided Styling (CAS), or by a virtual modelling process where the CAS surface data for production are created without a clay model.
We help our clients to plan, design and deliver world-class motorcycles and light mobility vehicles on two, three and four-wheels, including for last mile delivery.
From clean sheet to full vehicle design, we apply an integrated approach to project development through continuous collaboration at all phases of the project. This optimises time to market, reduces the cost of production, improves vehicle reliability and delivers more sustainable projects. Vehicles use less resources for production utilising recycled and recyclable materials.
Our experts cover every aspect of vehicle design and development from concept, ergonomic evaluation, vehicle layout and package integration, body and chassis components and accessory design, to prototype manufacturing, design for mass production, assistance for production start and supply chain and industrialisation. We utilise state of the art 2D and 3D CAD technology and data management systems.
From clean sheet design to full vehicle integration and systems support, Ricardo has developed and introduced an array of powertrains for motorcycle and light mobility applications, ranging from one to six cylinders, 50 to 2000 cc, simple air-cooled engines and complex hybrid powertrains.
Our expert motorcycle team combines experience in technology and systems, with access to business wide capabilities to deliver "integrated" powertrain design.  A flexible and effective core team advises customers on product specification and market placement, working to develop and incorporate new technologies, and provide state of the art simulation and analysis, alongside physical testing.
Utilising state of the art 2D and 3D CAD technology and data management systems, we can also use customer systems during the development process. Additionally, our design engineers are imbedded in the testing process, to ensure full visibility of the challenges and a swift resolution for customers.
Our team have proven expertise in electrification of motorcycles and light mobility vehicles, supporting OEMs and suppliers with eMotor designs, integrated power units, hybrid system designs, HV Battery development, battery cooling including immersion technology and electrified powertrain specification, optimisation and system integration.
Talk to our team today to learn more about our cutting-edge technology. Our team can support with complete engineering programs, delivering robust designs for your requirements, from initial concept through to prototype and full production.
Ricardo's simulation and analysis team works in a virtual world of computational simulations. Our experts aim to predict potential complications before they impact a client's project. Utilising state of the art simulation and analysis methods and techniques we ensure components for motorcycles and light mobility vehicles sit within the desired design parameters. We validate concepts through motorcycle riding simulations, optimise powertrains or chassis' by virtual testing in worst possible scenarios and predict the durability of each important part in the motorcycle. Our simulation specialists use class leading simulation tools to provide clients with best possible value in the shortest time, across electric, ICE and hybrid vehicles.  
Test and validation are crucial for vehicle development. Ricardo has vast experience gained through a wide variety of projects, working with global OEMs and technology based customers across in the  motorcycle and light mobility.
Our team collaborates with wider internal capability groups at Ricardo to provide a wider expertise that makes a difference. 
Subsystem testing can be performed from the earliest stages of a project, to support the design review process and reduce the number of prototype builds
Our capabilities include Bump Rig testing for structural validation, engine bench calibration, dyno roller testing, vehicle dynamics development, suspension setting, on-road and test track testing, for traditional ICE, hybrid and full electric vehicle development.
Fleet testing with cloud or onboard datalogging, OBD testing, and system ageing are also available.
Class leading noise and vibration attributes enable a brand to differentiate it's machines from their competitors, positive sound quality and appropriate levels of tactile vibration enhance rider engagement, this in turn builds brand loyalty. The reduced level of masking noise that electrified powertrains generate offer new opportunities when seeking ICE levels of rider engagement 
A purposeful and characterful sound signature can captivate the bystander before they even take a test ride, Ricardo have extensive experience in engineering-in positive sound quality whilst maintaining legislative pass-by noise levels.
We are continuously evolving our in-depth understanding of changing regulations in this industry. We work in partnership with our clients to fully understand stipulations by OEMs, governments and consumer demands, as well as understand the competitive landscape, to ensure a robust product strategy and product development process. 
Urban population growth, congestion and pollution pose significant challenges across the globe. With the ever-increasing demand for fast, cost-effective and connected urban transportation, demand for integrated urban mobility solutions is rapidly increasing. Our vision is to create a safe and sustainable future, to move people and goods safety and efficiently. Our technical, strategic and environmental consultants come together to provide integrated urban mobility solutions for the future.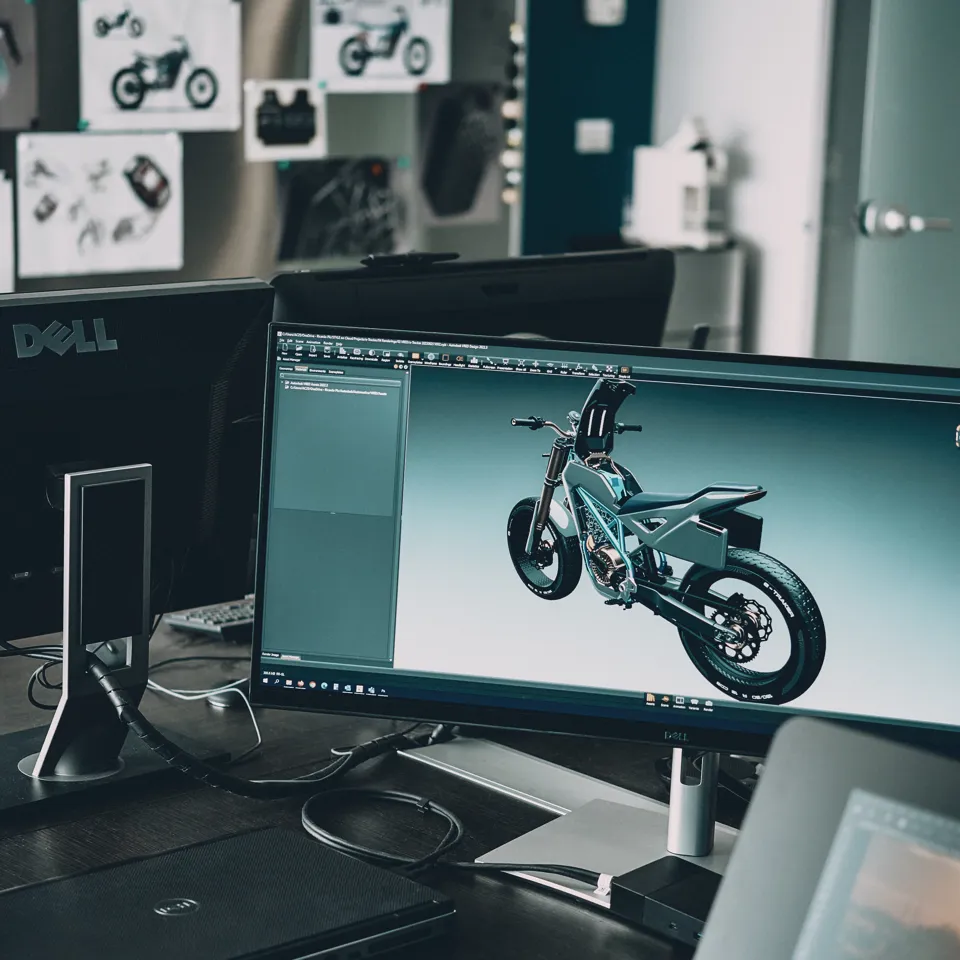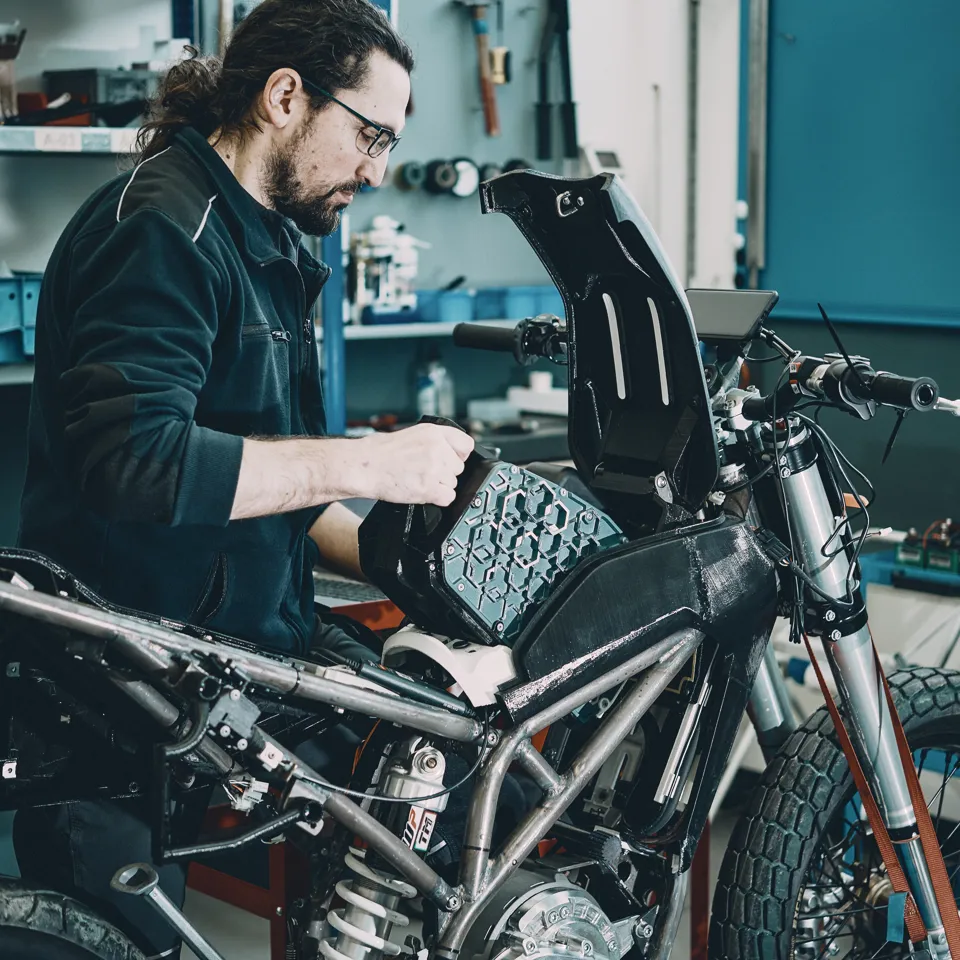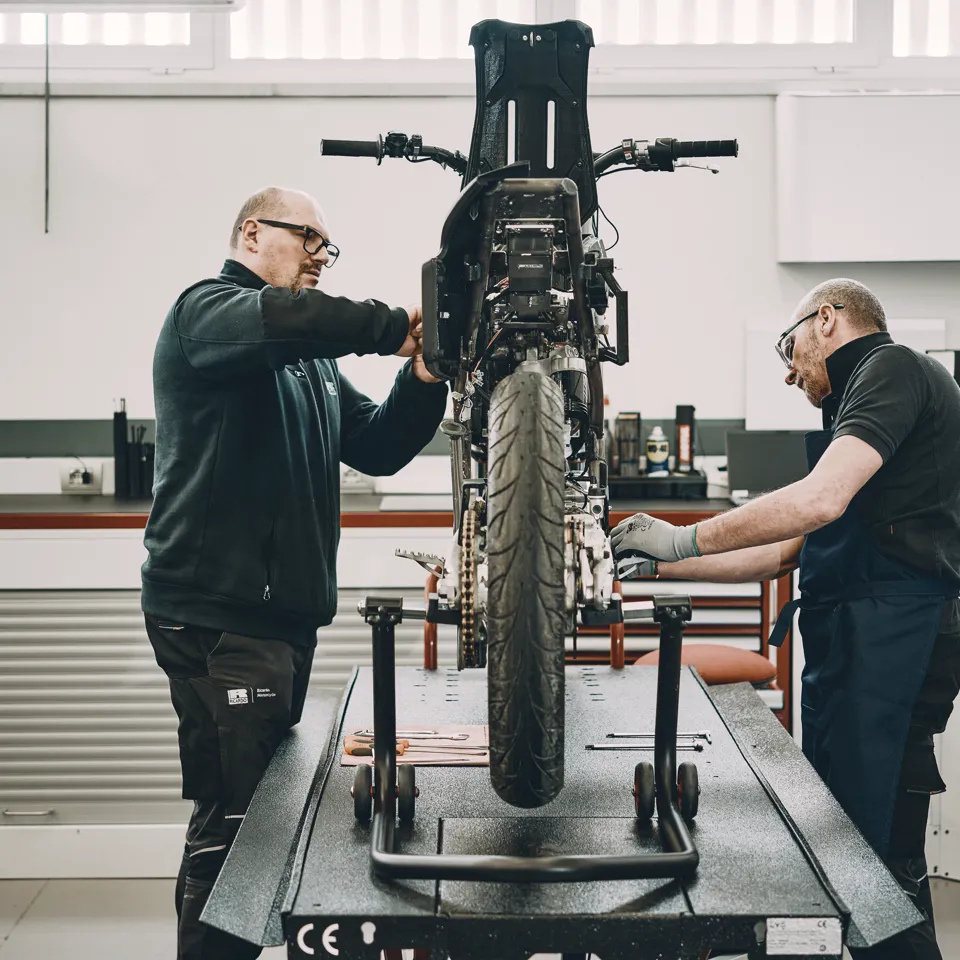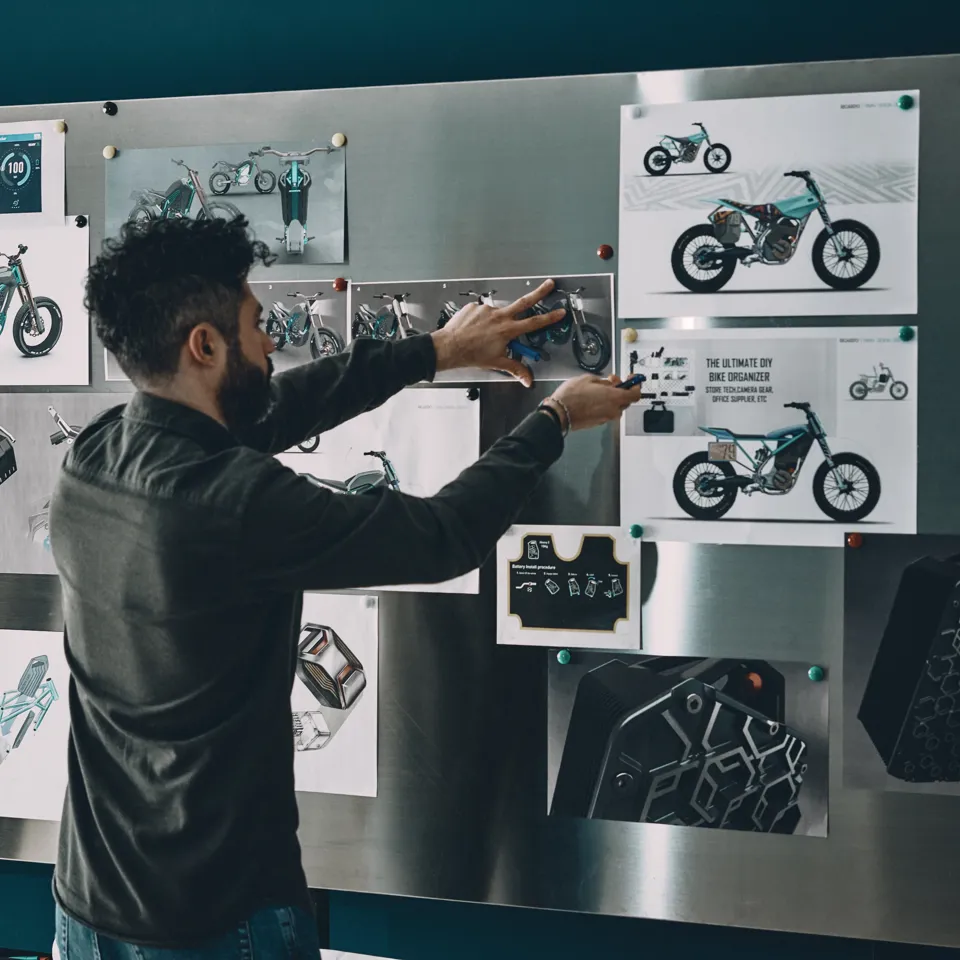 Light mobility categories
Learn more about the types of motorcycle and light-mobility vehicles we develop solutions for.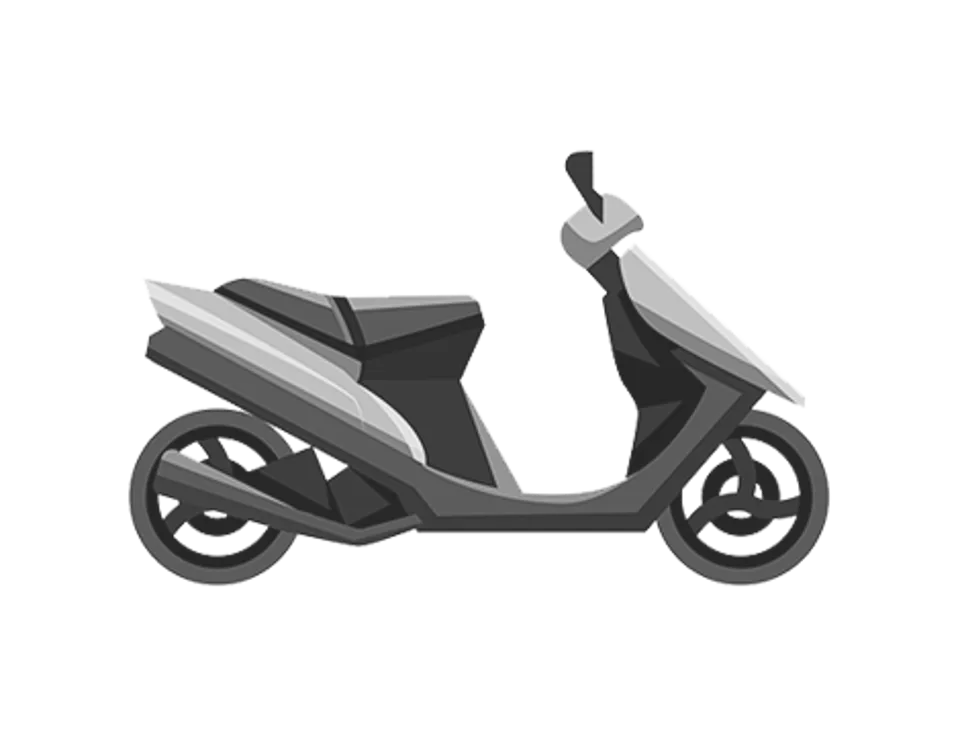 Light two-wheel powered motorcycles
Delivering solutions for L1 category light two-wheel powered motorcycles.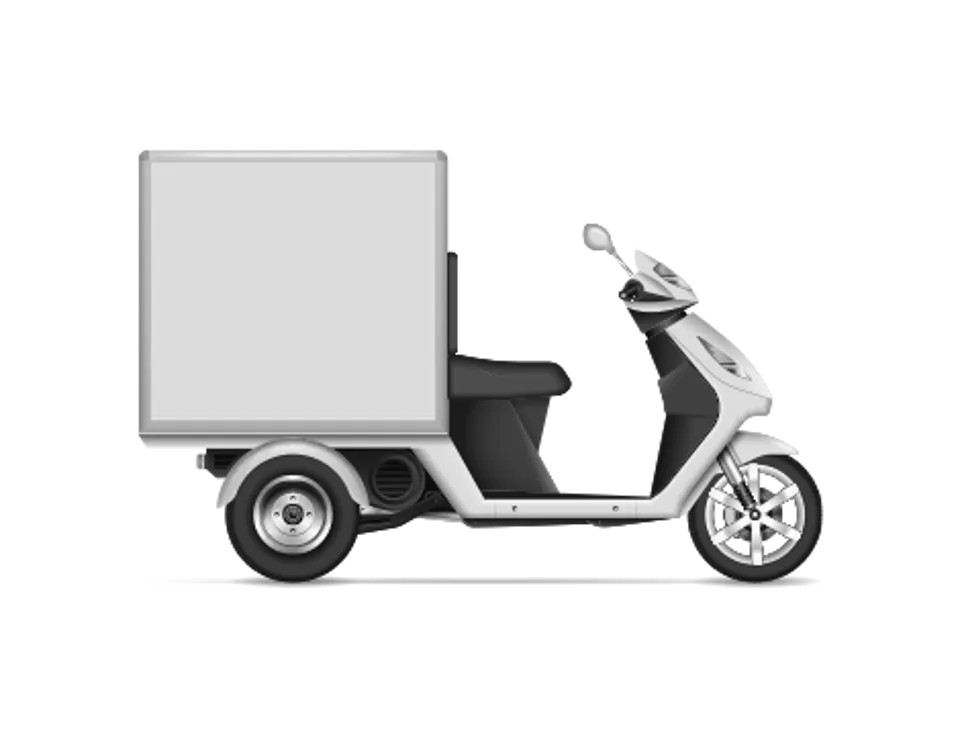 Three-wheel mopeds
Learn more about our L2 capabilities for three-wheel mopeds.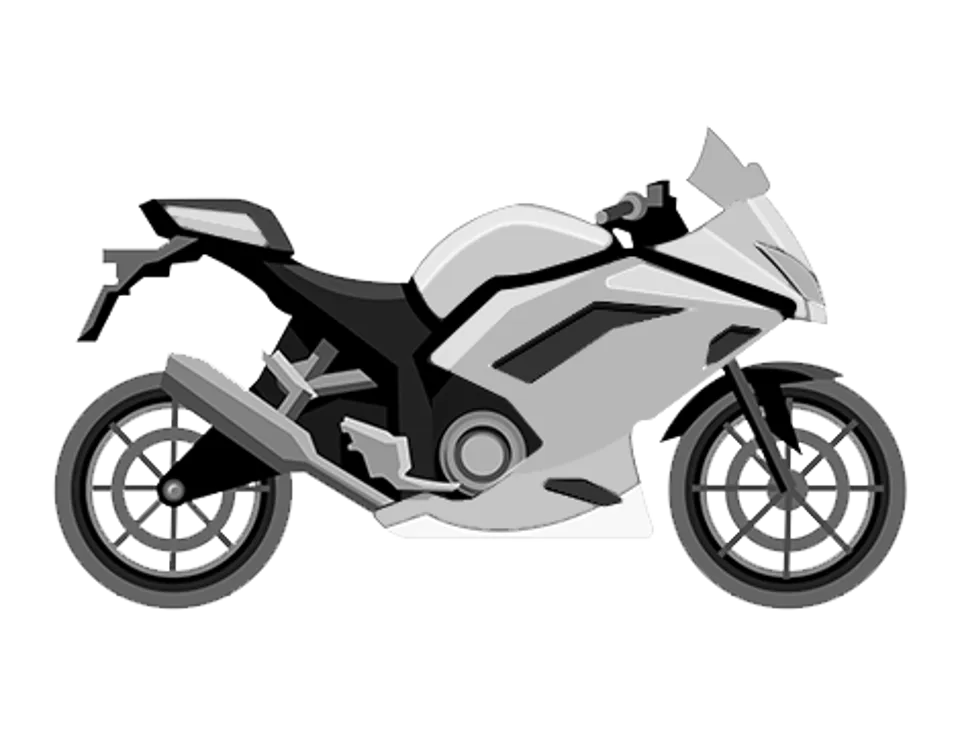 Two-wheel motorcycles
Supporting OEMs and suppliers with L3 category two-wheel motorcycles.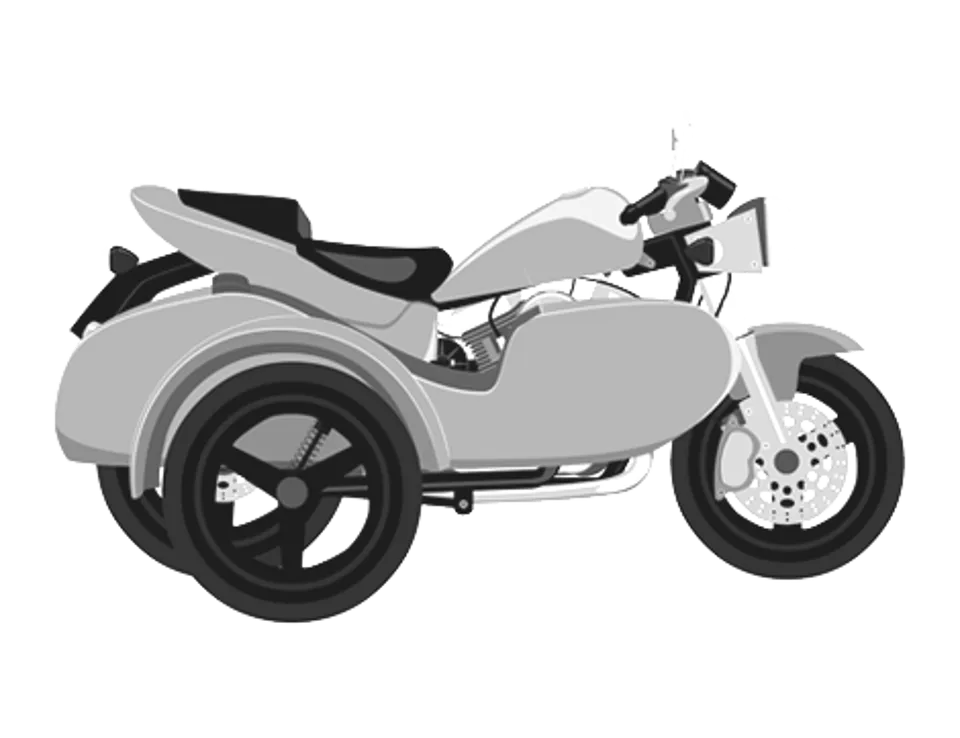 Two-wheel motorcycle with sidecar
Learn how Ricardo can support you with your L4 two-wheel motorcycle with sidecar development.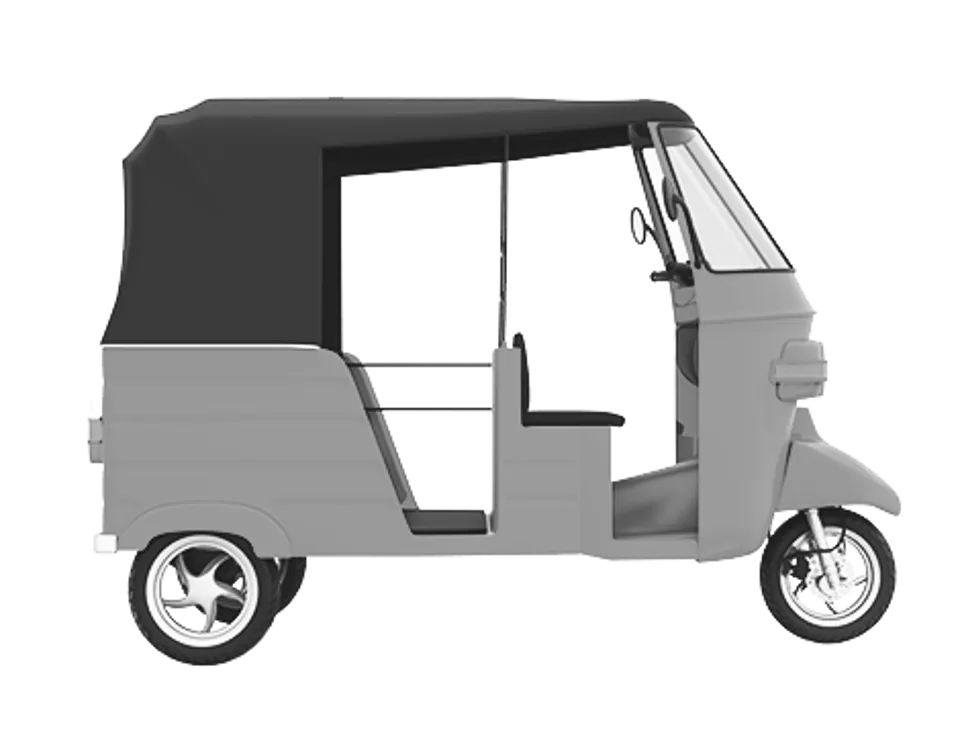 Powered tricycle
Find out more about how Ricardo can support you with your development for L5 category powered tricycles.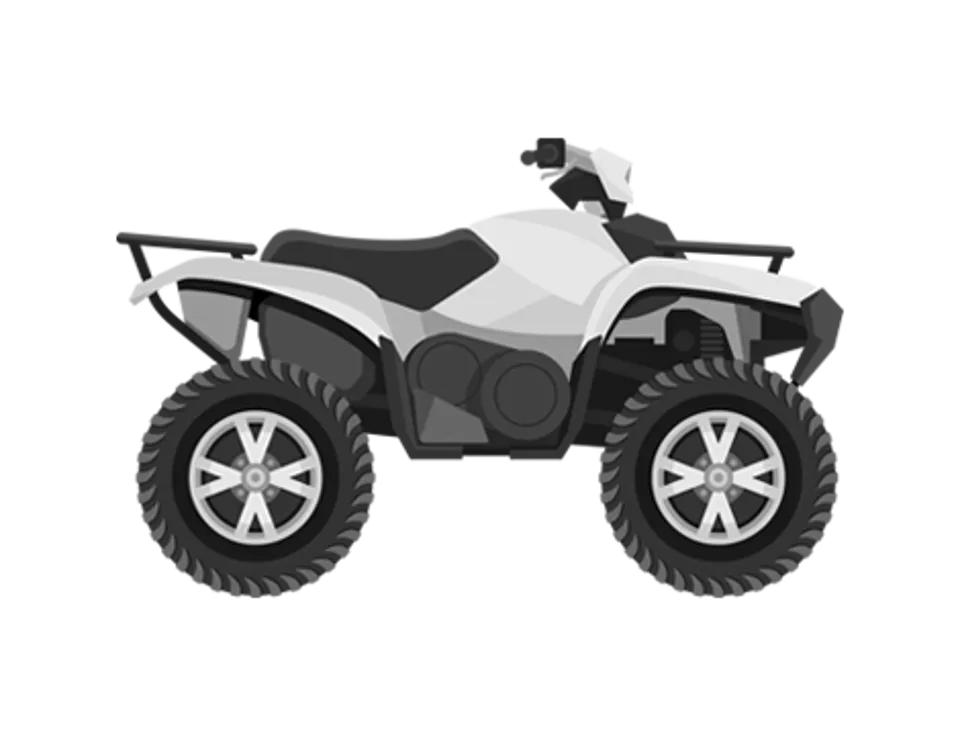 Light quadricycle
Discover our expert solutions for L6 category light quadricycle vehicles.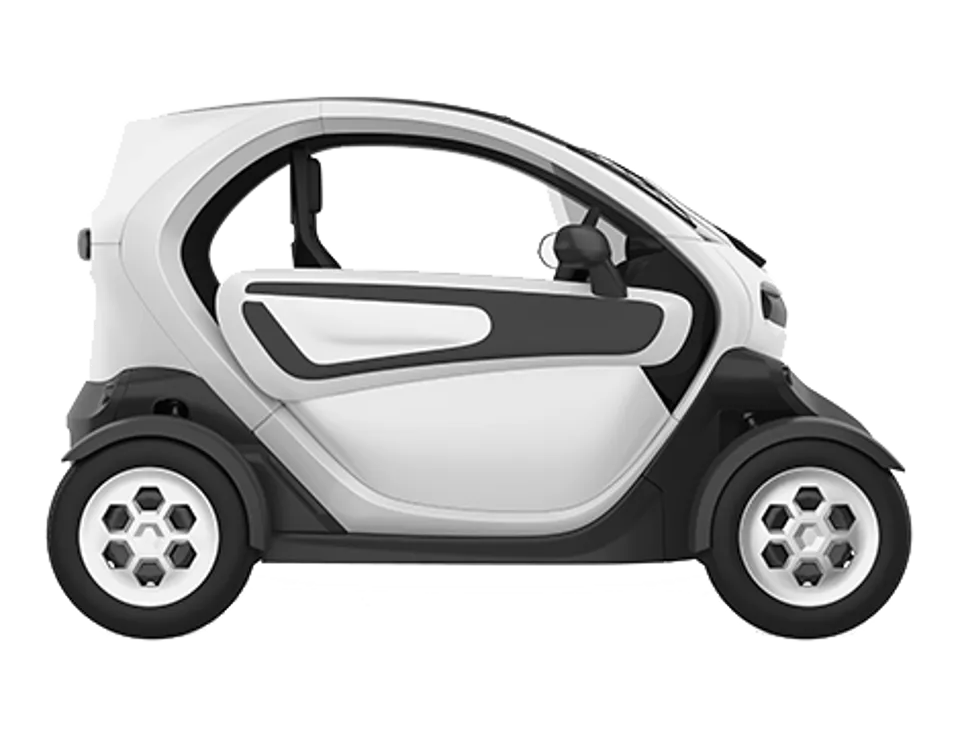 Heavy quadricycle
Ricardo offer a range of services and solutions for L7 category heavy quadricycle vehicles.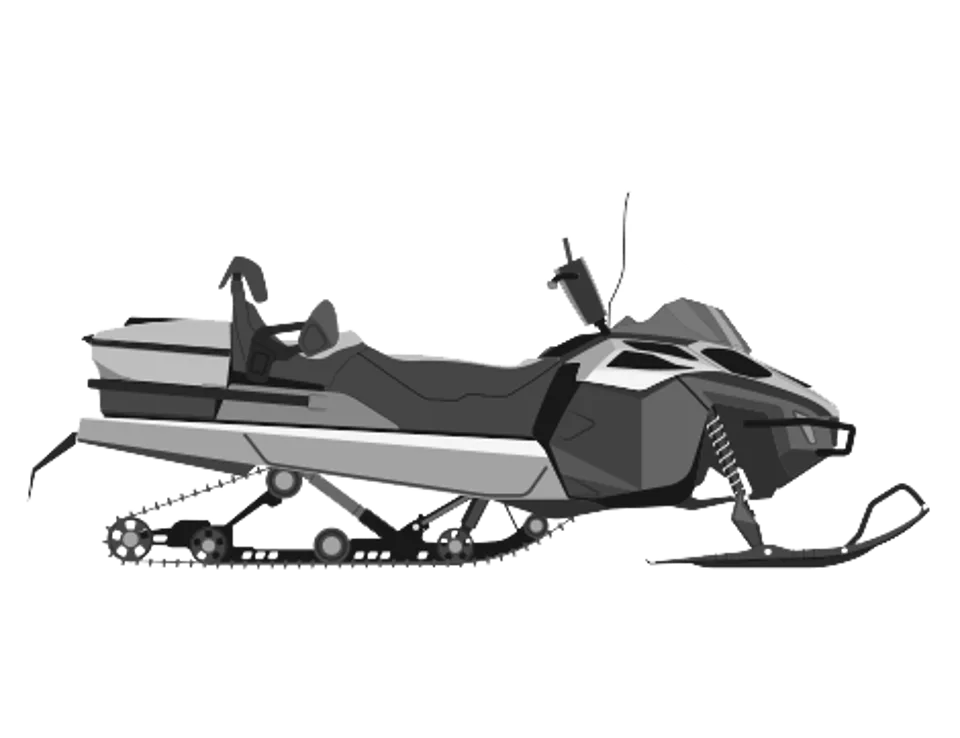 Powersports vehicles
Our capability includes developing solutions for the powersports market, both land and water-based vehicles.
Motorcycle and Light Mobility
Services
Drawing on a vast knowledge of full-vehicle design and engine, transmission, driveline and hybrid motorcycle technology, we offer our clients accelerated, uncompromised delivery of uniquely designed motorcycle products.
Book a consultation with our experts
Click the button below to get in touch with our expert team.