From policy to practice
Recognised for our expertise in planning and overseeing complex and sensitive water and environmental projects, our skills have been utilised by a wide range of clients within the public and private sectors.
Ricardo experts offer a comprehensive suite of survey and monitoring capabilities including:
Phase 1 Habitat
National Vegitation Classification (NVC) surveys
Protected species surveys
River Habitat Surveys and GeoRHS
Mesohabitat mapping and hydromorphological characterisation
Boat-based river and coastal surveys
Sediment sampling and analysis
Contaminated land Phase 1 and 2 surveys
Catchment baseline surveys
Fluvial audit; drainage and flood modelling
GIS mapping; geomorphological and geological mapping
Hydrological, hydromorphological
Water quality modelling
Our water and regulatory experts provide comprehensive support to support the public sector in the design, implementation and assessment of policy, and support private sector organisations in understanding regulations and achieving compliance. 
Our regulatory support services include:
Policy research, design, implementation and assessment
Strategic planning advice and feasibility
Planning for expansion or increase in capacity/production
Risk assessments and strategic review
Environmental monitoring
Addressing regulatory compliance issues
Engagement with regulators
Dealing with pollution incidents
Permit applications and variations
Operational management advice
Emergency planning advice
Ricardo's ecology and hydroecology team regularly works closely with developers, utility companies and government agencies to provide  advice enabling stakeholders to advance their projects. Our support includes:
strategic plans
Planning applications
Consent from statutory bodies
Post-planning site works
Permitted development construction
Wildlife conservation projects
Ricardo is an expert in supporting national and regional governments and water sector operators in developing water catchment management strategies. From design and analysis of catchment approach, through to long-term management including modelling of climate change scenarios and their impact to catchment.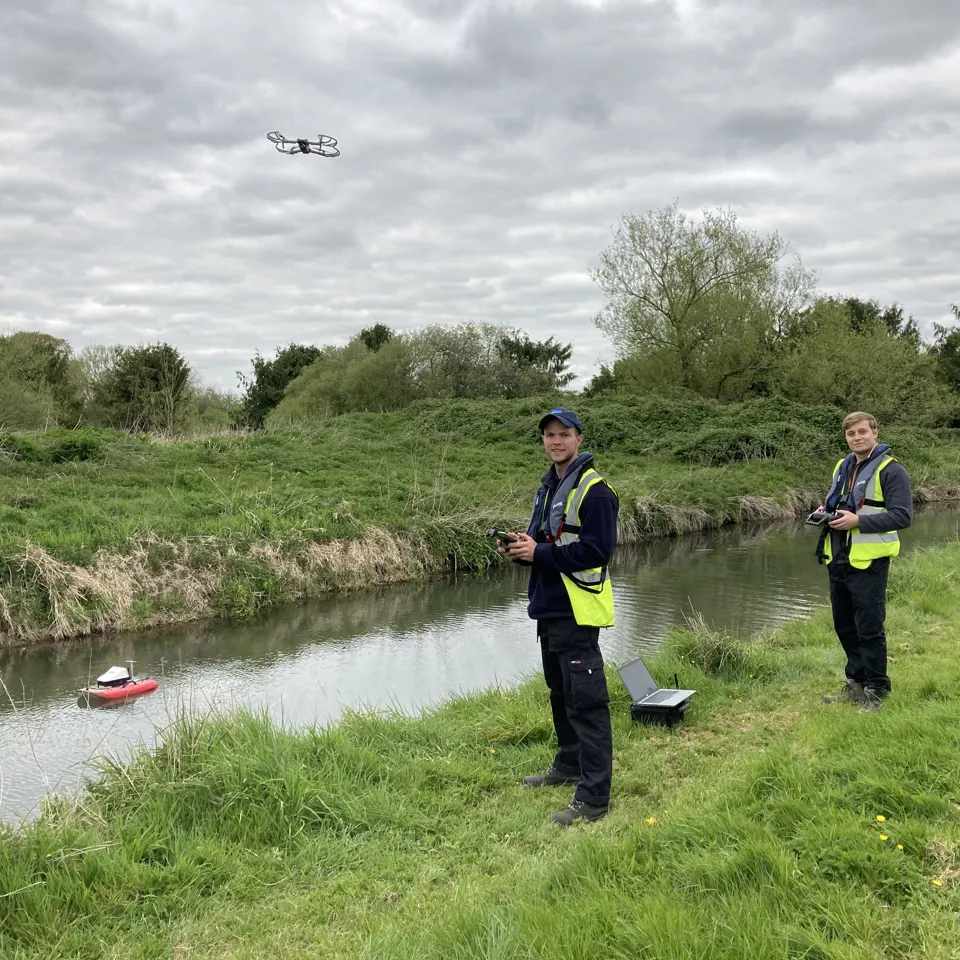 Water management
Services
We deploy our understanding of the policy context, our technical and practical expertise and our ability to understand the requirements of ours clients to deliver creative, innovative and sustainable solutions.