Industrial and manufacturing
Delivering positive outcomes across the entire lifecycle for the industrial and manufacturing sectors
For over 100 years, Ricardo has supported manufacturers across a wide variety of sectors to optimise operations, reduce waste, deliver innovation and manage their supply chains.
Consultancy and engineering services for the industrial market
We are world leaders in enabling chemical manufactures, distributors and those using chemicals to manage risks, maintain access to markets, and to protect people and the environment.
From improving the sustainability of your operations, through to toxicology and chemical telephone emergency response, we provide the expertise to support your chemical operations and sustainable growth.
Industrial and manufacturing
Key segments
Key segments within the Industrial and manufacturing market.
Industrial and manufacturing
Services
We provide independence to organisational reviews and strategic planning, instil accountability through appropriate governance and provide an impetus for action through the delivery of tangible and practical solutions.
"While we have made significant positive progress against our original targets, the Scotch Whisky industry knows that we need to go further and faster. The report by Ricardo will help the Scotch Whisky industry on its journey to become Net Zero, and to build on our successes so far."
Dagmar Droogsma
Director of Industry of the Scotch Whisky Association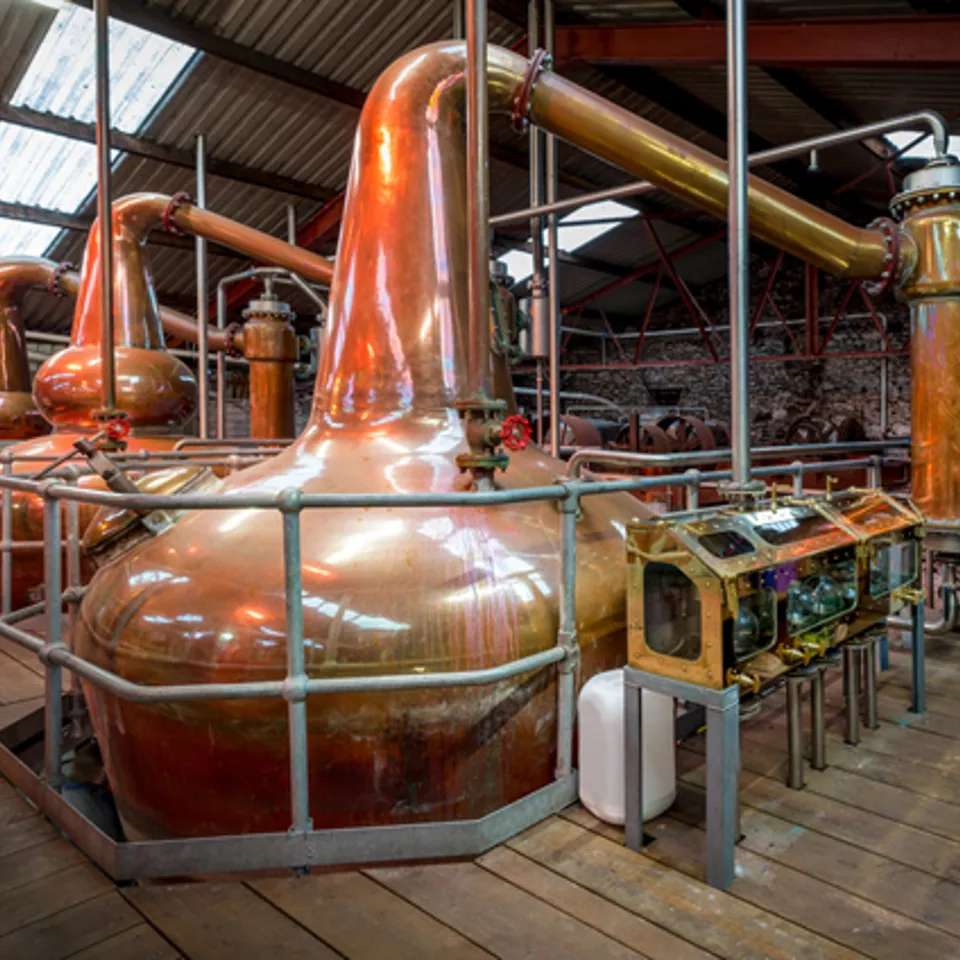 Industrial and manufacturing Knowledge hub
Book a consultation with our experts
If you would like to speak to one of our industrial and manufacturing experts, please click one of the links below to contact us.