Technical expertise across all rail disciplines
We provide assurance and specialist engineering services to help clients navigate the industry's operational, commercial and regulatory demands
Whether assessing new products against international standards such as EN 50126, or the construction of entire railway systems, we offer a broad portfolio of independent assurance services that includes:
Accredited Notified Body, Designated Body and Assessment Body services delivered by accredited Ricardo Certification companies.
Independent Safety Assessment
Railway Product Certification services
Test and measurement services, including vehicles, components and signalling products.
For information about accredited services from Ricardo Certification, click here.
Using bespoke measurement and analysis techniques, we will help you gain new insights into your operational processes and asset base, enabling you to make evidence-backed decisions about operations and maintenance processes.
Our multi-disciplinary teams will work with you to agree your objectives, determine realistic work schedules, and ensure you have access to all the skills and insight needed to achieve your goals.
Even in specialist areas such as design, procurement, RAMS and digital security, we provide experts chosen not only for a deep knowledge of their discipline, but also their understanding of how your project must integrate seamlessly into the wider rail system.
Our award-winning design and engineering teams have an established record of supporting the entire design-build-maintain lifecycle. Previous assignments include full vehicle bodyshell designs, refurbishment programmes and conversion to low-carbon traction technologies.
We are also renowned for their expertise in fields such as ETCS and CBTC integration, vehicle-track interface, and  noise/vibration management.
Our strategy and planning practice brings operational insight to the long-term development of transport networks.
Whether preparing an economic impact assessment for an entirely new railway or defining organisation-wide cyber security responses, we help senior decision makers clarify objectives and present their plans to technical and non-technical audiences with a transparency that builds trust.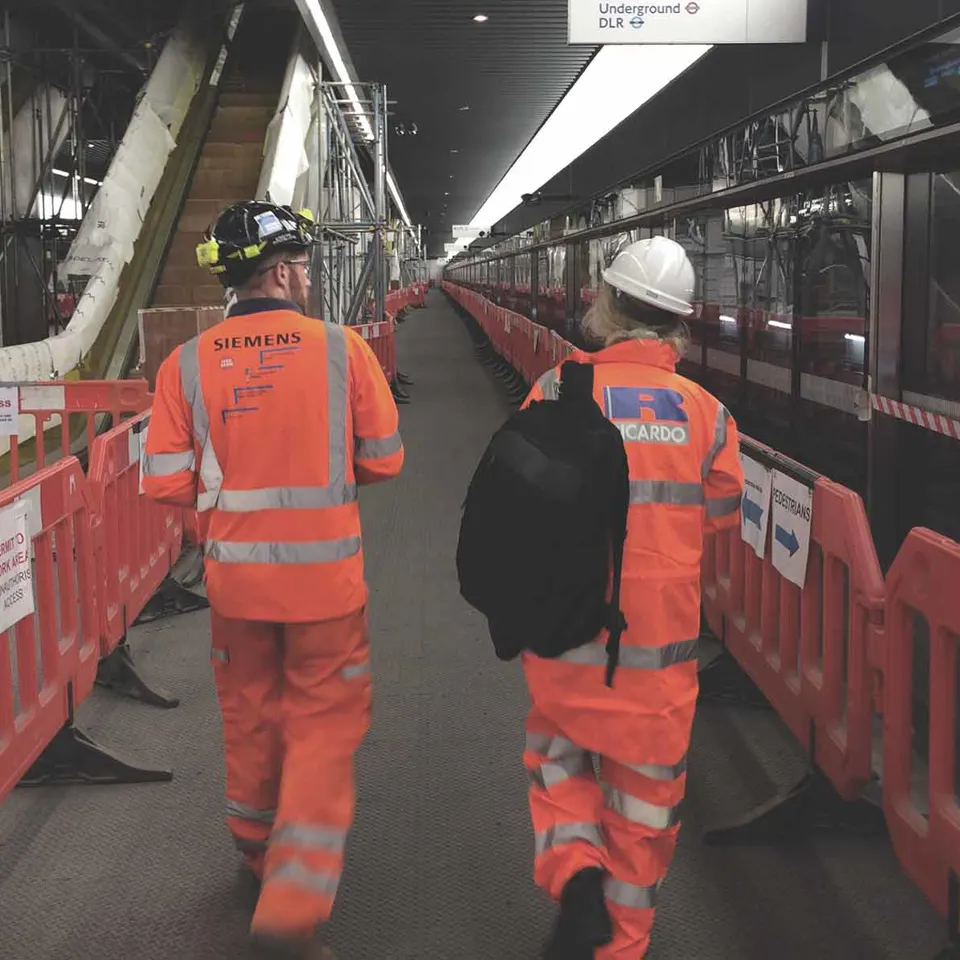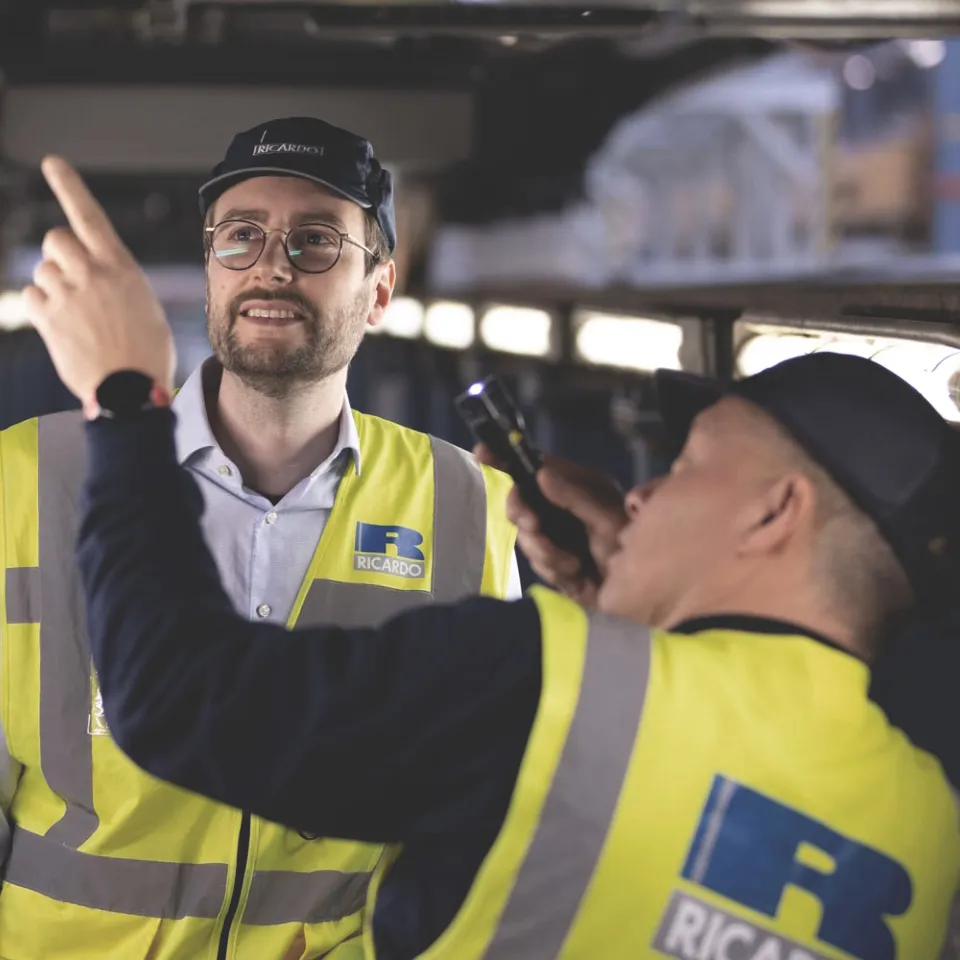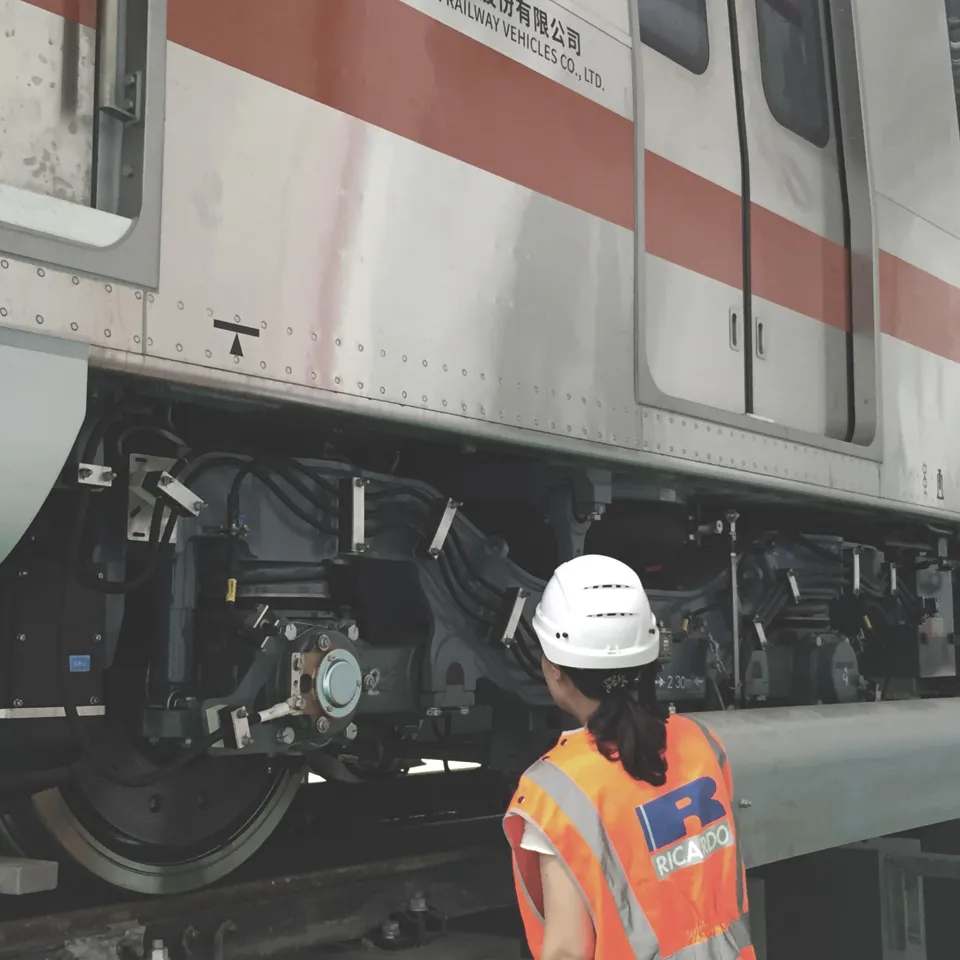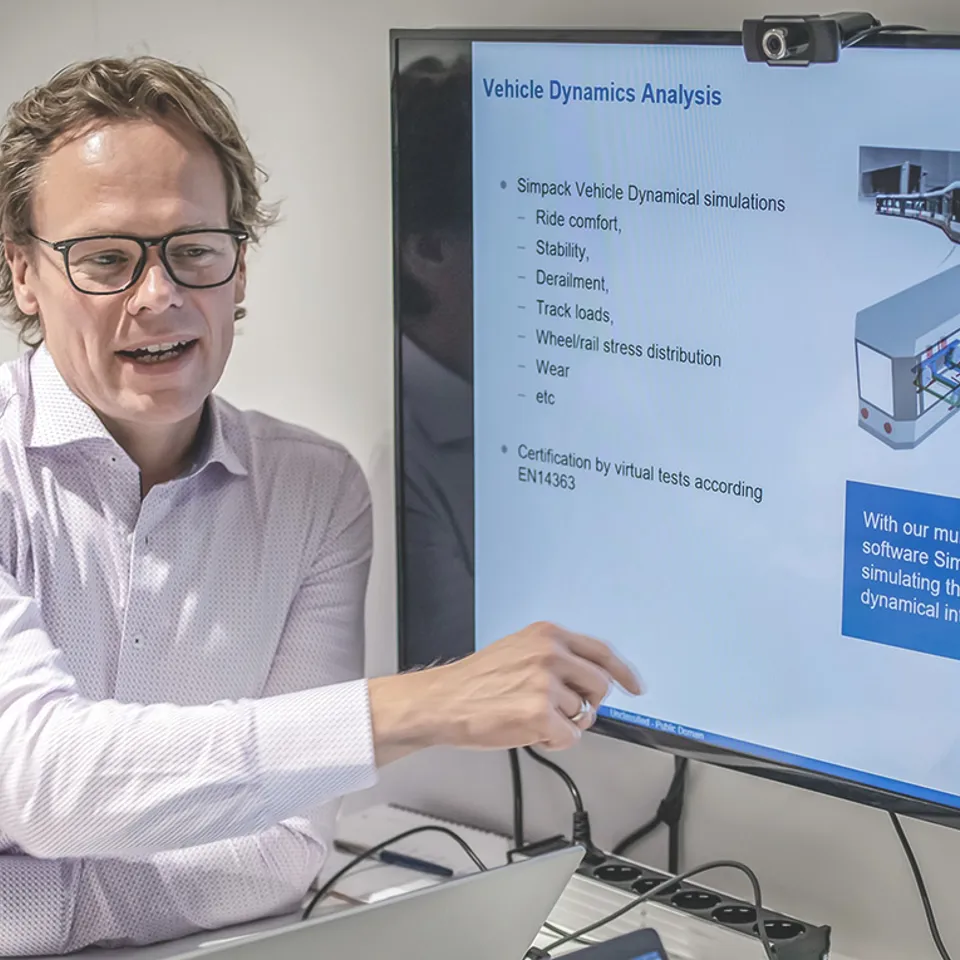 Rail and mass transit
Services
We offer a wide range of railway engineering, assurance, certification and consultancy services to help you build safe and sustainable railways. 
Rail and mass transit Knowledge hub
Book a consultation with our experts
Complete the enquiry form to book a consultation with our expert team and one of our specialists will be in touch.