Complete solutions for commercial vehicles
Ricardo's dedicated team of specialists with deep technical knowledge and experience of the sector, makes us a strong partner that is ideally placed to assist commercial vehicle customers.
Our expertise
Commercial vehicles are a key part of the current and future transportation mix and pose unique challenges for vehicle, engine, transmission, and powertrain engineering, as well as in the operational optimisation of the logistics industry. Our dedicated team of specialists make us a strong partner that is ideally placed to assist commercial vehicle customers.
Book a consultation
Our technical experts work with clients on a broad range of commercial vehicle projects, including powertrain and vehicle development capability from concept design to implementation. We support technology-based solutions for a more sustainable future for commercial vehicles. 
We are working to accelerate the adoption of future vehicle technologies across the commercial vehicle landscape, including hybrid and electric. Our expertise in ICE, future fuels technology, transmissions, and digital systems, means we facilitate the seamless integration of solutions that meet the future of clean and efficient commercial vehicle mobility. 
Through the exploitation of data and actionable insights, we help customers maximise their efficiency and effectiveness. We use digital engineering tools and process to reduce development time and cost, accelerating our customers' time to market.  
We help our clients, including OEMs and fleet operators, to prepare for the future by supporting them with strategic and technical mobility and energy solutions. We help them navigate through a disruptive market and prepare for the future challenges.  
Consulting and advisory
Using market analysis, Ricardo are specialists in advising clients in the commercial vehicle sector on their operational and product strategies, supporting future mobility requirements, including the integration of future fuels and decarbonisation strategies.
Design and engineering
Ricardo are specialists in commercial vehicles development, from concept studies to powertrain engineering, vehicle integration and niche volume. We use leading-edge technologies for performance, upgrades, troubleshooting and problem resolution.
Project delivery and management
Using benchmark evaluation and target setting to support clients with their project objectives, Ricardo advises on a range of strategies, including technology and organisational transformation, scenario planning and industrialisation consultation.
Assurance and testing
Ricardo's dedicated testing team deliver a range of services at our state-of-the-art facilities including safety assessments, product testing, certification as well as calibration, verification and validation testing for future commercial vehicles.
Niche production capability
We are a world-leader in prototype and niche manufacturing and assembly for hybridisation and electrification, including battery, fuel cell, and energy management and storage system development for commercial vehicles.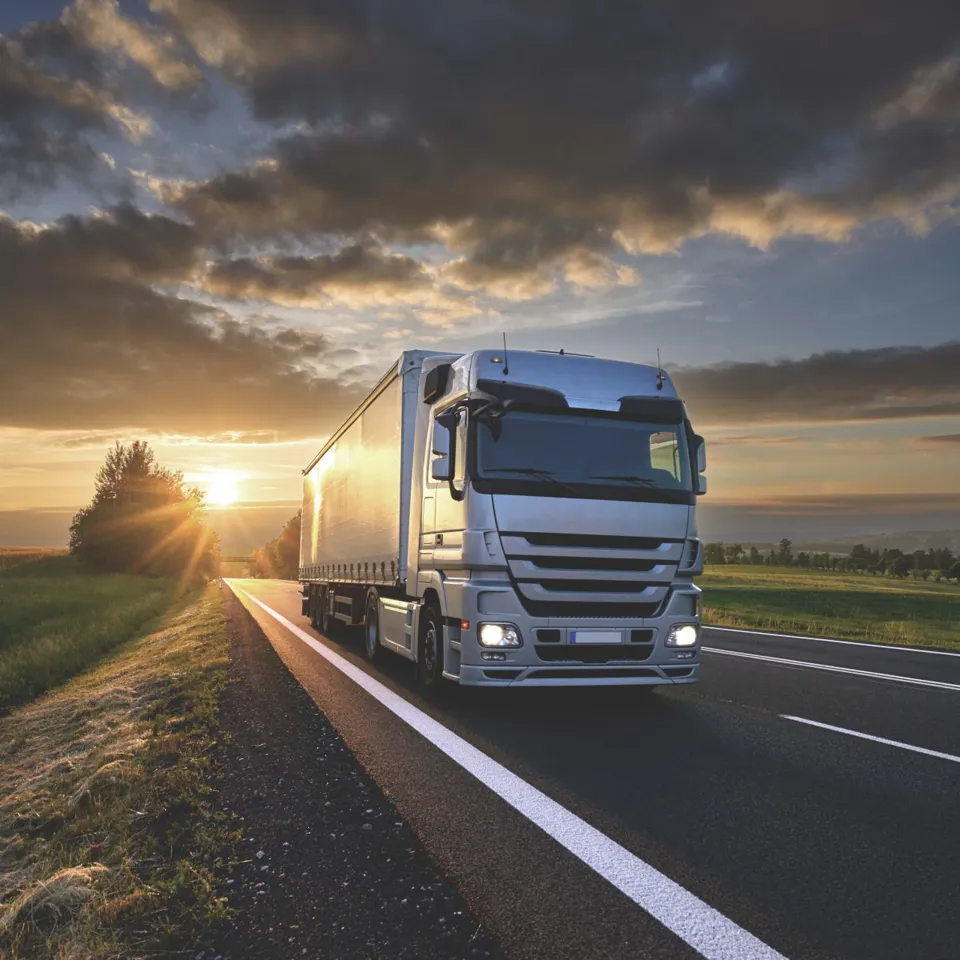 Commercial vehicles
Services
Ricardo are experts in commercial vehicle engineering and fleet strategies. Our dedicated team of specialists have expert technical, strategic and market knowledge, meaning we are ideally placed to assist clients with their sustainably focussed future strategies.