A trusted global partner to the automotive industry
From strategic planning and policy, concept to manufacture, we work with original equipment manufacturers and suppliers across the automotive industry to bring sustainable products to market quicker, while enhancing vehicle performance.
We develop strategies for the transport sector to address the biggest challenges of reducing greenhouse and tailpipe emissions. We aim to deliver solutions that move people and goods cleanly and efficiently, reflecting consumer requirements for future mobility.  
We are working to accelerate the adoption of future vehicle technologies, including hybrid and electrification. We facilitate the seamless integration of individual components and systems into vehicle development programmes. 
We help customers maximise their efficiency and effectiveness through the exploitation of data and actionable insights. Using a digital backbone and investing in our data science capabilities, we are accelerating our own digital transformation and that of our global customer across transport sectors. 
We help our clients to address the world's energy and mobility challenges through strategic and technical solutions. As a trusted automotive consultancy, we support them as they navigate through a disruptive market to create clarity from uncertainty.  
We specialise in high-performance, niche volume manufacturing and assembly for complex, precision, electromechanical products. We support our global clients to bring cutting-edge innovations to market, from individual components to complete powertrain systems.
With pressure from investors, shareholders, regulators and customers to demonstrate progress towards sustainability targets, we work with our clients to create and implement credible and robust sustainability and decarbonisation plans. Our support enables clients to develop more sustainable operations, products and services as well as embedding environmental, social and governance (ESG) principles into their business models.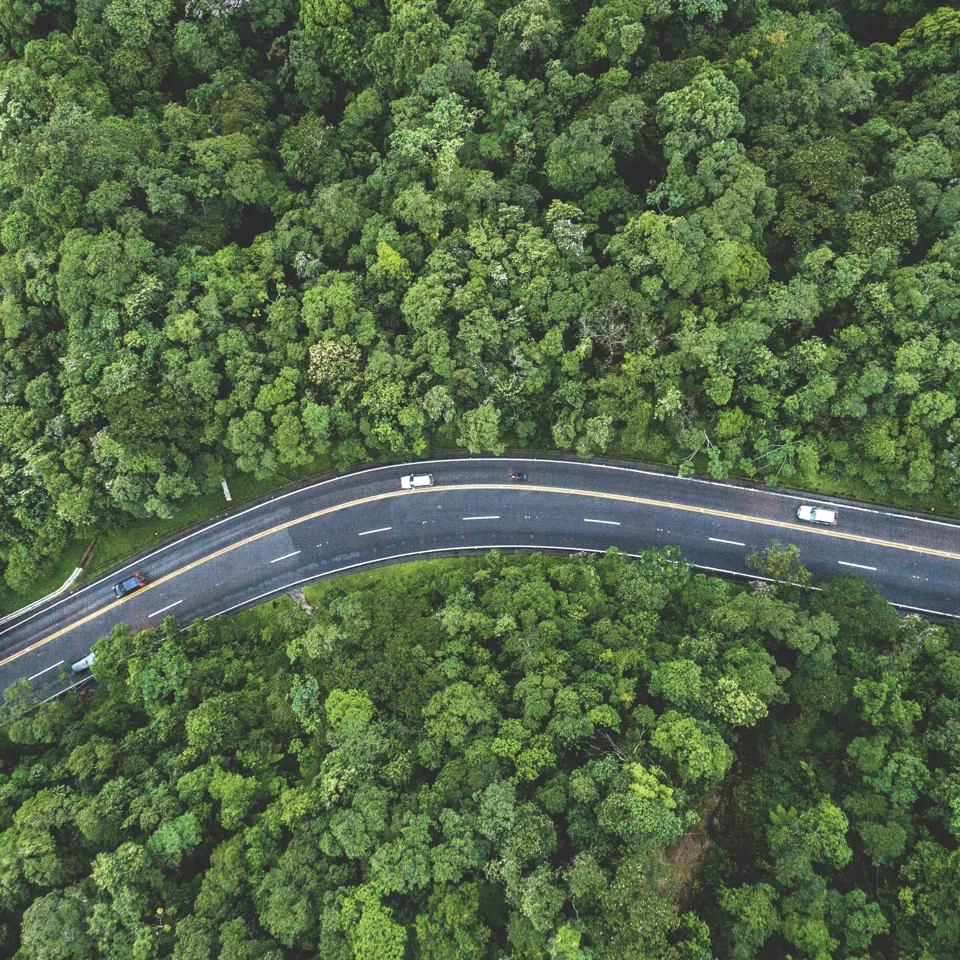 Automotive
Key segments
Key segments within the Automotive market.
Automotive
Services
We offer full-service development programmes for the automotive sector platforms, including passenger car, commercial and off-highway vehicle, motorcycle, high-performance vehicle, and motorsport.