Get a headstart in your career at Ricardo
We welcome graduates and postgraduates who are ambitious, love problem-solving and want to work in a dynamic cross-functional team. If you're looking for an exciting, challenging and meaningful start to your career, then look no further than Ricardo! 
Developing your career at Ricardo
As a graduate, you will get to work in practice straight away with the guidance of a mentor so that you can quickly participate with senior consultants in high profile projects independently.  You'll follow a structured development programme that will enhance your skills and enable you to develop your abilities as a professional.  
After gaining several years of experience, you are ready for new challenges as a professional. Whether you wish to specialise in a certain field, or develop yourself broadly, we continue to support you develop your knowledge, skills and career.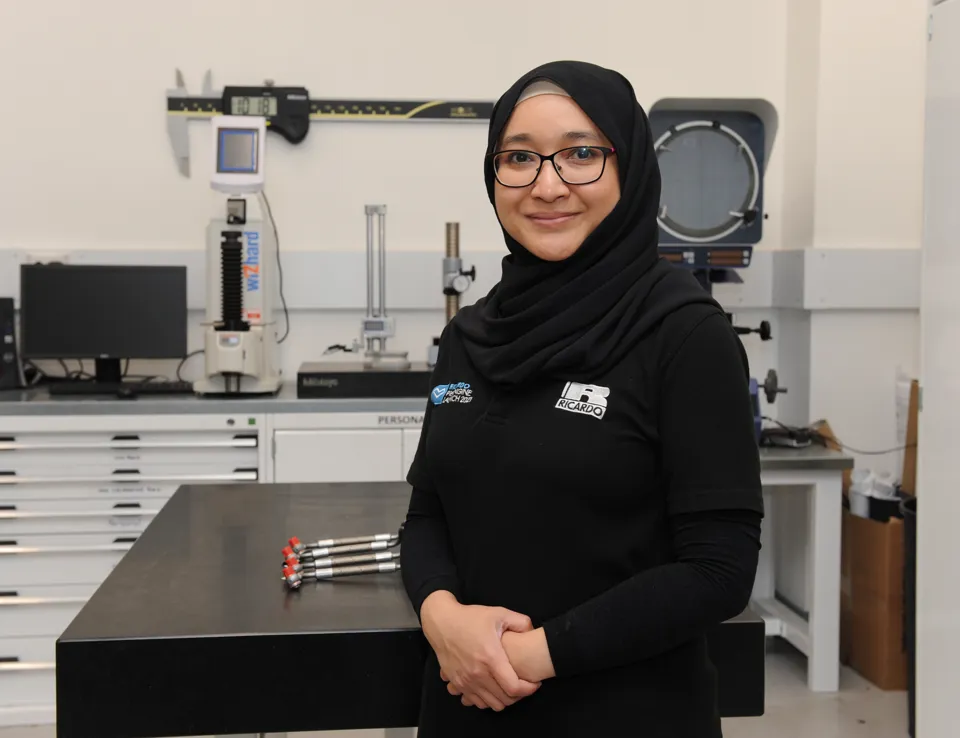 Ricardo is a place to learn and grow
Ricardo is a learning and teaching organisation where professional development is valued. Within Ricardo there are therefore tailor-made programmes for graduates, with which we invest in your development, and you can optimally develop your talents.
Ricardo works in an exciting, technically driven industry that is constantly changing. Show us your talents and we promise that we will offer you a place in our company where you can work together with others on a range of varied projects.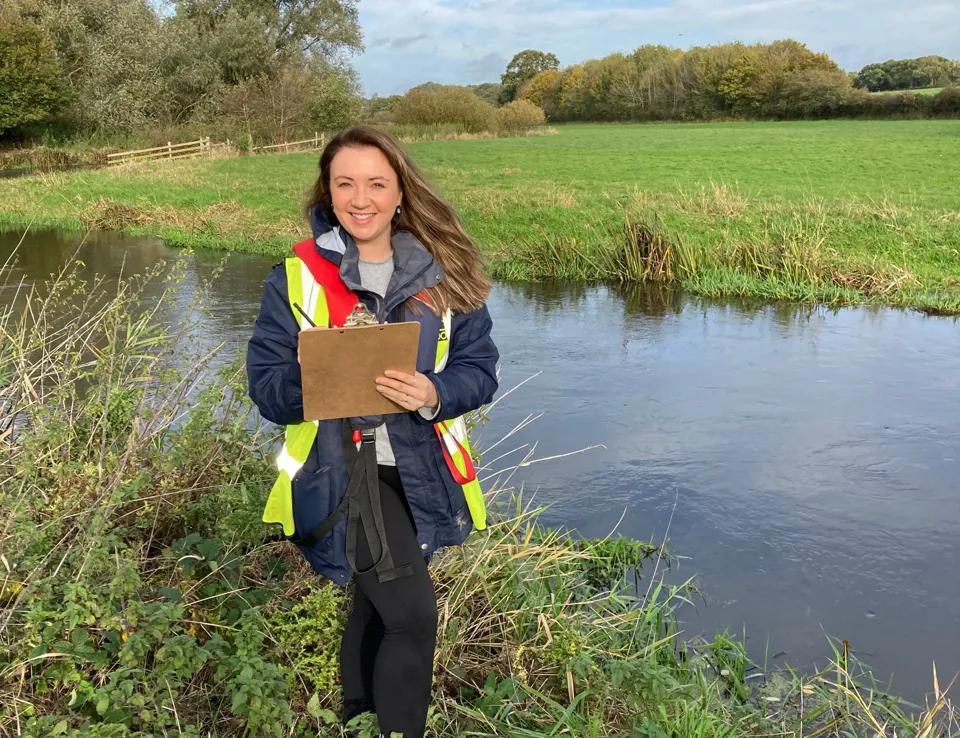 Automotive graduate programme
Whether you studied mechanical, electrical, manufacturing, automotive software engineering or computer science, you will be using your specialist engineering skills to consult with our clients to come up with innovative solutions to their requirements
Rail graduate programme
We offer a range of challenging courses so that you can develop in the direction that suits you best. With the guidance of a mentor, you will work in practice, so that you can quickly work independently with projects 
Our people's stories
By being instinctively curious and responsive to the megatrends shaping our world, our people have a meaningful role to play in reimagining the future.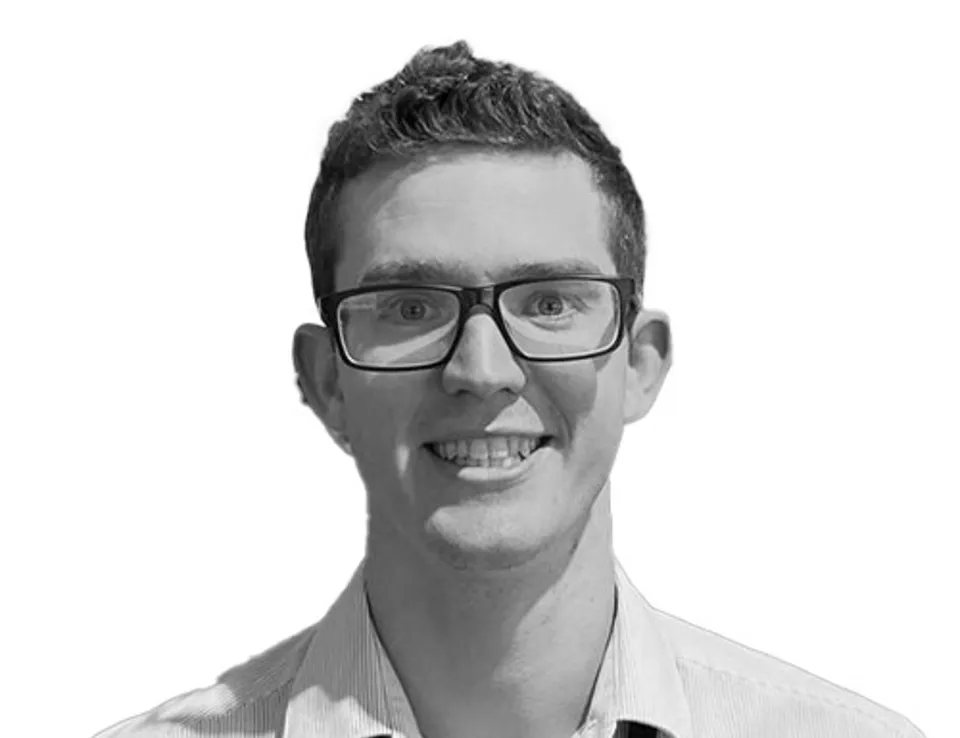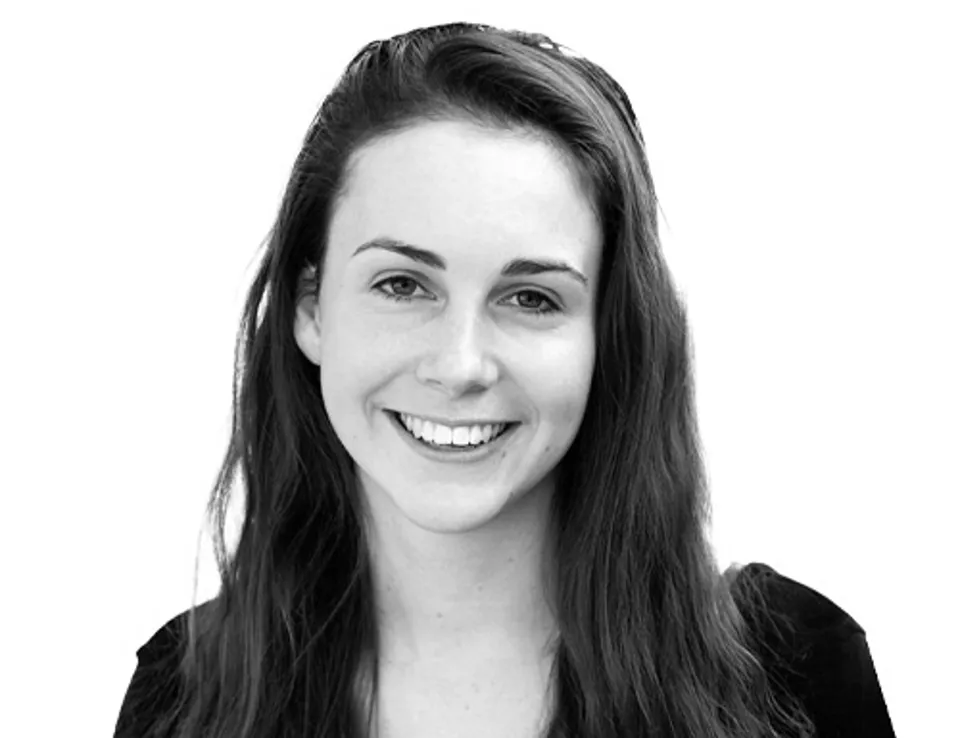 Our Automotive Graduate Schemes are accredited by the Institution of Mechanical Engineers and the IET. Our Rail Graduate Scheme is accredited by the IET, and we are proud to be a corporate member of the IET.