Learn and grow with Ricardo
Development and growth are at the core of making us a great place to work. We believe that the best way to help you thrive is enabling you to learn as you develop: through a blend of on-the-job experience, formal and informal learning, and working alongside our world-class people and experts.
Finding your career path
The breadth of Ricardo's capability provides an opportunity for a varied career path that will keep you feeling engaged and challenged. We can provide you genuinely global experiences where every role makes a real difference – to our customers and the world around us. Every step is building your future employability both within Ricardo and beyond.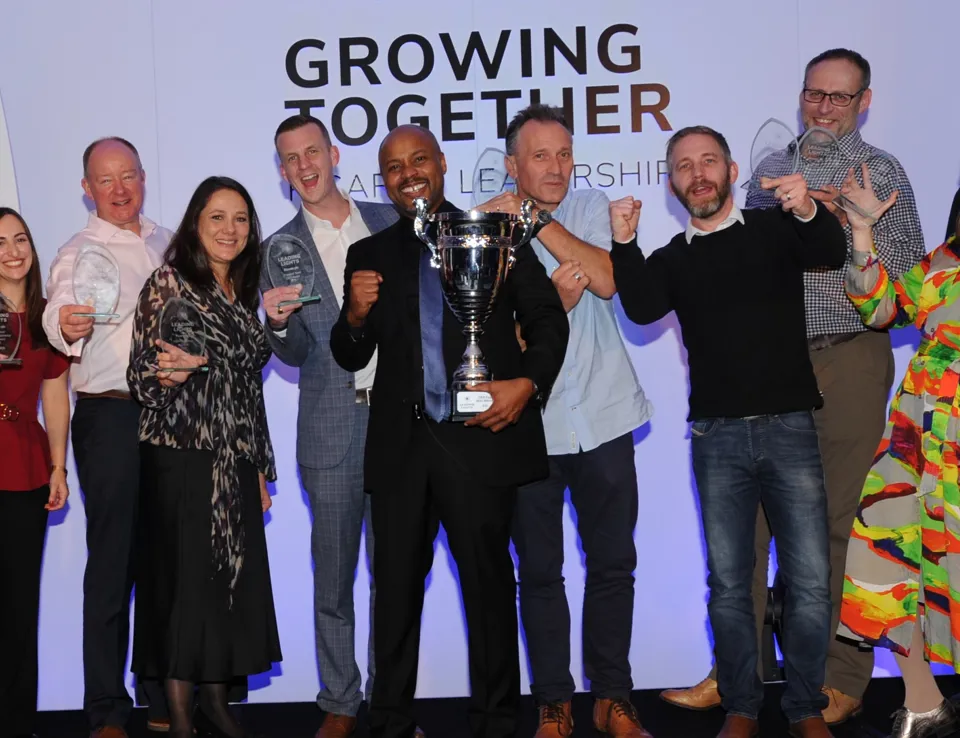 A learning culture
We support many of our colleagues through further qualifications and continuous professional development.
Our culture
We are a purpose-driven organisation with a deep-seated passion and commitment to creating a safe and sustainable world
Our culture
Diversity and inclusion
We are proud of the diversity that exists within our organisation. Our corporate vision and our culture enable us to bring people together.
Diversity equality inclusion
Our work for clients
We value continuous learning as we support our customers and global communities to solve their most complex challenges. 
Case studies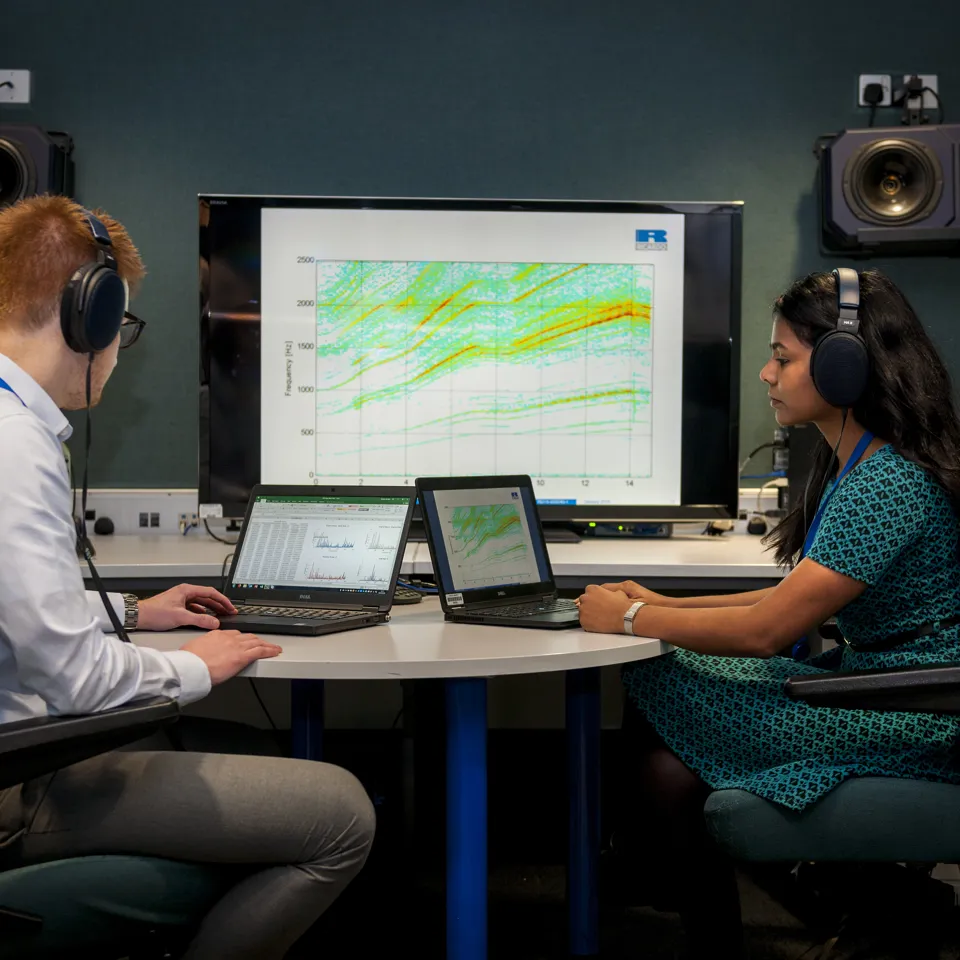 "I joined Ricardo in 2014 as part of an acquisition. Soon after this I became a Chartered Engineer with the IET, supported by Ricardo and my experienced engineering colleagues. In 2018 I joined Ricardo's Leadership Development course, which introduced me to tools and thinking about leadership and developing my approaches to my role. This opportunity has really helped me in my development since. "
Olivia Carpenter-Lomax
Head of Power Planning and Solutions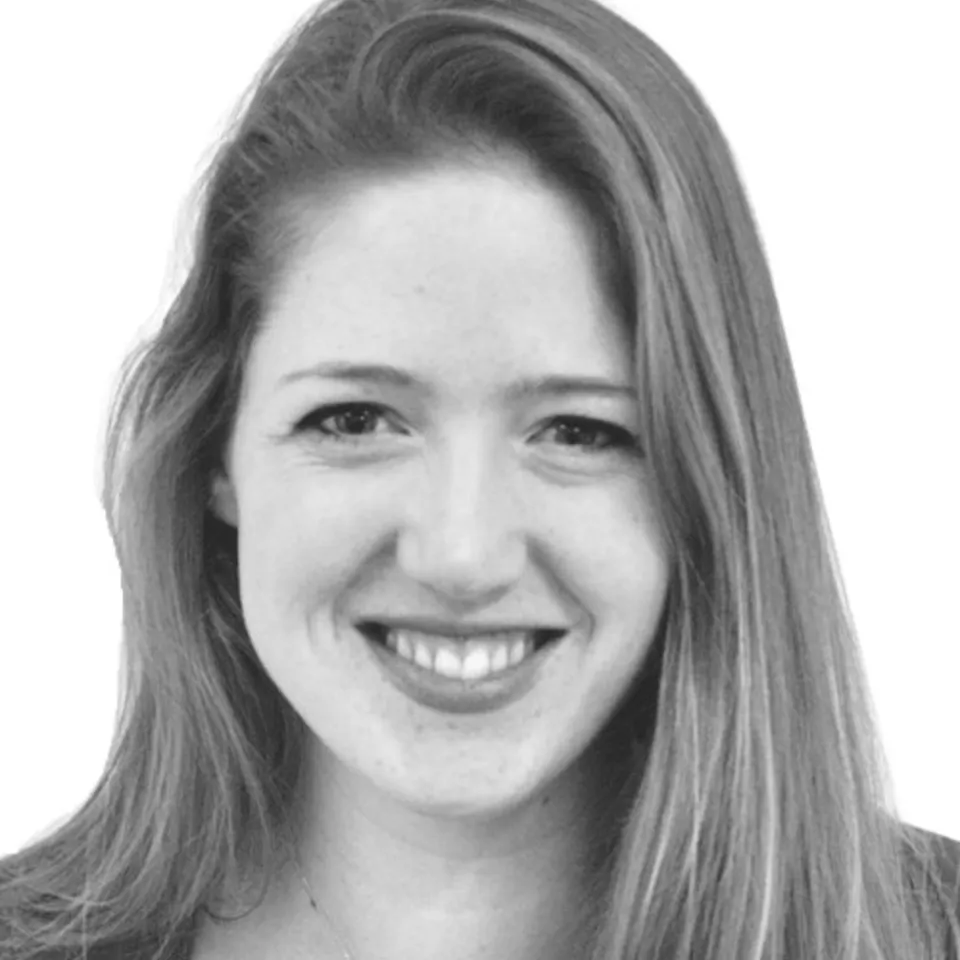 We actively support our people gain professional qualifications and know the value of working closely with internationally renowned and recognised professional bodies. Our engineering graduate schemes are accredited by the Institution of Mechanical Engineers and the IET.