Supporting you for sustainable growth
We have an in-depth understanding on the management of non-process related infrastructure within the mining and resource sector. We can improve the reliability of existing operations and assist with water strategy and planning to accommodate future expansion.
During feasibility, our experts will clearly define the project scope to help to reduce the overall cost and time required throughout the project's lifecycle, without compromising quality. In addition, we provide in-depth
technical support throughout all phases of the project, helping to mitigate risks to enable successful project delivery.
Our technical advice and reviews have identified uncertainties and deficiencies that we've helped to resolve through developing and implementing additional mitigation measures – ensuring financial and economic risks were not realised.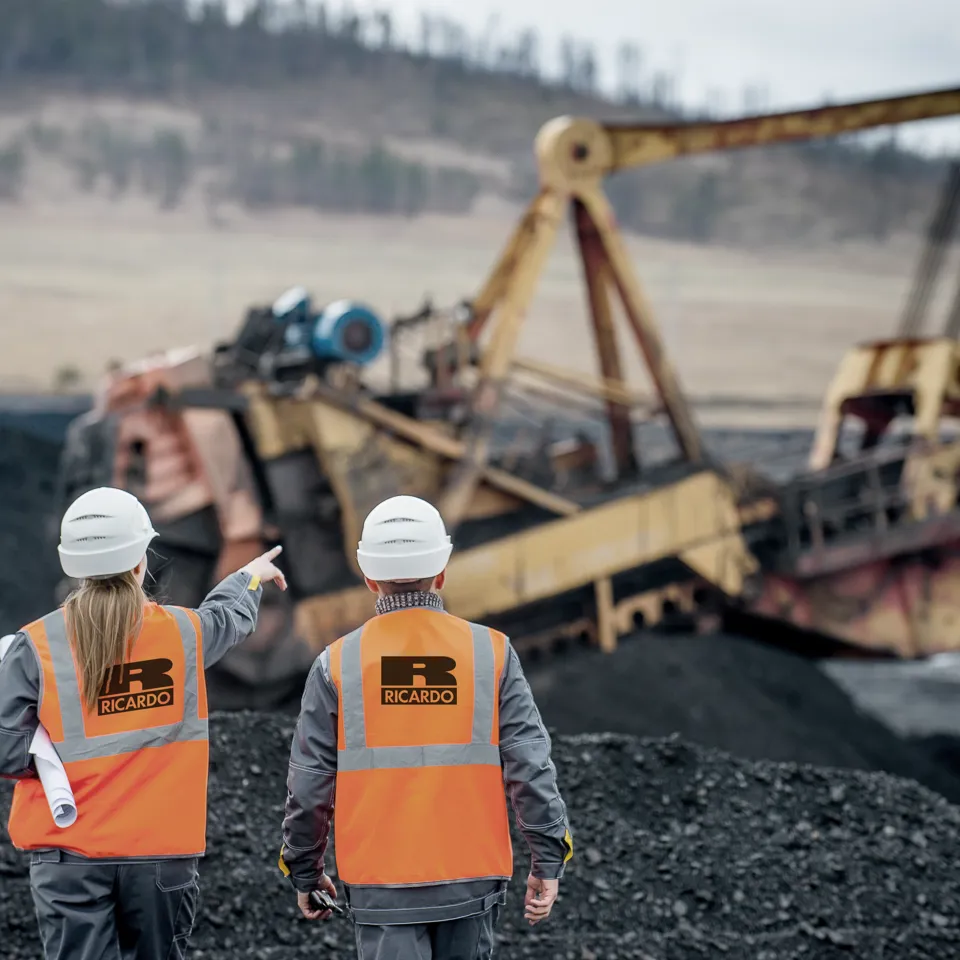 Mining and resources
Services
Ricardo supports utilities, mining, resources, healthcare and the public sector to develop, deliver and manage their projects and assets.
Learn more
Ricardo offers world-class technical consulting services to enable our customers to get the most from their products and services in the energy, transportation and manufacturing sectors.
Learn more
We can support your organisation with scientifically robust and high quality approaches to energy transition to deliver you value across a wide range of areas.
Learn more
Contact us
If you're interested in hearing more about we've supported mining and resources companies, then contact us via the link below