Moving to clean energy
Energy transition
Our energy transition expertise delivers energy security and energy from waste, and supports national net zero strategies.
Creating a sustainable environment
Sustainable mobility
Our policy, strategy and technology expertise delivers safe and sustainable mobility solutions globally.
Air quality and the environment
Rapid urbanisation
Improving public transport solutions and air quality, Ricardo is helping protect human health and the environment.
WE ARE RICARDO
Ricardo is a global strategic, environmental and engineering consultancy at the intersection of transport, energy and global climate agendas, solving the most complex issues to help achieve a safe and sustainable world.
Our key markets
We shape the markets in which we operate through the delivery of solutions that are built on technological innovation that is sustainable.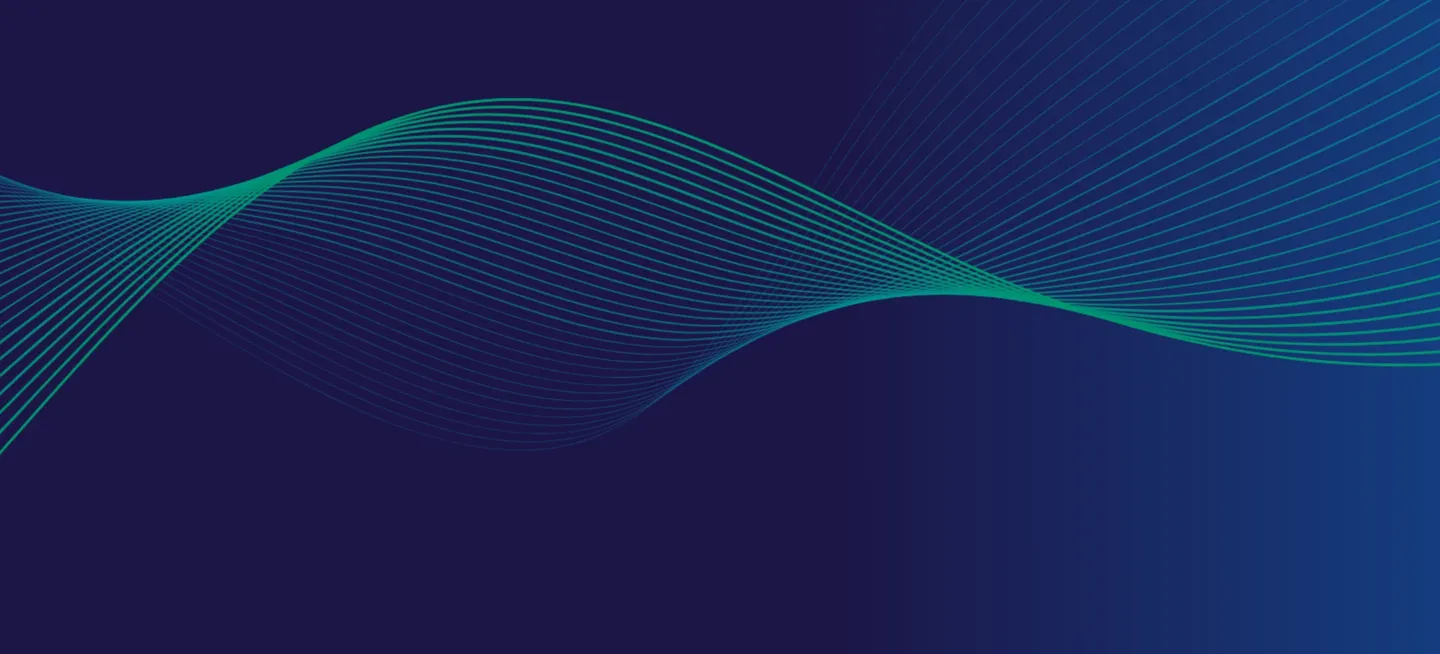 Ricardo Annual Report 2022/23
Find out how we are accelerating our transformation to enable energy transitions.
Learn more
Our culture
Everything we do is underpinned by our deep heritage and strong DNA that, combined with our vision and values, actively guide our way of work. Putting our values into action is what binds us together and makes Ricardo a great place to work and a company with which our clients want to do business. 
Our values
Ricardo's shared values actively guide our behaviours and reflect how we work together.