Industry-leading analysis, advice and data support
Providing robust insights and data to support sustainable investments to accelerate climate finance in order to help tackle global environmental challenges.
Supporting funders with tackling climate change
As environmental related reporting becomes a mandatory requirement for listed companies, the need to have reliable data and insights has become critical for investors.
Ricardo is supporting investors with gaining a robust science-led understanding of the current sustainability of the businesses in both their current portfolio and those they are looking to invest in. Our experts provide insights into how climate change is likely to impact a business' operations as well as the business' impact on the environment.
A detailed understanding of these risks and opportunities helps to protect and grow investments, creating an environmentally sustainable portfolio.
Find out more about our TCFD and environmental, social, and governance (ESG) services.
Ricardo supports financial institutions to gain insights into investment opportunities related to non-traditional global markets that help to supports impact investing and ultimately helps to tackle climate change.
We also help to bring together the national climate change ambitions of governments around the world with financial stakeholders . We help to increase climate finance readiness for governments and in turn support an improved investment environment.
As an example of our work, Ricardo is proud to be part of the consortium (alongside PWC) in delivering the UK Government's climate finance accelerator (CFA) programme. The CFA addresses the challenges involved in attracting climate finance to where it is most needed, by bringing together stakeholders that can develop and finance climate projects at scale. By doing this it helps countries to meet their Nationally Determined Contribution (NDC) pledges under the Paris Agreement.
Ricardo works with financial institutions, investors, governments and international donor agencies to design and implement a range of market mechanisms that help to tackle climate change. For example, Ricardo experts helped to develop a range of options for linking the European Union Emissions Trading System (EU ETS) with third-party trading systems, including registry accounting mechanisms.
For more information and examples, see our carbon markets services.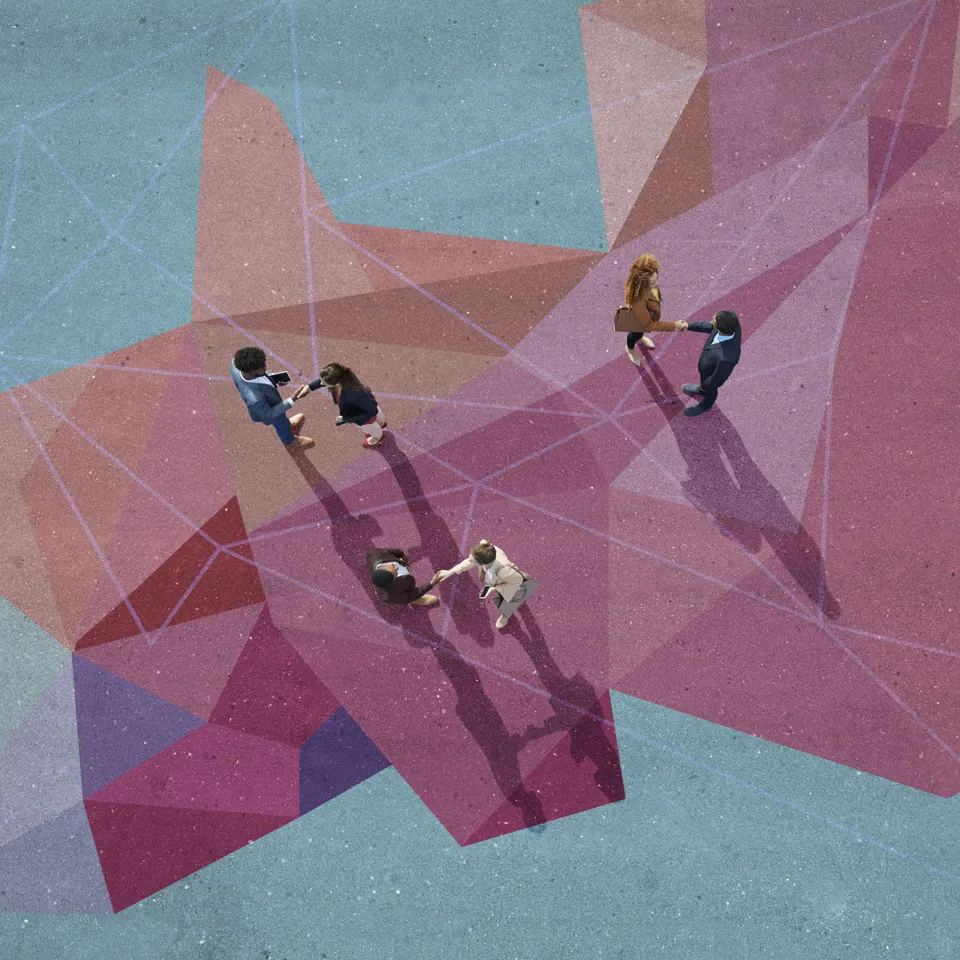 Financial services
Services
We have excellent data, digital and economics capabilities to assist our clients in evaluating data, turning complex information into strategy and then supporting the implementation of projects. 
Financial services Knowledge hub
Book a consultation with our experts
If you would like to speak to one of our financial services experts, please click the link below to contact us.