Life at Ricardo
A global community of over 2,900 engineers, economists, scientists, consultants and business services professionals in 26 countries, we have a passion for developing innovative, cross-sector, sustainable and trusted solutions to help solve our clients' most complex, strategic and operational challenges.​ 
Our employee value proposition
Come and join us and do the work you love and can be proud of.
Enabling meaningful and fulfilling work
Do you want to make the world a better place for future generations? So do we. And together, we can make a real difference
We are purpose-driven and believe in our vision: to create a safe and sustainable world
We do this by enabling our customers to solve the most complex and dynamic challenges like combatting climate change getting to net zero to help achieve a safe and sustainable world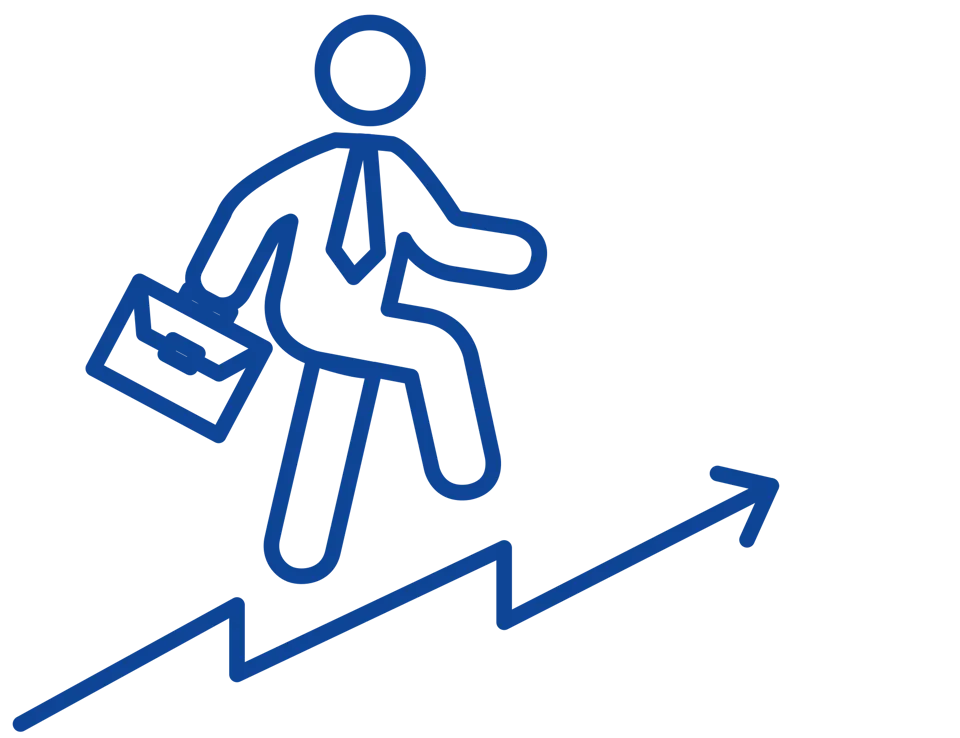 Accelerate your career at Ricardo
You will add value to Ricardo and, in turn, we will add value to you
In a meeting of minds, gain deep, broad experience creating solutions with and learning from world-leading experts
Develop your skills on global projects at the forefront of innovative new technology. The only inhibitor to the rate of career progression is the limits you set for yourself!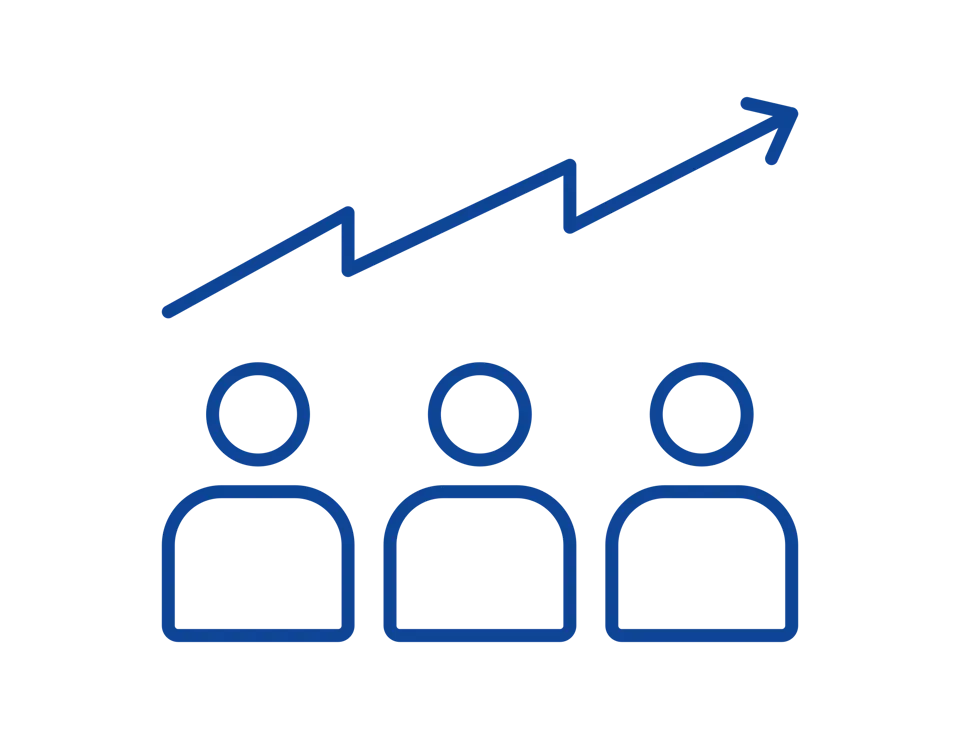 Be part of our high performing team
We will warmly welcome you into our workplace
We are diverse thinkers and doers who challenge the status quo and embrace new flexible ways of working
Flourish and thrive in an inclusive culture where everyone's voice is valued and heard and we will encourage you to be your authentic self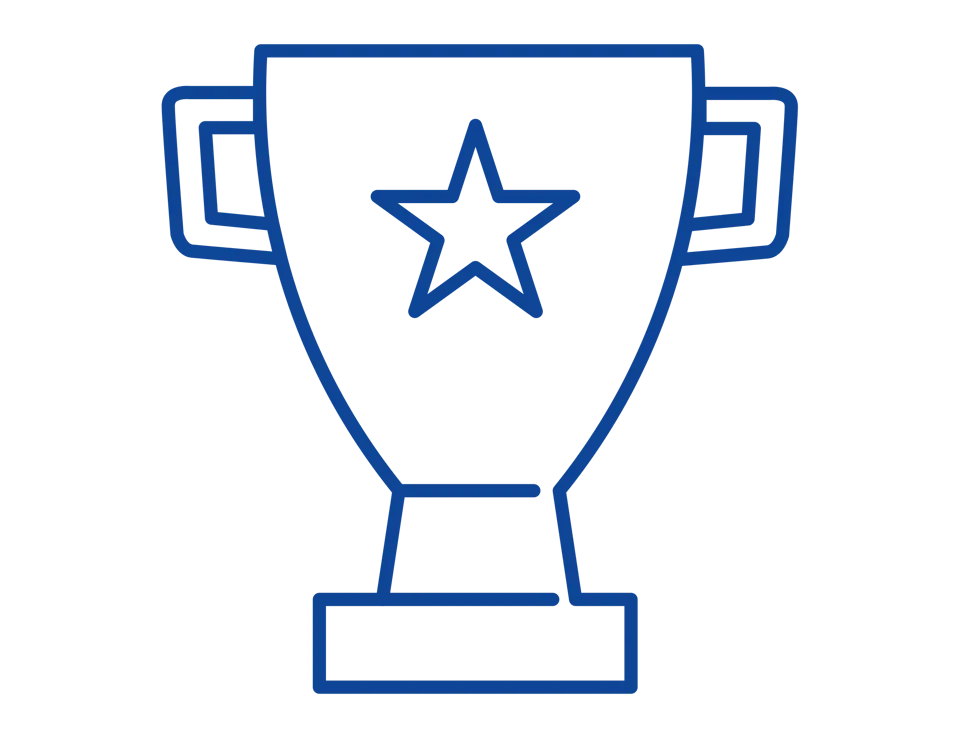 Be rewarded and feel valued
We want you to know how much you are valued, and your remuneration and benefits package will reflect this
We offer a competitive total reward package and recognise achieving outcomes and high performance
Through our hybrid and flexible working practices and our range of benefits we'll support both your work-life balance, and your physical and mental wellbeing
Our values
Ricardo's shared values actively guide our behaviours and reflect how we work together.
Inspired by making a real difference
We are a global community bound together by our passion for developing innovative, cross-sector, sustainable and trusted solutions to help solve our clients' most complex, strategic and operational challenges.​
We achieve success for our business and for our customers by collaborating, connecting and always learning, encouraging different perspectives to deliver the right solutions.
Instinctively curious and responsive to the megatrends shaping our world, we have a meaningful role to play in reimagining the future.
By operating to the highest professional standards and having confidence in our collective ability, we strive for excellence in all we do.
Our culture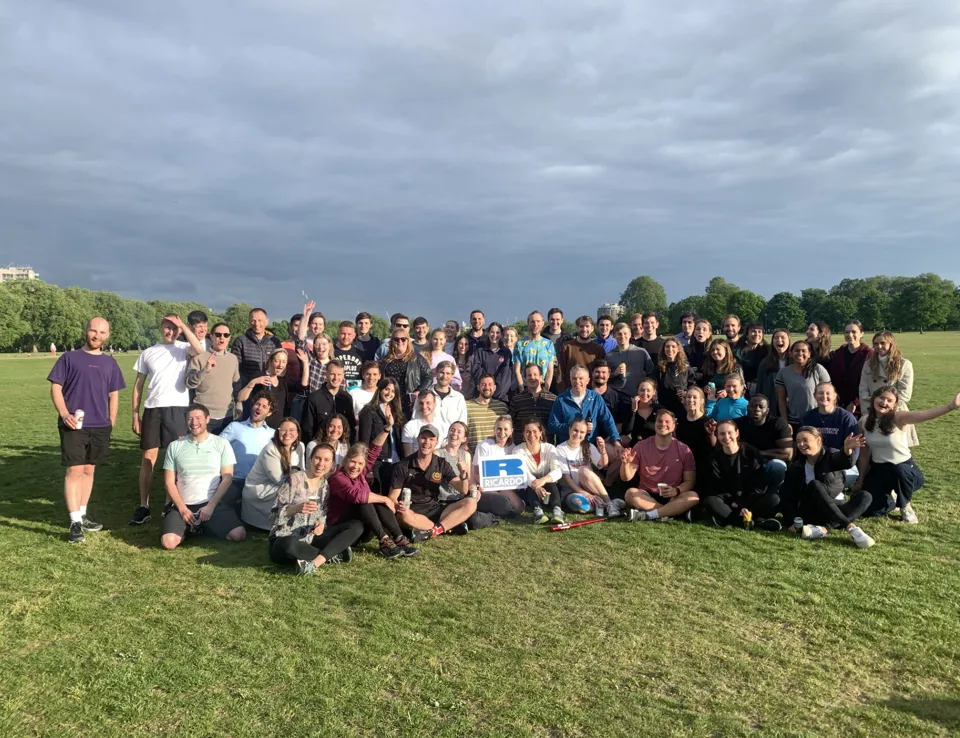 Our people's stories
We are a close-knit, purpose-driven global community renowned for our expertise, creativity, mindfulness for others and collective passion for developing solutions to complex challenges.
Our people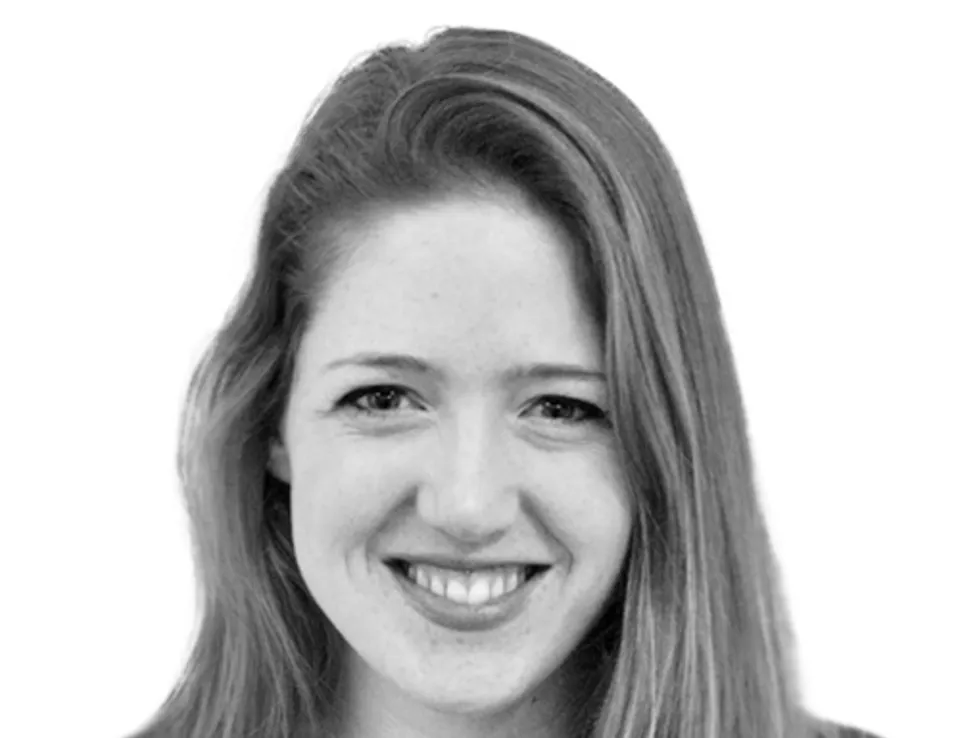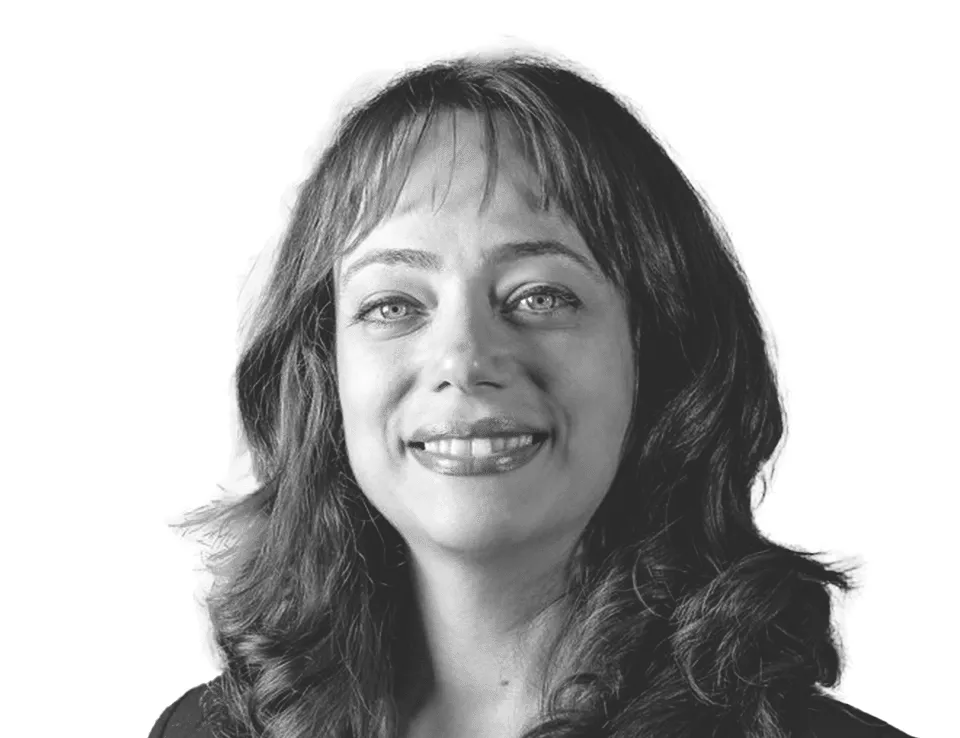 Early careers at Ricardo
We offer an exciting and challenging range of opportunities for people looking to start their careers with us.  Offering meaningful work that will challenge you, and the chance to work alongside world-class experts, we also champion on-going learning, supporting many of our employees through further qualifications and continuous professional development.
See our range of opportunities across our global locations. 
Discover more
Experienced professionals
Across our teams are technical experts: engineers, economists, scientists, consultants who are regarded as among the best in the world within their chosen field. They are specialists with deep understanding of the technologies that drive their industries, as well as the frameworks, structures and standards that underpin them.
Alongside them are business professionals and other experts with proven track records in government, academia and science who bring a broader perspective of the priorities, trends and innovations shaping the world. 
Discover more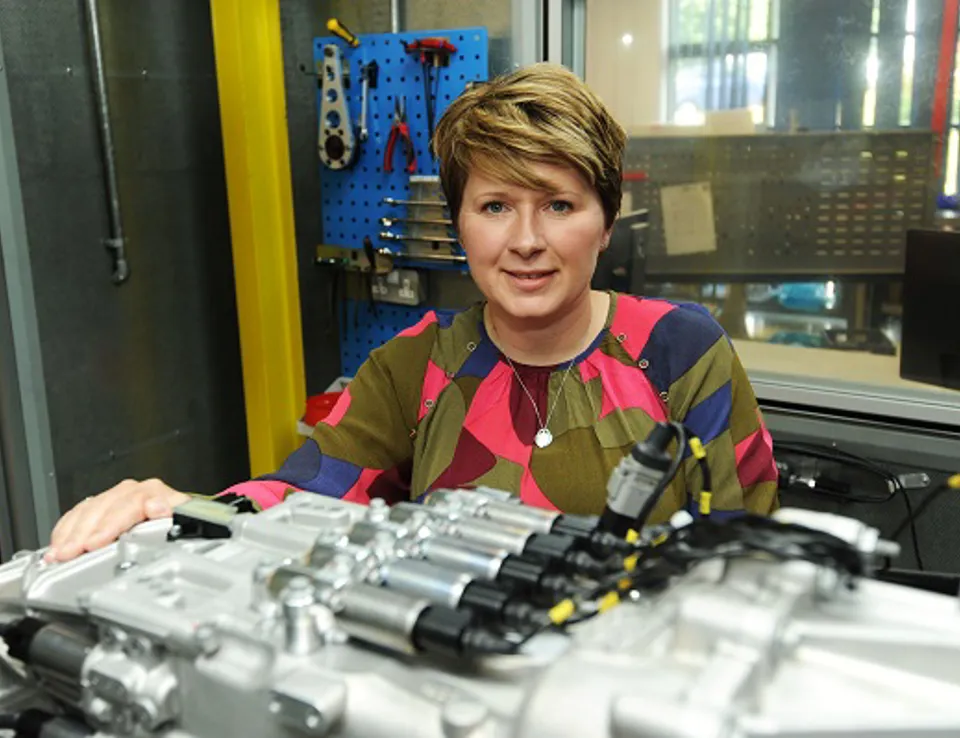 "At Ricardo I found my way, by directing my own career. Colleagues also play an important role in my happiness at work. They make me enjoy going to work every day for 20 years!"
Ilse Vermeij
Senior Consultant and Product Manager Testing
Learn more about Ilse Vermeij