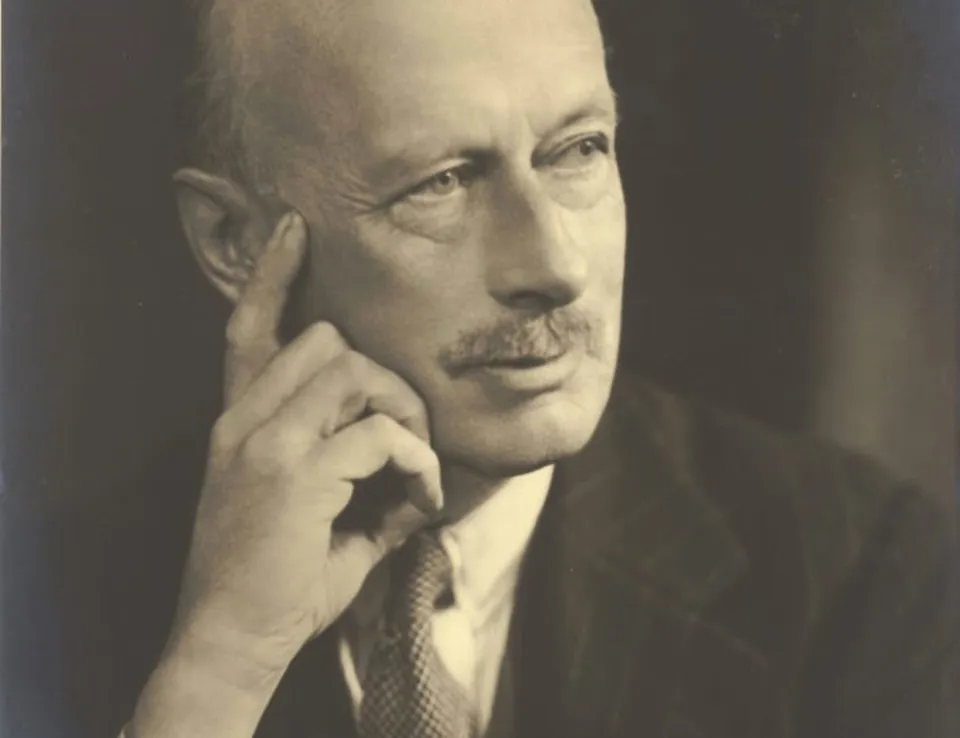 The founding of Ricardo
Harry Ricardo was one of the most innovative and forward-thinking engineers of his time. His lifelong focus was to maximise efficiency and eliminate waste in everything he did. 
In 1915, Harry created the first British-designed engine to be mass produced, and founded Engine Patents Ltd, the precursor of Ricardo Consulting Engineers Ltd, and ultimately Ricardo plc. The private company was incorporated on 8 February 1915 and registered on 10 August 1915.
Although its objectives were wide-ranging, in essence, the company's purpose was to provide the finance and facilities that Harry Ricardo needed to continue with engineering design, research and development. 
1915