Our People
Aleix Pons i Rigat
Principal Consultant – Transport Policy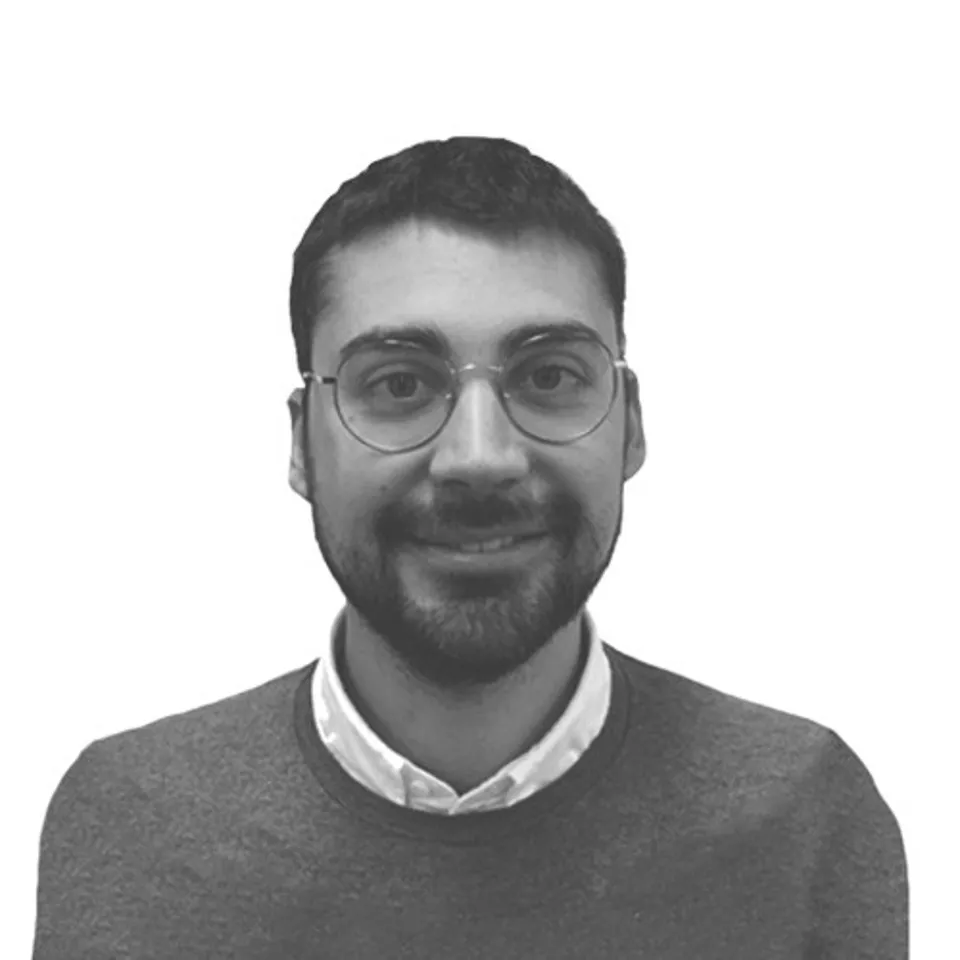 Aleix's Story
Aleix Pons i Rigat is a Principal consultant in the sustainable transport team at Ricardo. Aleix is highly skilled in modelling transport emissions, developing tailored cost-benefit analyses and assessing the wider economic and environmental impacts of transport, thanks to his experience in several economic and environmental assessments of transport policies. As project manager, he has been leading multiple international projects for a wide range of public and private clients on decarbonisation policies across all transport modes.

In the rail sector, Aleix led a study for RSSB which developed and modelled decarbonisation roadmaps for rail freight in the UK by 2050. In the maritime sector, Aleix was technical lead for the impact assessment support study for the European Commission which assessed the extension of the EU ETS to maritime transport. In the aviation, Aleix was involved in a European Commission study on a potential fuel tax as an incentive to promote low carbon technologies, operations and fuels for aviation. In the road sector, Aleix has led a number of international projects on climate change and green logistics, including with the World Bank in Argentina and the GIZ in Mexico.

Prior to joining Ricardo, he worked at CENIT, a transport research centre linked to the Polytechnic University of Catalonia (UPC), where he led the transport economics area. Aleix holds a MSc in civil engineering and a PhD in transport economics, with a thesis focused on transport pricing schemes to address congestion and environmental externalities.