Our People
Harry Jones
Graduate Engineer – Automotive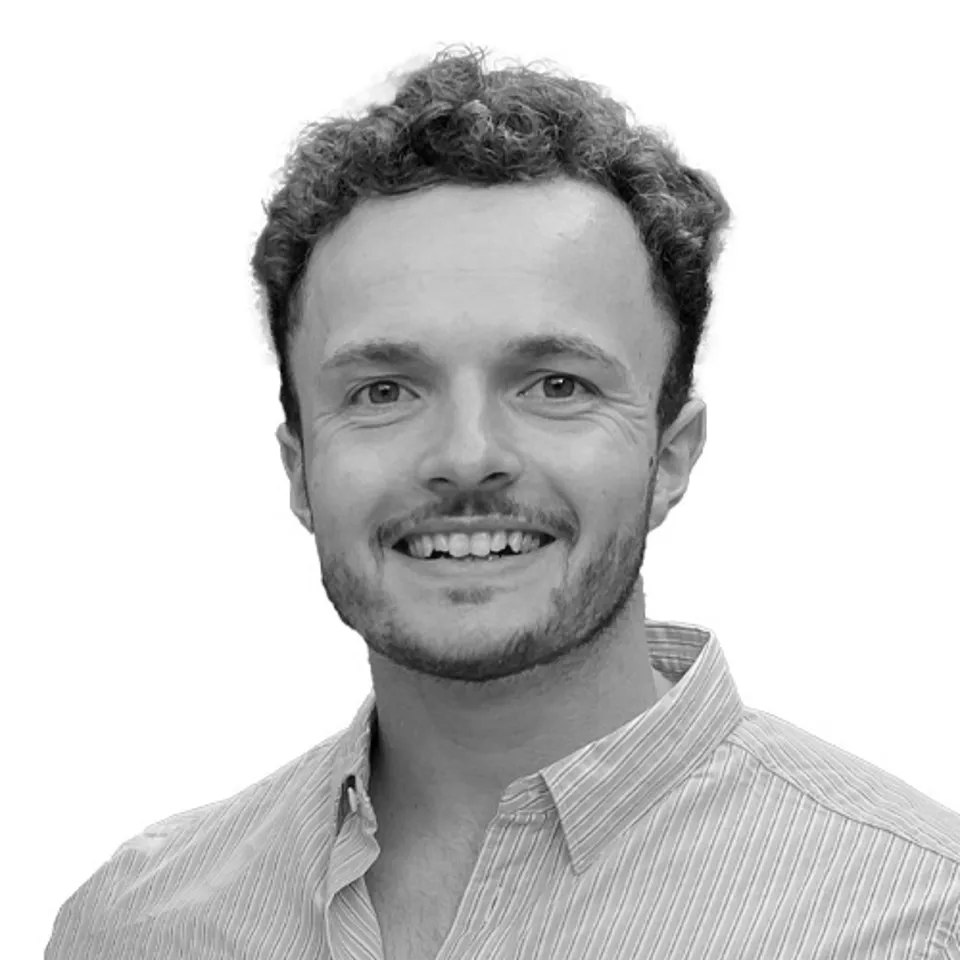 Harry's Story
Profile of Harry Jones
What does your average day here look like?
As I am on the graduate rotation scheme my average day has changed with my department every six to nine months. Currently, I'm in the Technical Authority department for Power Electronics, Machines and Drives (PEMD), but I have also been in project management and driveline and transmission system design.
In my current role I am carrying out an array of tasks from Research and Development, supporting customer projects and working on bids for future work. This looks like a lot of collaboration with colleagues and often customers; or looking closer, can be working with design and analysis tools, to creating presentations and attending technology events.
What do you look forward to at work?
The variety of projects Ricardo are involved with means that each one brings a new challenge. I most look forward to working closely with experienced colleagues to together come up with solutions to both customer problems and implementing new technologies.
What do you find most rewarding, or what makes you most proud, at work?
Often, I find projects where you get hands on the hardware you have designed or developed the most rewarding, especially seeing at work, for example in vehicles. Yes, the technical accomplishments and the positive impact it can have makes me proud to work at Ricardo.
What was you or your team's latest achievement and how was it celebrated?
A notable recent achievement I have been involved with was the successful design of a gearbox for a satisfied customer, where the project team was invited to see the product in vehicle at the customer site.
How have you developed your career at Ricardo?
Ricardo has been fundamental in my professional development.
As a school student I visited Ricardo for work experience: an important step for me pursuing an engineering career path.
Following on from this I worked as a placement student in between each year of my university master's degree in three different teams over the summers.
Now as a graduate engineer I am being supported on a route to chartership and am receiving regular training Ricardo's core technology areas.