Our People
Jennifer Creek
Head of ESG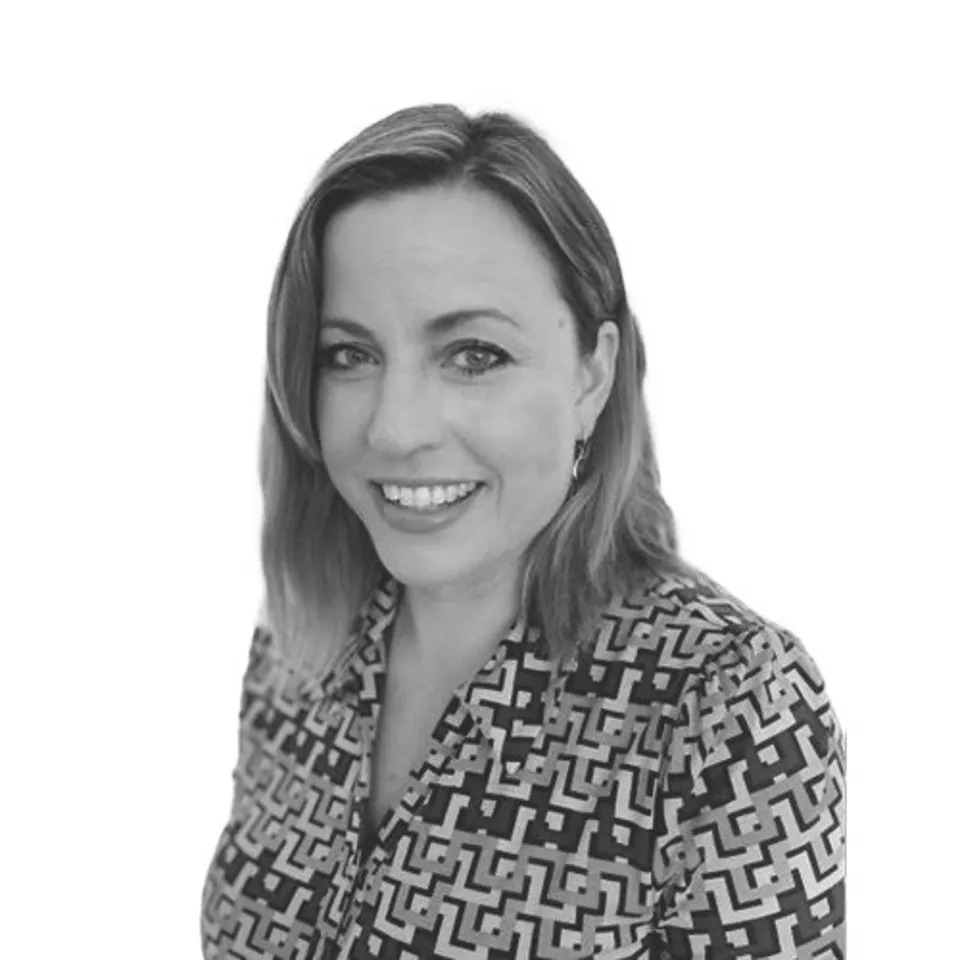 Jennifer's Story
Jennifer is an experienced sustainability and ESG professional with 20 years' experience working in the chemical sector, in a variety of global, regional and operational organisational roles including research, quality control, health, safety and environmental (HSE) management, corporate sustainability, ESG and public affairs.
She was a member of Cefic's (European Chemical Council) Program Council (2021-2022) for climate and energy, Sustainable Finance Issue Team (2019-2021), Waste Issue Team (2014-2018). Externally Jennifer also represented industry on the Conference Board's European Environment Strategy Council (2021-2022).
She has extensive leadership and technical experience in ESG and climate strategy development, European policy, ESG ratings and assessments, emerging ESG regulatory reporting, global sustainability standards and disclosure frameworks.
Jennifer's global business knowledge and understanding of significant ESG related business issues, combined with strong analytical and problem-solving skills for identifying, developing, and implementing solutions, positions her well to provide added value and insights to clients.

She has a BSc and M.Sc in Environmental Chemistry from the University of Wales, Bangor and holds the professional Chartered Chemist (CChem) status, through the Royal Society of Chemistry and Chartered Environmentalist (CEnv) status through the Society for the Environment. Jennifer is married with 2 children and lives in the NW of England.