Our People
Josh Webster
Marketing Executive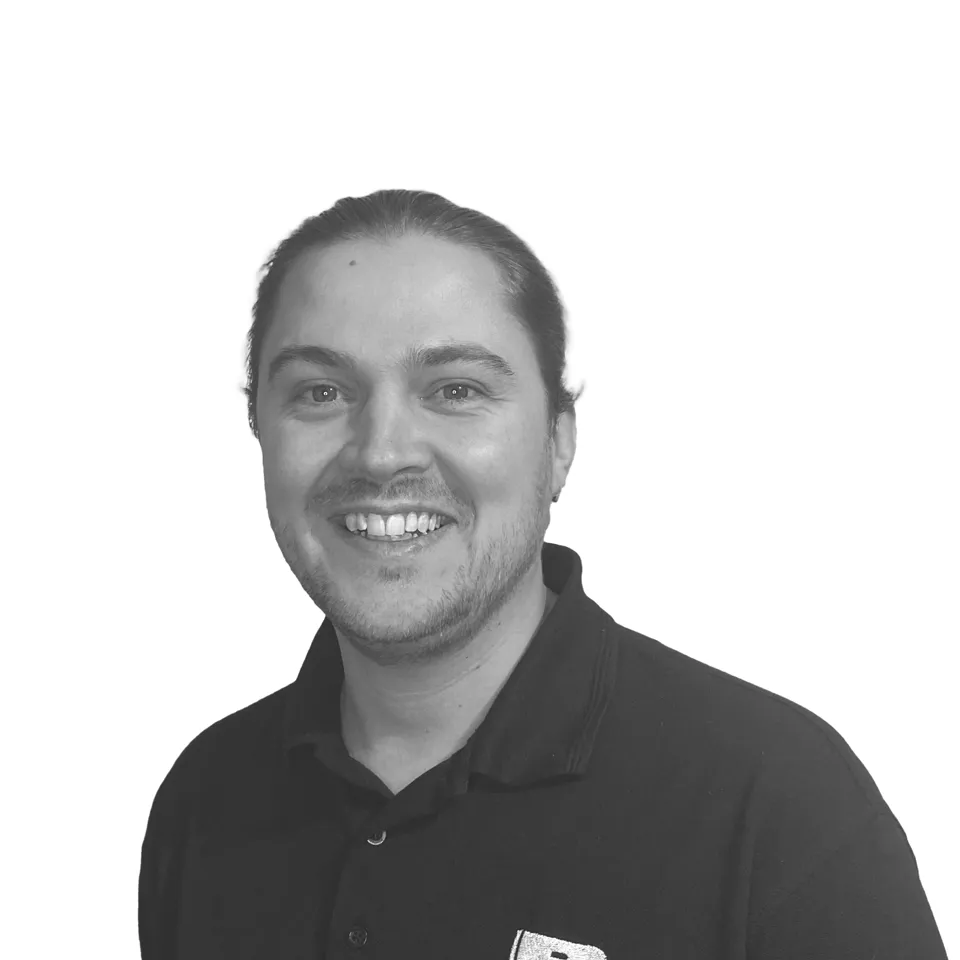 Josh's Story
My career at Ricardo
I am a Marketing Executive. I develop and manage global events, both virtual and in person. I am also responsible for our webinar programme, creating ideas for new assets for digital and physical exhibits.
What does your average day here look like?
In my role in the Marketing and Communications team, I am fortunate that my average day varies considerably! When I'm busy managing events, I'll work with senior internal and external stakeholders and suppliers, in the run up to the event and during, to assist in the design and creation of assets, also ensuring they are delivered on time and to a high standard. 
I also work alongside the Business Development team to support the creation of sales packs to support conversations with clients, enabling them to succeed and win new business. 

What do you look forward to at work?
I really enjoy my job, as each day is different. Being part of a creative team means I'm always learning new skills and experiencing new ways of doing things: which is something I really thrive on.
Why are you proud to work at Ricardo?
I am proud to know that the impact of the events and webinars I organise can really help our business grow.
What was your best achievement at work to date?
When COVID impacted our business Ricardo had to re-evaluate how it communicated to existing customers and reach new ones. I led the development and launch of a designated webinar programme, successfully delivering over 30 webinars across multiple platforms gaining thousands of new contacts, over an 18-month period.
How have you developed your career at Ricardo?
I began my career at Ricardo as a Business Administrator apprentice, working in the in-house print and design facility at the Shoreham Technical Centre in the UK. As I gained experience, I became more involved with supporting marketing team activities and decided this was an area I wanted to pursue. When the opportunity came to join the team, I jumped at it, and I haven't looked back since.