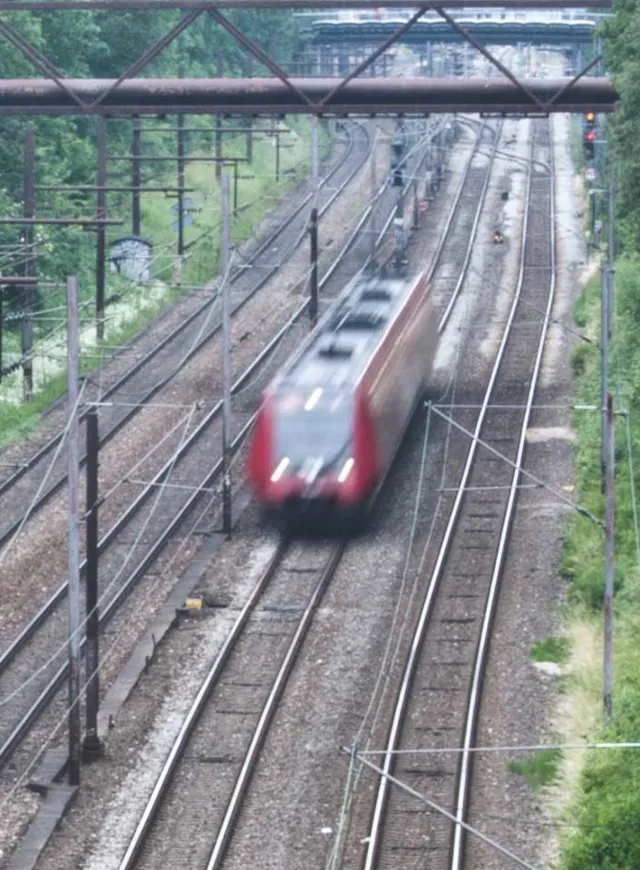 Danish Resignalling Programme
Challenge
The introduction of ERTMS across the Danish mainline network is one of the largest signalling projects undertaken anywhere in the world.
Initiated in 2008, it will see the replacement of a 50-year-old lineside system - featuring assets that dated back to the First World War – with European Train Control System (ETCS) level 2 baseline 3 across more than 3,000km of mainline routes.
A parallel project involved Copenhagen's S-Bane network move to Communications-Based Train Control (CBTC) technology. 
Both projects required the presence of an accredited independent body to ensure they were delivered compliance with national and European regulations. 
Approach
On behalf of Banedanmark, the national infrastructure manager, Ricardo Certification was appointed in 2010 to perform various assurance roles, including Assessment Body and Notified Body services, as well as acting as the Independent Safety Assessors.
One of the main complications in a migration programme of this scale is that the network still needs to operate its legacy systems to ensure traffic can still safely flow. Much of the engineering and testing work is therefore usually undertaken overnight, or during restricted possession periods when commercial operations are closed. So, with ERTMS used during the night before switching to the legacy ATC system in the daytime, a lot of daily system changeovers for safety critical assets - such as point machines and level crossings - has to be carefuly managed.
The work has also had to progress alongside Denmark's plans to electrify its mainline routes, which has required the procurement of new electric rolling stock.  The multiple interfaces affected when migrating to new a signalling system, as well as from diesel to electric vehicles, has only added to the complexity. 
To meet the task, Ricardo has provided local experts based at Ricardo's offices in Copenhagen, as well as access to an international team of specialists to provide support as and when their specialist insight is required.
As a result, we have has ensured the availability of a consistent team of assessors working to a clear methodology, offering an important source of continuity across a programme that will eventually span more than two decades.
Results
Two 'Early Deployment' ERTMS lines entered into service in 2019, with new routes added every 6-7 months.
As of summer 2022, eight routes were operating with the new system. Meanwhile, the programme to install CBTC on the 170km standalone Copenhagen S-Bane network was completed in 2022.
Have a question about this project?
Click below to get in touch with our expert team.