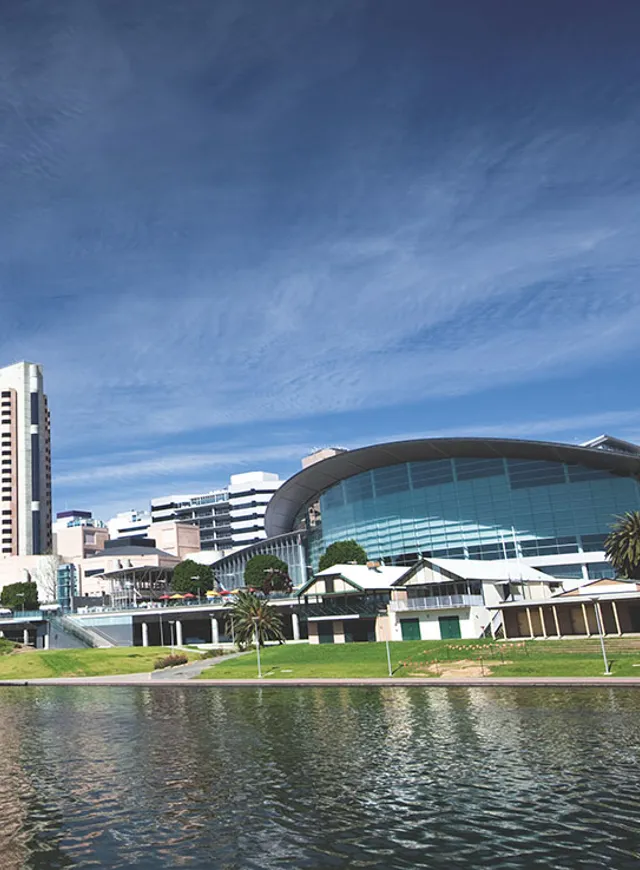 South Australia Net Zero Rail Study
Challenge
Featuring aging rolling stock - with some units in their fourth decade of operation - and signalling systems approaching end-of-service life, Adelaide's three remaining diesel passenger train lines will require significant investment in order to bring services up to the standard of the wider Adelaide Metro rail network. 
In line with its commitment to achieving net zero emissions by 2050, the Government of South Australia's Department for Infrastructure and Transport (DIT) wanted to begin the renewal process by understanding the viability of sustainable options such as battery electric or hydrogen fuel-cell trains.
Approach
In 2022, Ricardo, was chosen to prepare a detailed feasibility and technology study for the Belair, Outer Harbor and Grange rail lines. 
Experts from our renewable energy, sustainability and financial modelling practices, working alongside in-house rolling stock, signalling and electrification specialists, were tasked with undertaking their assessments against criteria such as whole-of-life costs, feasibility, technological maturity and, through operational simulation tools, the impact on existing service levels.
Results
The feasibility and technology study, to be submitted in Q3 2023, will be used to guide the DIT's decisions over the renewal programme for the routes. 
Announcing the commissioning of the study, Tom Koutsantonis, Minister for Infrastructure, Transport, Energy & Mining of the Government of South Australia, stated "The award of these contracts represents a great opportunity to assess the best options available globally and build a case for how these technologies can be best applied in South Australia, particularly as we transition away from diesel-powered services and explore other feasible possibilities".
Have a question about this project?
Click below to get in touch with our expert team