Motorsport
Celebrating 50 years in the motorsport industry
Half a century of success
2022 marks 50 years at the forefront of global motorsport transmission development for Ricardo. For over half a century, we have been partnering with top-tier motorsport customers to deliver championship winning products and engineering innovation in the field of competition-ready transmission technology. Our wealth of experience in the industry means that we have become the trusted engineering partner for world-championship winning and world-record breaking motorsport teams across many formats such as Formula 1, GT and prototype, single seater, WRC, and electric race series including Formula E.

To celebrate this important milestone, we are taking a retrospective look at some of the key moments in Ricardo's motorsport history. Each month, we will focus on a seminal vehicle, project or platform and explore some of the technologies which have defined half a century of delivering excellence for our customers in the motorsports industry.
Learn more about Ricardo's motorsports services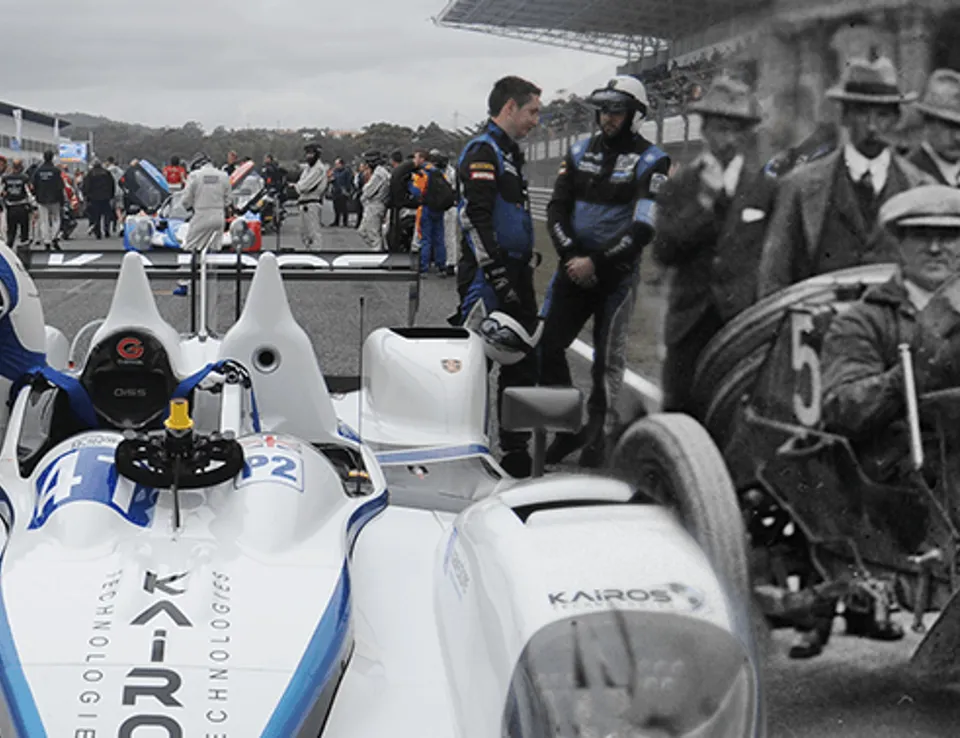 A history of winning with Ricardo
Take a look back at some of our highlights.
Sign up to receive more motorsport content
Click 'get in touch' to reveal the form and complete it to sign up for updates.