FREE REPORT
Niche volume battery manufacture in the UK
Download our FREE Niche Battery Manufacturing Report
Ricardo has published its findings on the future of niche volume battery manufacture in the UK. The report considers how securing a UK supply chain in battery electric vehicle critical components can meet the needs of the manufacturers world renowned for their market leading, niche volume luxury cars, special vehicles and off-highway machines.
Key Takeaways
The UK's sector-leading specialist manufacturers need battery assembly capability in niche volumes and with flexible product specifications
Securing a UK supply chain in critical electric vehicle components will help to meet battery hardware requirements of these manufacturers
Ricardo has determined the market strategy, clean sheet design and deployment of New Product Introduction to enable a flexible, efficient facility optimised for scalability
Through Ricardo's industrialisation expertise the company will will support the UK growing its electrification sector and help achieve its net zero goals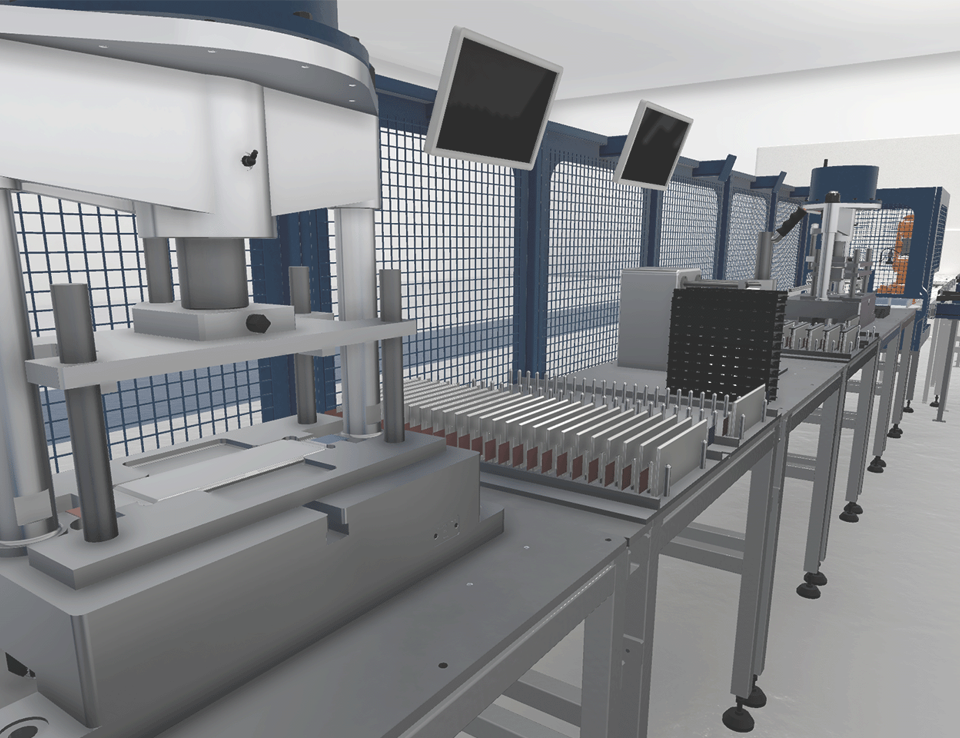 Download now
Click 'get in touch' to reveal the form and fill it out to access your copy of the report.