State of the Indian automotive industry
2021 edition
Download our FREE State of the Indian Automotive Industry report
After a bleak 2020, the Indian automotive market grew in 2021 despite the 2nd wave of COVID-19 and semiconductor shortages. The changing paradigm of the Indian automotive industry is driven by key trends such as electrification, new business models and electric vehicle localisation.
In this free report, Ricardo experts share their analysis of the state of the automotive industry in Indian for the year 2021. They provide a summary of the current state of the automotive market and share their insights into the key megatrends as well as the current and emerging challenges which are shaping the industry. This report also covers sales analysis for the following markets:
Passenger vehicle
Commercial vehicle
2-wheel vehicles
3-wheel vehicles
Agricultural tractor
Electric vehicles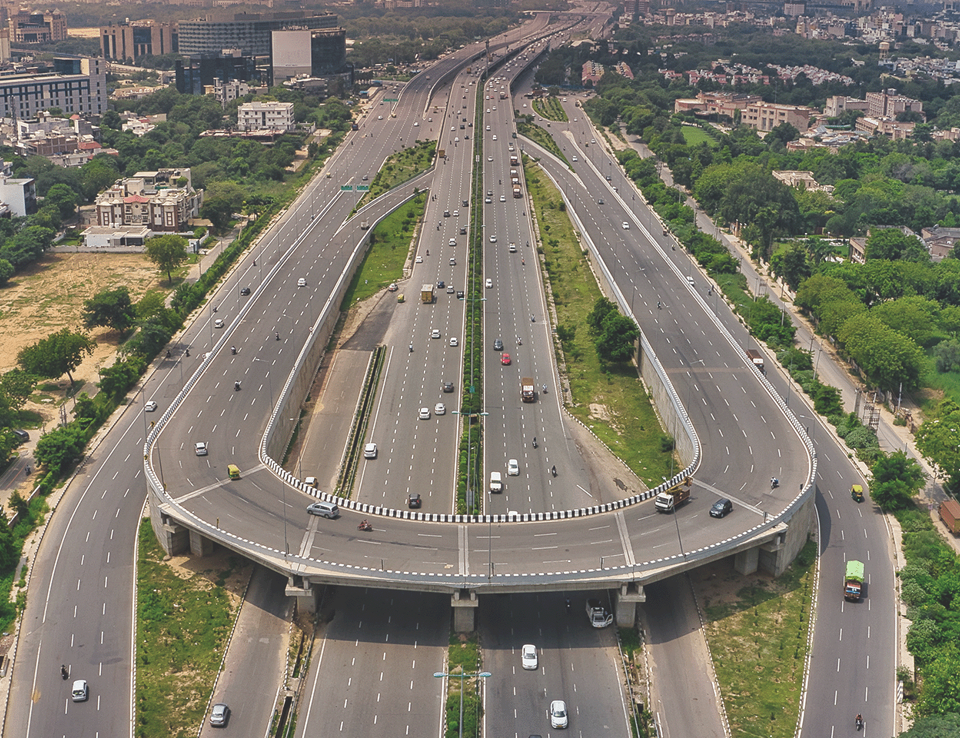 Download our FREE State of the Indian Automotive Industry report
Click 'get in touch' to reveal the form and fill it out to gain access to your copy of the report.