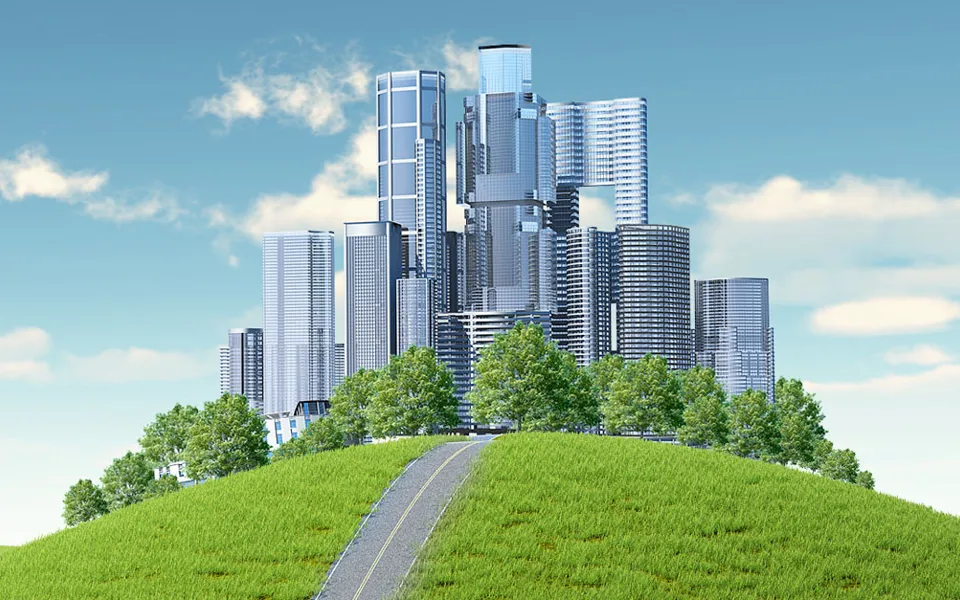 Gold standard climate disclosure framework released by the Transition Plan Taskforce
09 Oct 2023
The UK's Transition Plan Taskforce (TPT) has now released the final version of its 'gold standard' climate disclosure framework and implementation guidance. The framework highlights the key components that should feature in a robust and credible climate transition plan and aims to provide organisations with best practice guidance to help accelerate their decarbonisation journeys.
Large firms will require a credible climate transition plan to demonstrate to regulators, investors and other stakeholders how they will contribute to a low greenhouse gas economy including their net zero targets, actions they will take to meet their targets and how they will respond to climate-related risks.
The TPT's framework aligns with globally recognised reporting frameworks and standards expanding on the global baseline of disclosures developed by the International Sustainability Standards Board (ISSB) and the Task Force on Climate-Related Financial Disclosures (TCFD) providing additional recommendations on best practice for climate transition. 
The TPT is proposing that companies should publish one transition plan this year with an update in 2026. Key information relating to the plan should be included in financial reporting in 2024 and 2025.
"Your transition plan should be an essential part of your business strategy and the TPT framework and final guidance is a fantastic tool and resource to guide and help you align your investments, operations, projects, supply chain and workforce in order to achieve your climate ambitions. It's likely you won't yet have all the information in one place to make it perfect but don't let that deter you from developing or improving your plan today, aligning with TPT best practice and accelerating your journey to net zero."
Jen Creek, Head of ESG, Ricardo
Our recent blog, Climate transition plans – how to develop a credible plan, expands on what is required to make your climate transition plan credible, how you can build on the work you have already done and support available from Ricardo's experts to develop and implement your climate transition plan.
Further information