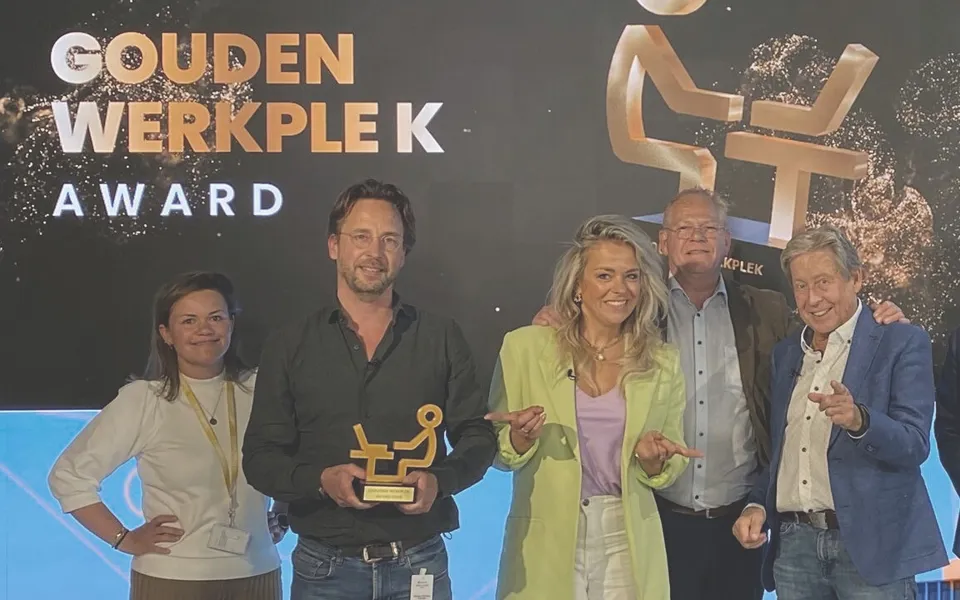 Ricardo's Utrecht office wins a Golden Workplace Award for Hybrid Working.
The Golden Workplace Award is awarded to companies or organisations that have developed concepts in an innovative and effective way, in the field of hybrid working. The award is intended to inspire other companies and organizations and their managers and to share knowledge and best practice. 

Awarded at the Remote Working Summit and recieved for Ricardo by Dutch HR Manager, Aukje van de Snepscheut, the Golden Workplace Award comprises of four categories: 
Innovation,
Personnel & Development,
Product and Services Development and
Technology.  
Ricardo scooped the Personnel & Development category prize. The award jury looked at the added value of the developed concept and commented The Ricardo entry was:
"Nice integral and strong hybrid concept, in which all facets have been thought of for the entire Dutch office. Very easy to apply and scale up. Very impactful."
The Dutch Ricardo team truly believes in hybrid working. Embracing the freedom to organise work to suit individuals to achieve the best results. With an integrated approach to implementation of hybrid working, the Dutch team are proud to be recognised for their achievements.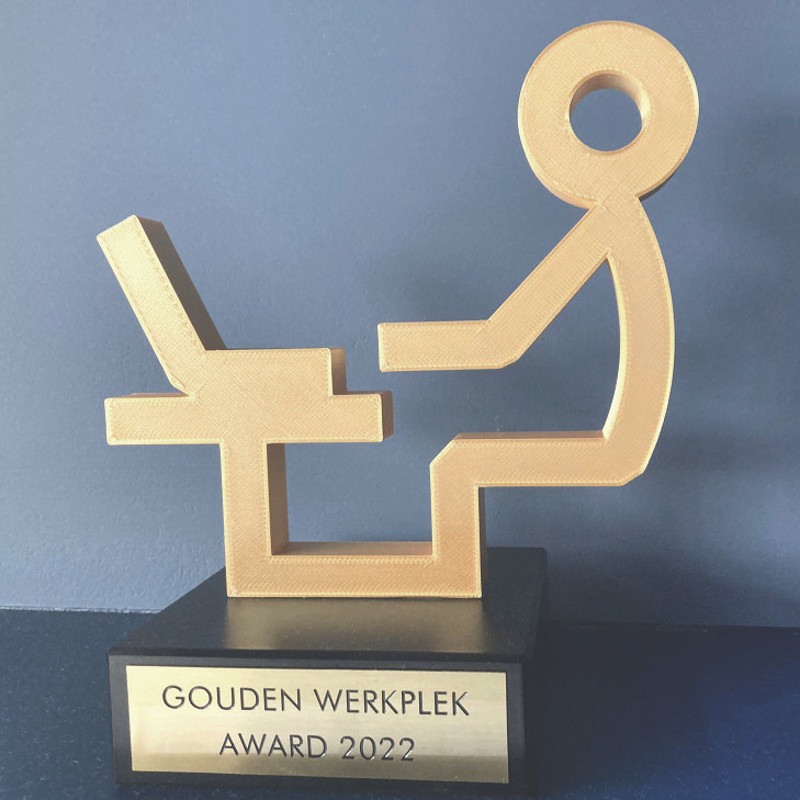 We have made this transformation together with our colleagues in the Netherlands over the past 1.5 years and we are still working on it. Our integrated approach is focused on: Office, Terms of Employment, Wellbeing & Vitality and Behaviour, Culture & Leadership.  For example, our new office is fully equipped for hybrid working. And we also have 'Guiding Principles Hybrid Working' which enforce effective and efficient collaboration.

All of the Remote Working Summit sessions including the awards presentation can be found here (In Dutch) 
Want to be part of something great?