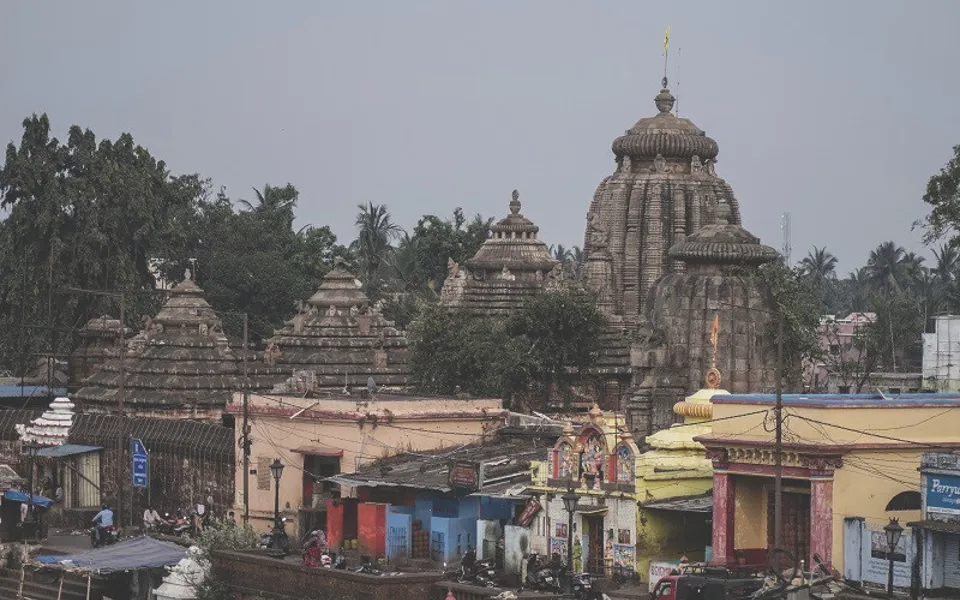 24 November 2021
Air quality specialists support first Low Emission Zone to be created in India
An ancient heritage site in India is to implement the country's first Low Emission Zone (LEZ).
 
Bhubaneswar in India is developing an LEZ following a capacity building project led by Ricardo, a global energy and environmental consultancy. It will be focused on improving air quality in Ekamra Kshetra, the historic temple area of the city. The project will also see an LEZ developed in Leon, Mexico.
 
Ricardo's air quality team partnered with Hevas Innovación, a Mexican consultancy, to develop effective actions to reduce air quality impacts from transport across six cities in India and in Mexico.
 
Claudia Hernandez, Project Manager for GIZ, a German development agency that funded the project, described Ricardo's inputs as "professional and high quality, adapted to the multicultural contexts".
 
Charlotte Day, Project Technical Lead for Ricardo, said: "To be able to provide direct assistance in the preparation of a Low Emission Zone in the historic area of Bhubaneswar is extremely exciting, and a great privilege."
 
The project was delivered through a series of live events and webinars, including three Community of Practice workshops. Participants were given access to a virtual learning space that allowed them to engage with one another and access a range of additional materials, including technical reports, articles, infographics and video presentations. Ricardo also arranged for expert speakers from Hamburg, Berlin and Oxford to participate in the events.
 
The project was the focus of an event at the German parliament in October 2021, featuring a video presentation of the highlights, produced by Hevas Innovaciónto.
 
Ms Day said: "This project provided a fantastic opportunity to engage with air quality professionals from around the world and support them with Ricardo's expertise in air quality action planning. The combination of technical material, along with peer-to-peer learning and sharing of experiences, was incredibly effective at getting the best out of each participant."
 
Sean Christiansen, Ricardo's Evidence & Policy Business Unit Director, said: "Supporting communities to deliver improvements in air quality is vitally important for improving public health and quality of life around the world. At Ricardo we are very pleased to contribute to better air quality in India and Mexico through this project, and welcome GIZ's commitment to investing in improving air quality where it's really needed."