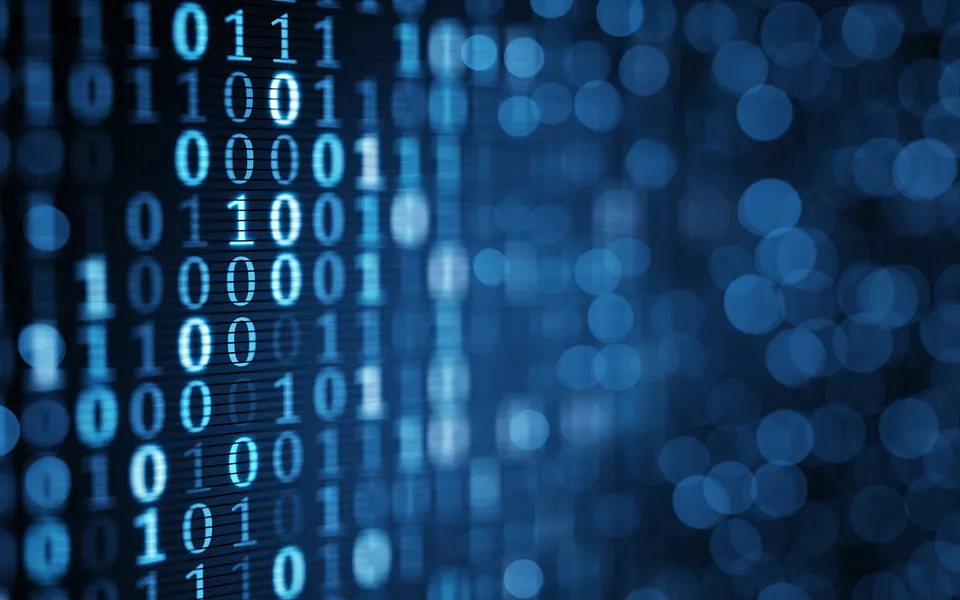 25 January 2023
Ricardo plc completes acquisition of E3-Modelling to expand its environmental modelling tools
Ricardo plc, a global strategic, environmental and engineering consulting company, today announces the acquisition of a 93% shareholding of E3-Modelling S.A., a consultancy specialising in delivering advanced empirical modelling of the energy-economy-environment nexus.
E3M's 34-strong team develops and maintains large-scale models across the energy, environment and transport sectors. Its expertise focuses on the design and impact analysis of the transition of all possible types of power generation technologies, several types of alternative green fuels, energy demand efficiency and mobility restructuring, taking into account the impact of major energy policies on the economies of European countries and globally, with details for more than 50 economic activities. Its integrated modelling tools provide informed, transparent and robust analysis as well as recommendations for its high-profile clients which include the European Commission, national governments, energy regulators and a number of private companies in the energy and transport sectors, financial institutions and strategic consultancies.

Over the past 30 years, E3-Modelling has carried out consultancy on all major European energy and climate policy initiatives, and its large-scale energy, economy and transport models have been applied at the very heart of European Commission policymaking.
 
"Ricardo's acquisition of E3-Modelling is fully aligned with our ambition to become a global leader in strategy and engineering consultancy for environmental and energy-transition solutions." said, Graham Ritchie, Ricardo CEO. "It provides an opportunity to deliver repeatable digital models focused on energy markets, climate change and the decarbonisation of transport to governments and corporate clients globally. We already have a strong working relationship with E3-Modelling having worked together for over 10 years, and this acquisition is a natural advancement, combining our skillsets to offer a transformational contribution to Ricardo's energy and environmental services portfolio."

Prof. Emeritus Pantelis Capros and Dr. Leonidas Paroussos of E3-Modelling S.A. added: "We are very excited to be joining an energy & environmental consultancy of Ricardo's pedigree and to see the business we've built embark on its next stage of growth. By leveraging Ricardo's scale and resources, we will be able to expand our reach beyond Europe and broaden our modelling services as we assess the implications of energy, climate and sustainable development policies for our clients."

E3M provides digital modelling capabilities right across the markets that Ricardo serves, making the acquisition highly complementary to Ricardo's unique position at the intersection of the energy, environment and mobility agendas. To date, the use of E3M's models has largely focused on Europe and neighbouring countries. The combination of E3M's capabilities and expertise with Ricardo's global footprint, services and diversified market expansion will support the Group in creating additional value for its global client base that are focused on their transition towards a low-carbon future.
 
ENDS