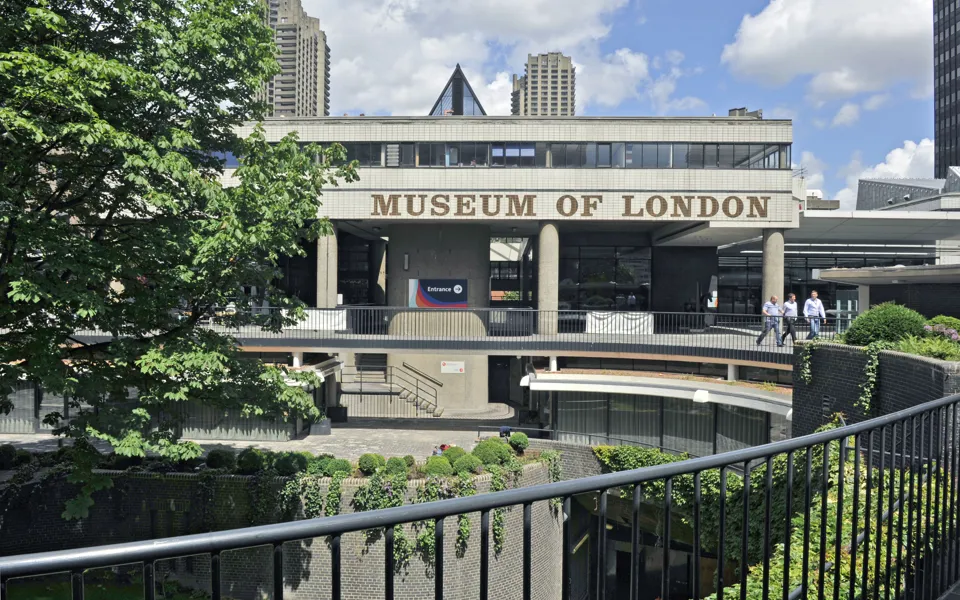 24 May 2023
Accelerating our portfolio transformation to enable energy transitions
Ricardo plc, a global strategic, environmental, and engineering consulting company, is today hosting a Capital Markets Day for institutional investors and analysts. The event will be hosted by Chief Executive Officer, Graham Ritchie, and will include presentations from senior leaders within the Group.
Following last year's event, which outlined Ricardo's strategy and how the Group will accelerate its transformation to become a leading consultancy in environmental and energy transitions, today's Capital Markets Day will focus on the strategic progress being made and will highlight the Group's Clean Energy & Environmental Solutions portfolio and its role in delivering sustainable and accelerated growth. No new financial information will be disclosed during the event.
Strategic highlights:
The Group's ability to deliver profitable and long-term growth is underpinned by the worldwide megatrends in global policy, energy decarbonisation and the delivery of sustainable mobility.

With continued strong momentum in our Clean Energy and Environmental Solutions portfolio, we are expanding our capabilities through digital and strategic investment to create repeatability and geographic scale. 

The repositioning of the Automotive & Industrial portfolio and operating model underpins long-term positive returns for the Group. 

Through Ricardo's refreshed leadership team, the business is accelerating its transformation by embedding a performance culture that is focused on disciplined execution.
Outlook:
 The Group portfolio continues to perform in line with the Board's expectations and, accordingly, Ricardo maintains current guidance for FY22/23, with a target to more than double underlying operating profit over the five years to FY27.

Graham Ritchie, Chief Executive Officer, commented:
"Over the past year, we have made a great deal of progress in line with our five-year strategic ambition. Today is about sharing progress on our strategy presented last year, with a focus on our Clean Energy & Environmental Services portfolio, and how Ricardo is uniquely placed to solve the complex challenges of energy transition with leading technical expertise in mobility and environmental solutions."
​The presentation will be made available on the Company's website at www.ricardo.com after the event.