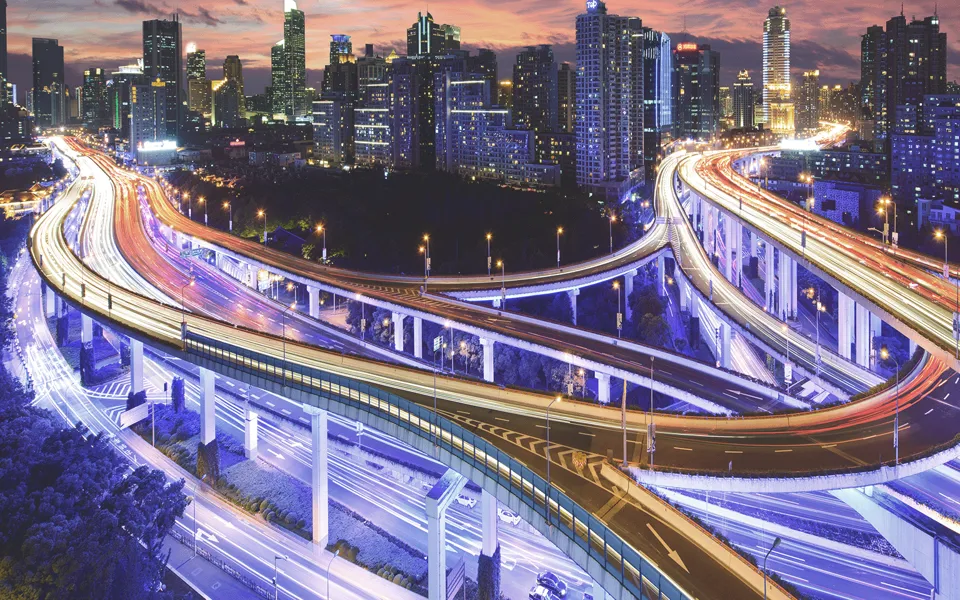 15 February 2023
Countdown begins to Ricardo's Global Mobility Summit 2023
Ricardo is set to host its annual Global Mobility Summit in Detroit next month, designed to support businesses with understanding and overcoming the challenges in energy and mobility in 2035.  
Taking place in central Detroit on 9th March 2023, delegates will hear from a variety of industry experts, business leaders and inspirational individuals exploring challenges facing businesses on the path to net zero and how the power of digital transform can positively impact operations. Also on the agenda will be expert led panel discussions on disruptive technologies and accelerating mass EV adoption.  
With a focus on sustainability, technology and supply chain decarbonisation, among the panellists confirmed for the event are senior executives from General Motors, Toyota, Lion Electric, Meritor, Wind River and Lighting E Motors.  
Attendees will hear from entrepreneur Edward Hightower, CEO and President of Lordstown Motors, and Julie Fream, CEO and President of MEMA, the vehicle suppliers' association. There will also be a chance to get involved, ask questions and network with industry peers. 
Marques McCammon, Managing Director of Automotive & Industrial at Ricardo, said: "Businesses are facing considerable challenges, as they focus on transformation and strategies that will support long term growth and profitability in a rapidly changing, economic, technological, and environmental landscape. We're delighted to be drawing together such a distinguished group of speakers who will share their industry experience and thoughts on how they are focussed on positive change. It's set to be an informative and enjoyable day and one that's not to be missed."