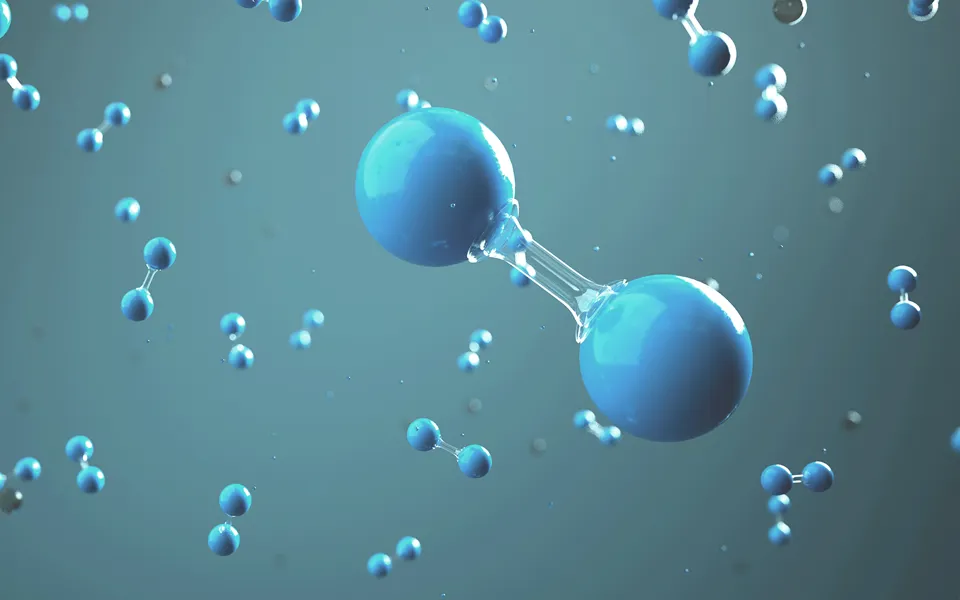 20 March 2023
Ricardo supports industry leaders to develop innovative dedicated hydrogen engine
Ricardo, a global strategic, environmental, and engineering consulting company, has delivered a hydrogen-fuelled research engine to global engine specialist Cummins and automotive supplier BorgWarner, as part of Project BRUNEL part funded by the Advanced Propulsion Centre (APC).
Cummins is a global specialist in diesel and alternative fuel engines and generators, and related components and technology. BorgWarner is an automotive tier 1 supplier and specialist in the design and manufacture of systems for electrified and conventional propulsion types, that includes injection equipment for conventional and renewable fuels. BorgWarner recently announced the intention to spin off its Fuel Systems segment. The intended company name is PHINIA Inc. PHINIA is expected to be a product leader in fuel systems, starters, alternators and aftermarket distribution.
The project aims to support internal combustion engine (ICE) sub-system suppliers to increase their use of hydrogen as an alternative zero-emissions fuel solution across the light commercial vehicle market.  
The engine is specifically designed to burn only hydrogen - with no supporting fuels that could give rise to any carbonaceous, or excessive air quality emissions.
Experts in hydrogen technology and integration, Ricardo has provided an engine based upon its world-renowned series of single cylinder research units, which can help the research teams evaluate a wide variety of fuels. The engine is designed to help engineers evaluate a variety of injector types and will support increased fuel efficiency, reduced air quality emissions and the move towards carbon-free heavy-duty propulsion.
Matt Beasley, President of Established Mobility at Ricardo, said: "We were delighted to work as part of a group of internationally renowned businesses to develop a new hydrogen propulsion engine. The project has been achieved through strong collaboration between the organisations involved and yet again demonstrates our expertise and experience in hydrogen technologies, where we are working with a range of customers to provide clean, efficient solutions. Our engineering experts are advising customers in several areas, across automotive and industrial, as well as in the aerospace sector, on hydrogen. We look forward to continuing to support advancements in the application of this technology."  
Matt Shillito, Senior Project Delivery Lead, APC, said: "Ricardo's contribution to this collaborative R&D project highlights the world-class capability of the UK automotive sector as the industry continues to pivot towards sustainable, zero-carbon propulsion technologies. The research engine delivered by Ricardo will enable the BRUNEL consortium to push hydrogen combustion technology to the next level, ensuring the cleanest possible combustion while delivering high performance and increased efficiency. The project is a fantastic opportunity for the partner companies to leverage their existing knowledge to the meet the challenges of zero-carbon transportation here in the UK."
Ends