Full vehicle build service
Complete full vehicle build service or sub-system integration for niche volume production.
Niche volume full vehicle build and sub-system integration
We deliver bespoke vehicle builds or sub-system integration tailored to the requirements of our customers, ensuring quality assured products cost-effectively and on schedule. Our service includes design, development, component sourcing, assembly, testing, validation, and certification.
Book a consultation
Ricardo's engineering and manufacturing capability spans the full vehicle package. From propulsion system to transmission and driveline, we bring our full system knowledge to the table to deliver vehicles tailored to our clients' requirements.
Together with our extensive experience in high-performance assembly solutions, we deliver a quality full vehicle build service which is flexible to the requirements of our clients for maximum return on investment.
Our full vehicle build service is delivered using Ricardo's complete end-to-end process which taps into 100 years of experience in developing tailored engineering solutions for our clients.
We adopt our assembly practices depending on volumes and timescales. Bespoke processes ensure repeatability of the completed vehicle build, with full traceability of materials incorporated and maximum sustainability.
On completion, all vehicles will be fully tested to validate performance. This can include 'witness testing' to facilitate 3rd party certification and compliance with emissions requirements.
We work with a range of new vehicle designers and manufacturers including:
design authorities
owners and operators of existing fleets of vehicles
major providers of integrated logistics, supply chain management and through life support
Our cross-sector capability enables us to work with any client that requires full vehicle build solution which is to be assembled at niche volume quantities.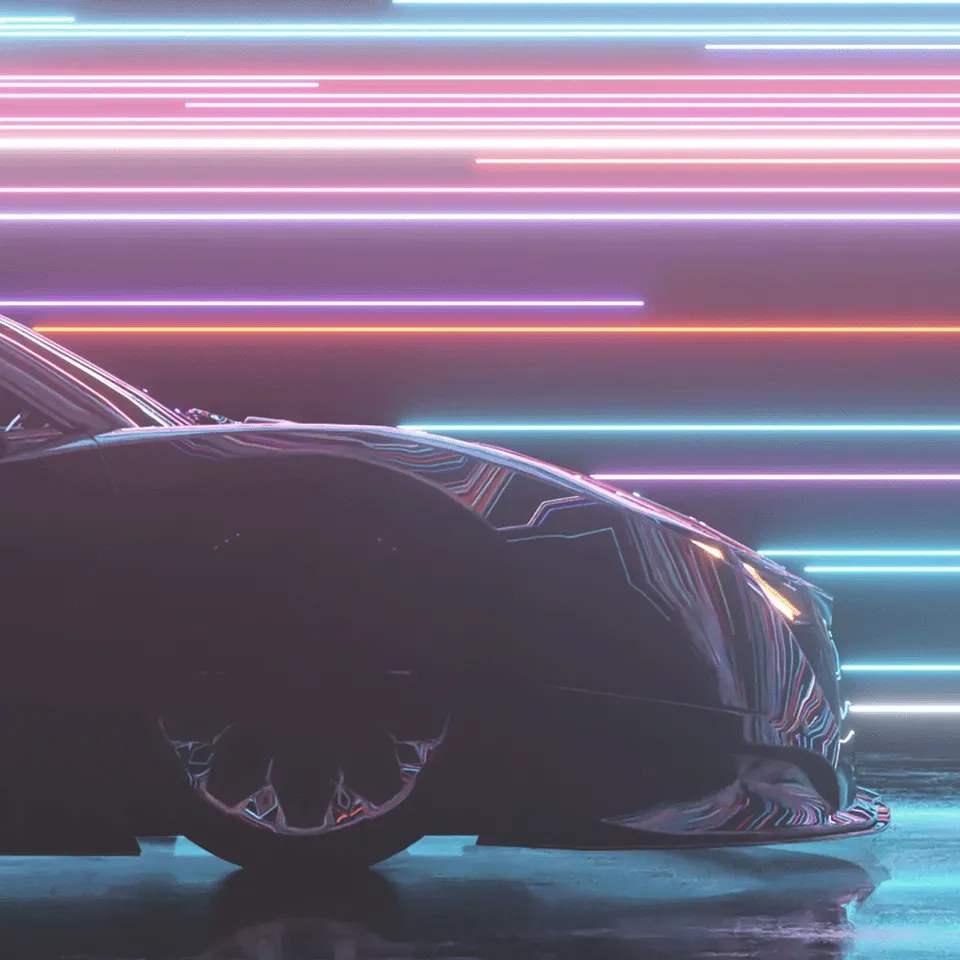 Make Ricardo your full vehicle build partner
Proven multi-industry experience
We have proven experience of full vehicle builds across industry segments, providing customers with specialist knowledge to realise their product without compromise.
Experts in niche volume manufacturing
We draw on both internal manufacturing capability and an established, extensive supply chain to produce quality high quality products according to our client's development schedule.
Quality assurance
Ricardo has an established UK footprint which can be used to build, test, and validate full vehicles using existing ISO-accredited processes and procedures to achieve an assured standard for the customer.
Full vehicle build service
Markets
This service is offered within the following sectors.
Book a consultation with our full vehicle build experts
Click below to reveal the enquiry form and get in touch with our expert team about your requirements.