Dedicated kitting service providing ready to go solutions for vehicle production or after-market supply.
Kits for specialised vehicle applications
Ricardo provides a dedicated kitting service which delivers consolidated kits of ready-to-fit components and sub-assemblies for vehicle assemblies, upgrading systems, or for after-market use. These kits can include comprehensive, sequential work instructions to enable ease of integration into the final assembly and are supplied to meet the production schedules of our clients.
Book a consultation
Ricardo has a proven track record of providing kitting solutions at various stages of the product lifecycle including:
new build
midlife upgrades
campaign improvements
end-of life solutions in support of supersessions or obsolescence management
Our cross-sector expertise enables wide-ranging knowledge including best practice for automotive, motorsport, off-highway, and defence vehicle builds.
We can propose fully integrated solutions which include design upgrades and performance improvements, BOM maintenance, procurement of parts and validation, kitting solutions and logistic expertise.
We work closely with our customers to establish the requirements of the kit. We look for ways to improve efficiencies in the supply, including recommendations on parts consolidation and inventory management practices.
Once kit contents have been identified, optimum packing solutions are developed in conjunction with methods of identification, and methods of rehandling and protection.
Detailed, pictorial instructions that can be developed in both hard copy and digital formats and contents lists and Bills of Materials can be incorporated into the OEM's own vehicle-related publications.
We also work with the customer to optimise inventory management and re-stock.
We work with a range of new vehicle designers and manufacturers including:
design authorities
owners and operators of existing fleets of vehicles
major providers of integrated logistics, supply chain management and through life support
Our cross-sector capability enables us to work with any client that requires kits of components or sub-assemblies to be integrated into vehicle assemblies or delivered to the after-market.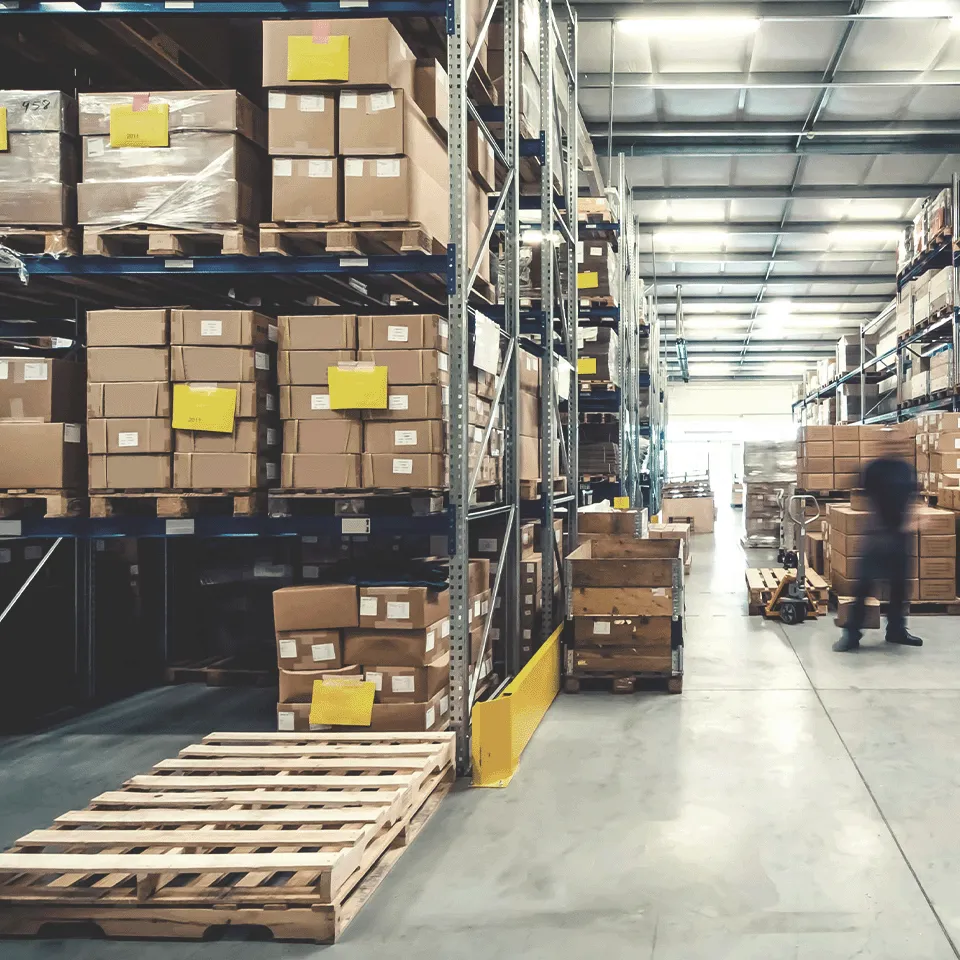 Make Ricardo your kitting service partner
Kitting updates
Our kitting services includes the regular review of kit contents which are supplied to the latest issue level. This ensures that the highest quality and performance of parts fitted to the vehicles or supplied into the aftermarket.
In-house manufacturing capability
We manage the in-house manufacture and sourcing of individual components, taking on the responsibility of supply chain management as well as the management of obsolescence or supersessions with the kit. This alleviates pressure on the customer's own processes and in-house resources.
Availability and supply management
Ricardo can manage the availability and supply of kits to 'point of use', including inventory management, inbound freight, Kanban replenishment, and return of reusable packaging.
Work with one trusted supplier
Clients that receive our kits can be confident that their parts will arrive on-time and on budget. Working with one supplier reduced risk and production in efficiencies.
Kitting service
Markets
This service is offered within the following sectors.
Kitting service Resources
Book a consultation with our kitting experts
Click below to reveal the enquiry form and get in touch with our expert team about your requirements.