The most advanced equipment and capabilities in the world can become ineffective without appropriate in-service support solutions. Ricardo provide engineering services to support our clients' programmes across the full product lifecycle.
Life cycle logistics
Services
Our defence support services focus on client-specific challenges to ensure you benefit from the game-changing technologies that we bring to land, air and sea.
Learn more
Get the most out of your products throughout their lifecycle with Ricardo's range of support services.
Learn more
Life cycle logistics
Markets
Meet the experts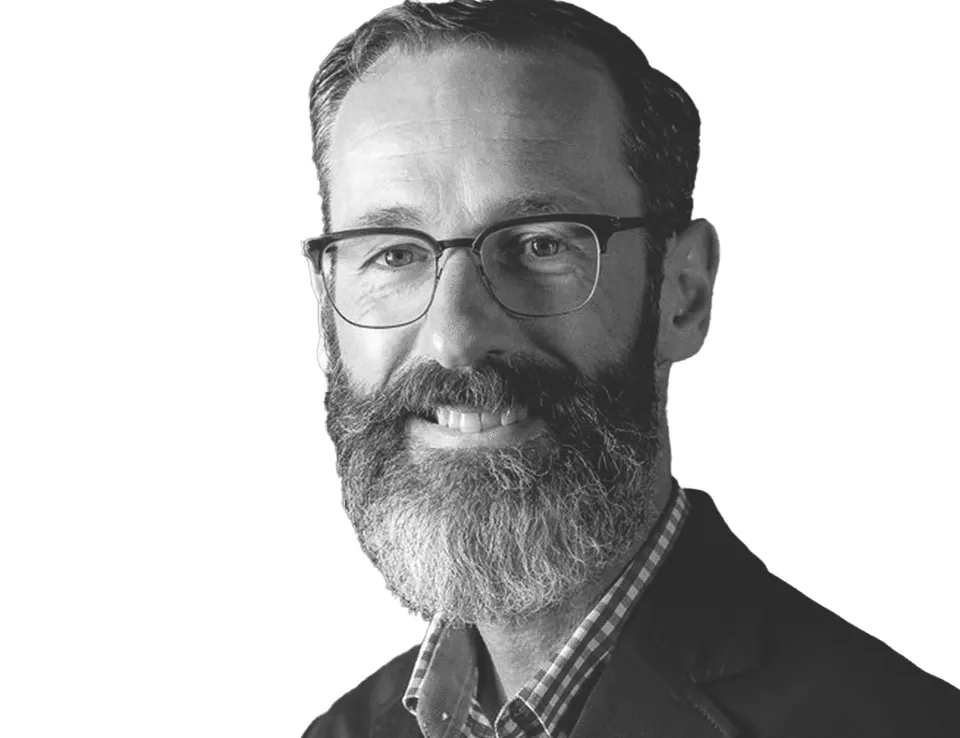 Gareth Strong
Senior Business Manager
View bio
Book a consultation with our experts
Complete the enquiry form to book a consultation with our expert team.