Driveline production
Experts in driveline and transmission systems
Design and production of the next generation of driveline and transmission technology
Ricardo specialises in the design, manufacture and assembly of specialised transmissions systems delivered at niche volumes to our clients in the motorsport, high-performance vehicle, defence, and aerospace industries. 
We develop and deliver quality, cost-effective driveline and transmission solutions for the world's most demanding niche applications, providing our clients with a complete end-to-end service tailored to their requirements.
Our driveline and transmission solutions are enabling the next generation of high performance and specialist on-highway vehicles the development of electrified and alternative fuel technologies to help our clients meet their decarbonisation goals without compromising on performance.
Book a consultation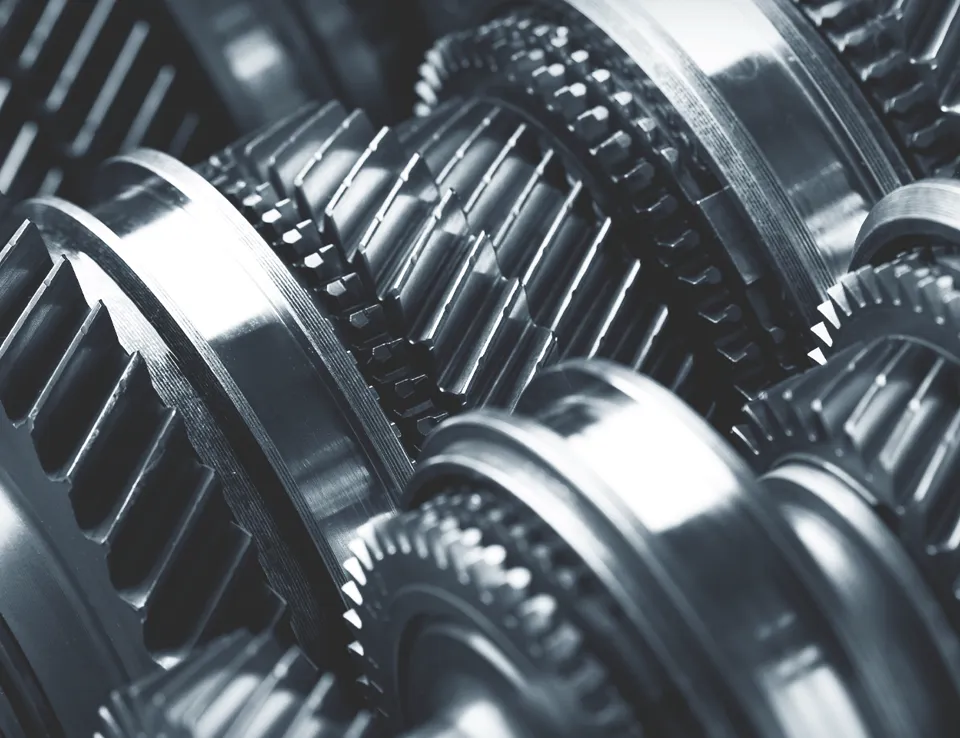 Key solutions for driveline and transmission production
Ricardo has been a trusted name in top-tier motorsport for over half a century. We partner with the world's leading OEMs to deliver bespoke track-ready transmission and driveline solutions for on- and off-circuit applications that put them ahead of the competition.
Our process-driven design, manufacture, assembly, end-of-line testing and validation, and through-life support services have delivered winning solutions for factory and customer racing clients alike across Formula 1, GT and prototype, single seater, world rally, and electric race series including Formula E.
As the motorsport industry strives to improve performance and reduce the carbon impact of the sport, Ricardo is working with our clients to develop the next generation of motorsports platforms. We develop championship-winning electric and hybrid transmission and driveline technologies which meet the complex requirements of high-performance motorsport, improving vehicle efficiency without compromise to performance and durability. We have also supported autonomous vehicle programmes, paving the way for the future of the sport.
Our world-class engineering expertise is supported by our state-of-the-art tools and facilities and enables us to deliver effective, low maintenance, winning transmissions tailored to the specifications of our clients.
We have partnered with some of the world's most recognisable hyper car and high performance production vehicle OEMs to design, develop and manufacture high-performance transmission systems for their vehicles.
We accommodate niche volume programmes of any size, from single prototype builds through to a highly automated production lines outputting thousands of units annually for our clients in the high-performance vehicle market.
Our end-to-end solutions include design, manufacture, assembly, end-of-line testing and validation, and through-life support for a completely bespoke service which outputs technologies which match the quality and performance expected of our customer's reputable brands.
We combine state-of-the-art assembly facilities and the development, qualification, and management of a quality-assured, sustainable supply chain to help our clients achieve their premium product aspirations.
Ricardo's build to print services deliver fast turnaround, high quality, torque path components for use in high performance applications such as motorsport, defence, and aerospace.
Our build to print services are supporting our cross-sector clients with the manufacture of high quality, low volume components and sub-systems for complex technologies and the development of new manufacturing and tooling methods.
We also offer a full post-production spare parts service to support our customers with obsolesce management of legacy technology after regular production has concluded.
Our extensive experience designing and producing driveline and transmission systems in adherence to the strictest OEM quality standards and accreditations positions us as the ideal partner to deliver build to print services of even the most complex components.
Our state-of-the-art tools and facilities and world-class engineering expertise enables us to deliver quality assured high precision manufacturing of gears, shafts, and prismatic machining in niche volumes for stable series production. Our capability includes multi axis machining centres, gear grinding, and spiral bevel gears.
With decades of experience in the manufacturing of complex components, our clients can tap into Ricardo's supply chain management expertise to ensure the delivery of quality-assured OEM-approved parts which are fully traceable and supported by configuration control and obsolescence management.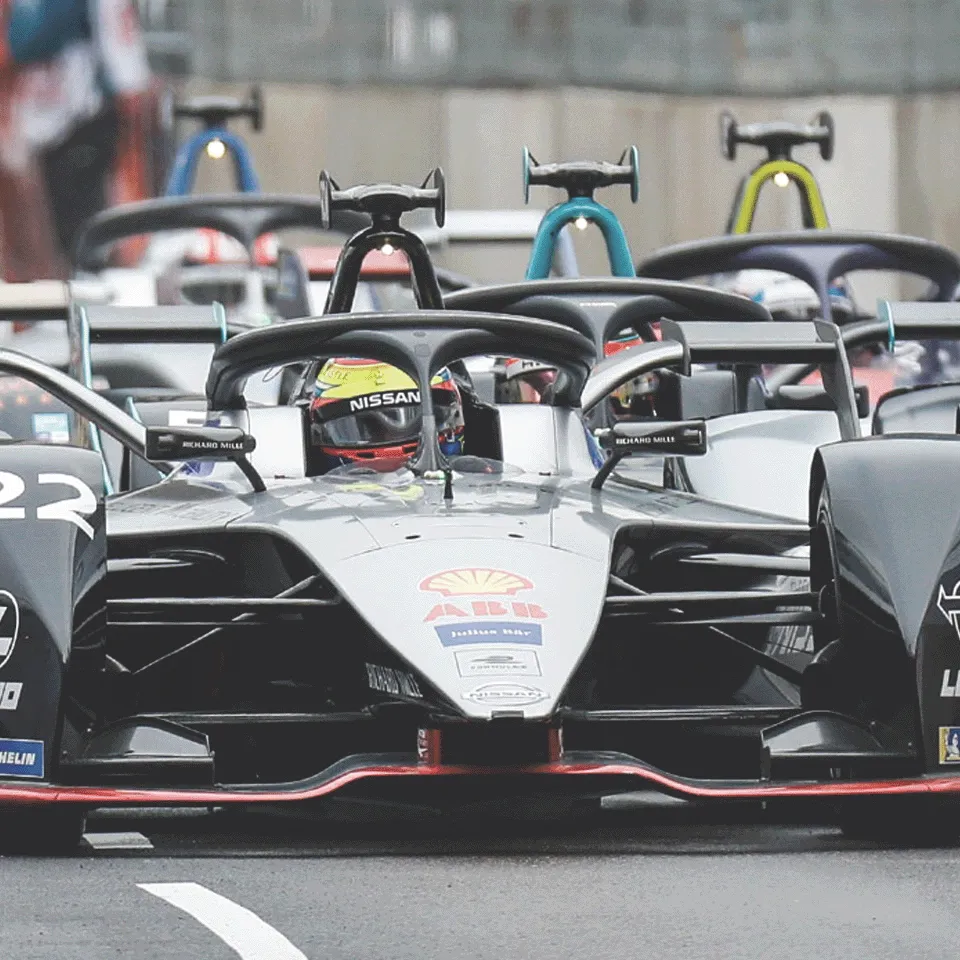 Driveline production
Markets
Driveline production
Services
Book a consultation with our experts
Click below to reveal the enquiry form and get in touch with our expert team about your requirements.