Energy decarbonisation
Powering a clean and sustainable future
Supporting the energy industry with the transition to a clean and resilient low carbon world
Our industry leading team of engineers, economists and policy specialists are supporting clients to decarbonise their use of energy. The transition from using fossil fuels for generating electricity, through to the provision of low carbon heat and decarbonisation of transport affect all areas of our energy systems.  Our experts specialise in providing innovative, practical and deliverable expertise, with particular emphasis on: 
Electricity infrastructure
Heating and cooling infrastructure
Transport energy infrastructure
Local energy systems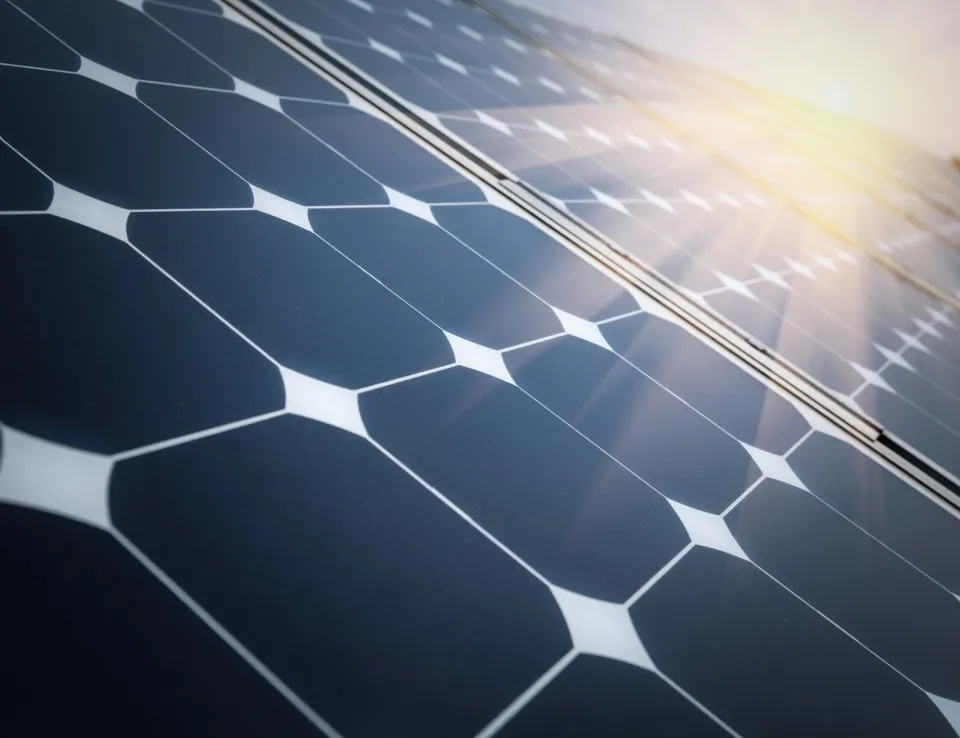 Energy decarbonisation capabilities
As an independent consultancy, Ricardo's energy experts offer impartial renewable energy assessment, design and implementation services and can take you through the steps required to complete your ambitions for decarbonisation. 
Ricardo has expertise in the business and technical issues involved in connecting renewable and conventional energy technologies into existing energy networks - whether large hydropower schemes, conventional thermal power stations or dispersed generation projects (such as wind farms and biomass-fired plants).
Ricardo's heat decarbonisation team are at the forefront of supporting both public and private sectors to decarbonise heat generation and use – from carrying out techno-economical assessments and options appraisals, developing strategies and roadmaps for the transition to low carbon heating (including infrastructure and heat networks), and developing innovative technologies such as bioenergy and carbon capture with storage (BECCS), and alternative fuels such as hydrogen, and biofuels.
Our experienced team of energy and engineering professionals can provide comprehensive technical analysis, risk management, due diligence, and financial advice to deliver a high performing energy project. Our experienced team of experts can help you review project execution plans, audit sites, and evaluate construction performance to ensure your energy project is implemented to the highest quality and within the required parameters.
Ricardo are world leaders in green hydrogen solution development and implementation. We use our green hydrogen expertise to enable government authorities and private sector organisations to utilise the fuel and technologies to deliver a low carbon economy. 
Ricardo works with island states to achieve sustainable energy systems that support local island economies. Clean energy and resource efficiency can provide island states with improved energy security and independence, cost reductions for businesses and consumers, greater resiliency, support local economic development and combat climate change and negative environmental impacts.
Ricardo provides advice and support on all aspects of the design, development and quality assessment of combined heat and power (CHP) technologies. We offer world-leading expertise and knowledge on all aspects of the design, development, quality assessment and policy development associated with the use of CHP.
We can support your organisation with scientifically robust and high quality approaches to energy and carbon management, delivering value across a wide range of areas. These include implementing best practices, undertaking policy evaluation and delivering stakeholder engagement.
Energy decarbonisation
Markets
Energy decarbonisation
Services
Book a consultation
Start a discussion today to see how we can help you to achieve your goals.