Propulsion systems engineering
Over a century of propulsion design and development
Our expertise
Leveraging our deep integrated experience
Deploying innovative simulation, model and test based approaches to increase product efficiency and robustness, whilst reducing development cost and time for our global clients. 
Electrified propulsion systems
Our strategic and technical experts define future technologies to ensure sustainable, scalable solutions for our global customers. 
We help global vehicle manufacturers to innovate and improve the efficiency and performance of their products to bring them to market quicker without compromising safety or quality.  
We specialise in multi-stack fuel cell system design and integration including bespoke balance of plant fuel cell systems. We provide battery design and development, specialising in thermal management and cooling for safer, faster charging. We offer power electronics development including inverters, DCDC converters, on-board chargers and electrical propulsion systems and sub-system development.
Our suite of solutions are complimented by our software-based services including functional safety analysis, transmission control software libraries, and smart emissions control solutions to help with improved fuel economy and air quality.
Learn more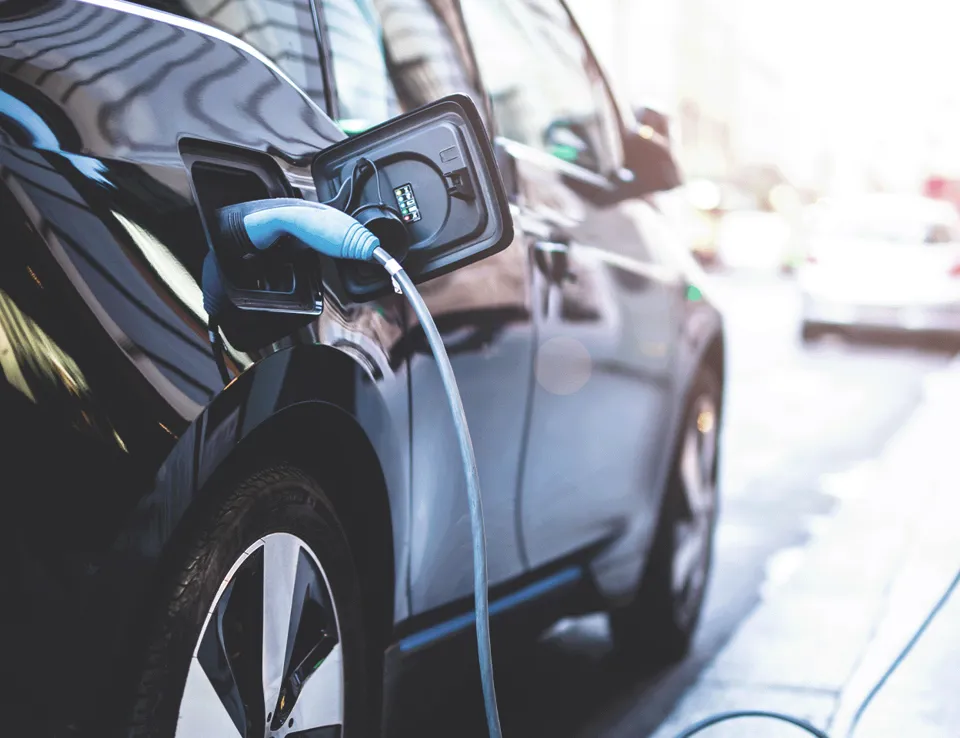 Electrified propulsion systems capabilities
Transmission and driveline
Ricardo offers world-class, fully integrated capabilities for driveline and transmission system design, development and production. 
We support the decarbonisation of transport through the integration of electrification systems (hybrid and BEV) in high performance applications and other high complexity drivelines.
Our experienced engineers offer extensive experience, from cost-optimised manual transmissions to advanced high performance automatic systems. 
We use tools and processes refined over a century of propulsion design and development experience to enable faster design and validation of efficient propulsion systems and reduced whole life costs.
Learn more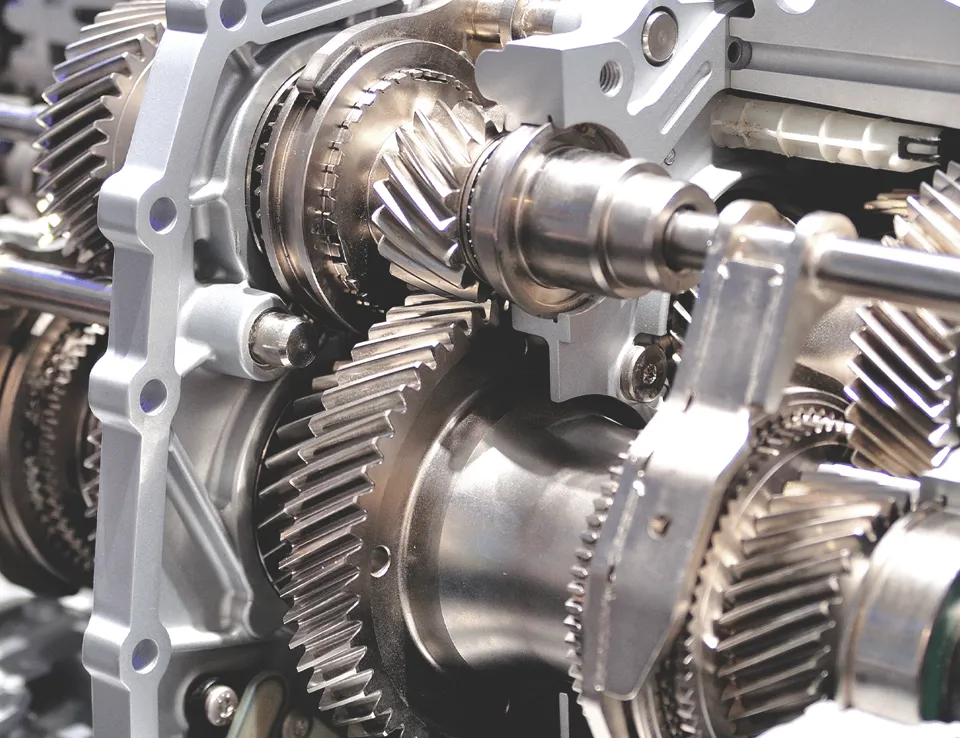 Transmission and driveline systems capabilities
Decarbonised ICE
Hydrogen offers a viable decarbonisation solution for transportation and Ricardo is supporting clients in this transition to hydrogen propulsion.
We offer testing and development solutions for rapid product development of hydrogen and decarbonised ICE solutions. Our purpose-built hydrogen facility has a broad range of functionality suitable for different applications including heavy-duty solutions. 
We support clients throughout the complete development process, from initial concept to design, validation and certification. Our ICE and Calibration experts are actively working on hydrogen and other sustainable fuels within the transportation sectors from small single cylinder to large bore engines for various market sectors including automotive, rail, maritime, industrial and aerospace.
Book a consultation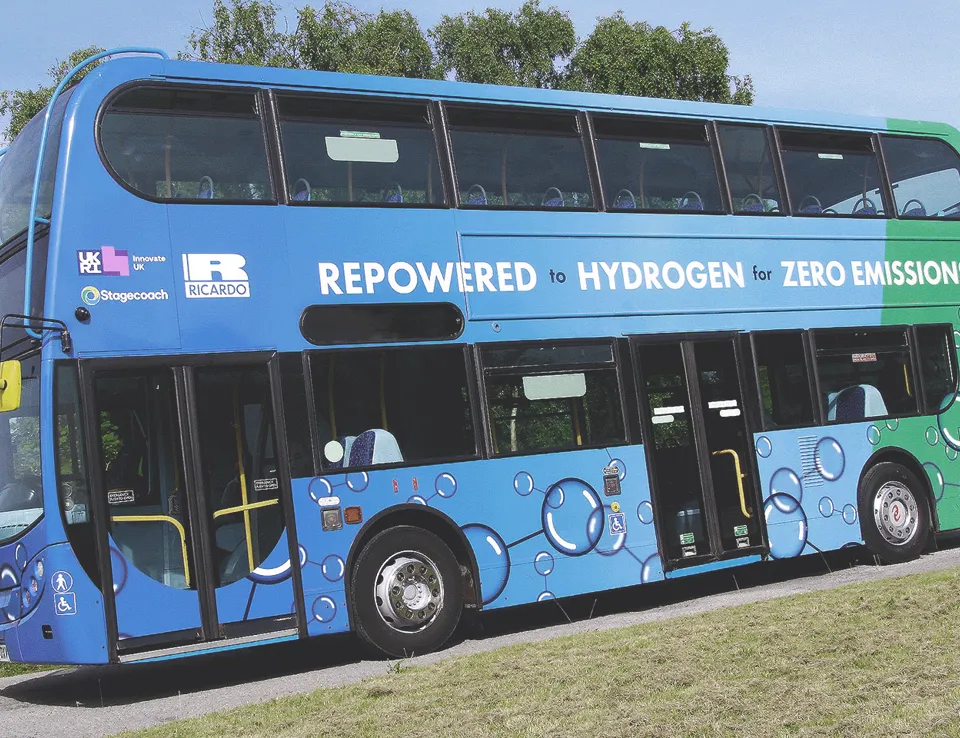 Decarbonised ICE capabilities
Special vehicle build
Our dedicated special vehicles team support the rapid realisation of prototype, demonstrators and ultra low volume vehicles. 
Ricardo offers systems optimisation, design upgrades of existing platforms and complete clean sheet vehicle design, development and manufacture.
We are able to accelerate the development process and reduce time to market for projects in electrification, hydrogen and vehicle integration.
These highly customised, special vehicle programmes are suited for special commercial, defence and police applications. Ricardo offers a complete service from conceptualisation, to engineering to product adaption and delivery as well as though-life support.
Book a consultation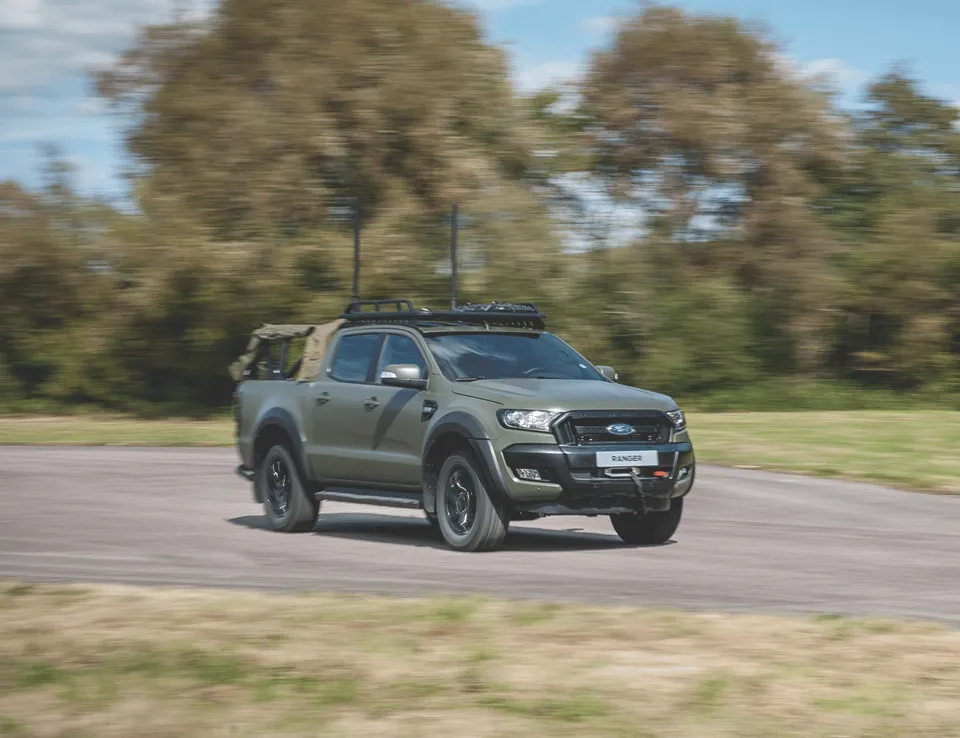 Special vehicle capabilities
Propulsion systems engineering
Markets
Propulsion systems engineering
Services