Our People
Florianne de Boer
Senior Consultant, Climate Action, Planning and Transparency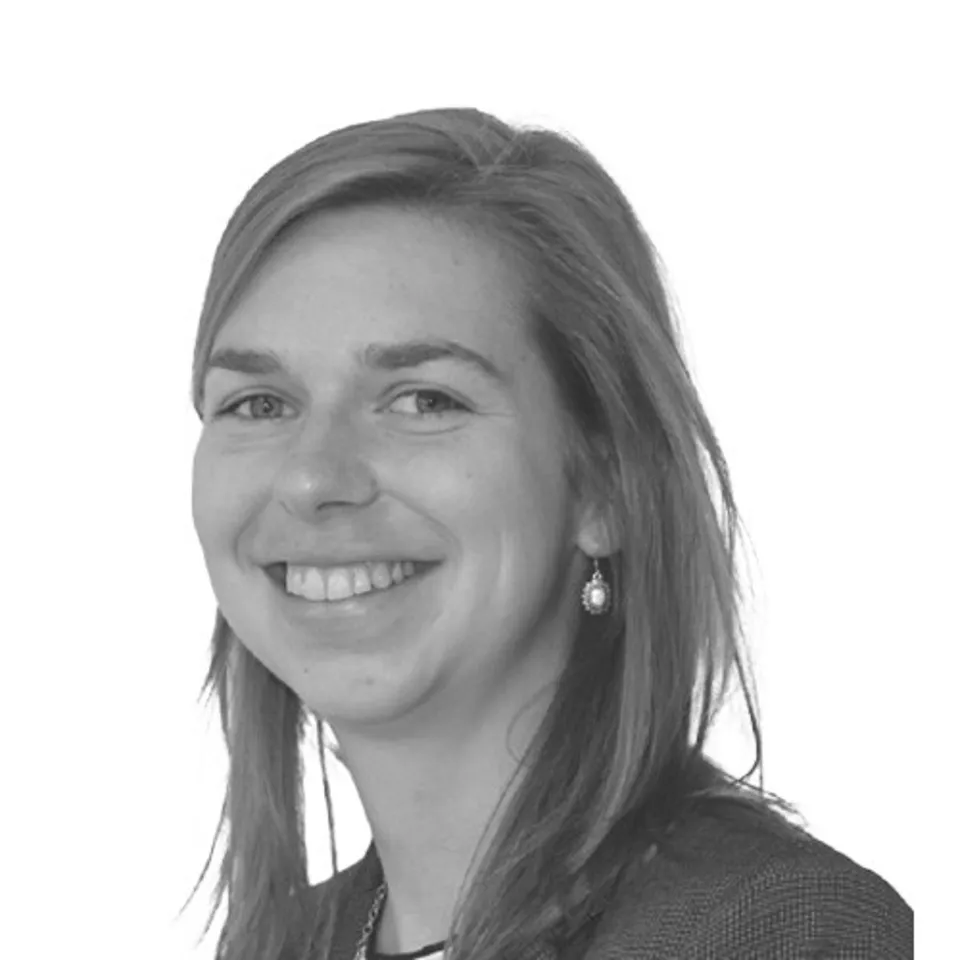 Florianne's Story
Florianne is a Senior Consultant with over 6.5 years of work experience in international climate change policy and carbon and energy regulation.

Examples of projects Florianne supports at Ricardo include assessment of the impact of carbon pricing instruments on fuel switching, renewable energy and energy efficiency investments (Brazil PMR), developing country factsheets on financing of energy efficiency measures in Member States (DG CLIMA) and managing the updating of energy efficiency indicator (Odyssee) and policy (MURE) databases for the UK. As part of these and other projects, Florianne has carried out in-depth case studies of emission trading schemes, for example on the 'Stimulating Renewable Energy' SDE+ regulation in the Netherlands and low carbon fuel standards in California.

Previously, Florianne has worked as a business analyst helping community renewable energy projects within the UK access finance and she worked as short-term consultant for the World Bank's Climate Investment Funds in Washington DC analysing how public-sector institutions can leverage private sector investments for climate mitigation and resiliency projects by studying success stories. This included for example carrying out a detailed case study on the lessons learned from the development of energy efficiency schemes in Mexico and an evaluation of the development of a concentrated solar power plant in Morocco.