Our People
Florianne de Boer
Principal Consultant, Energy & Carbon Regulation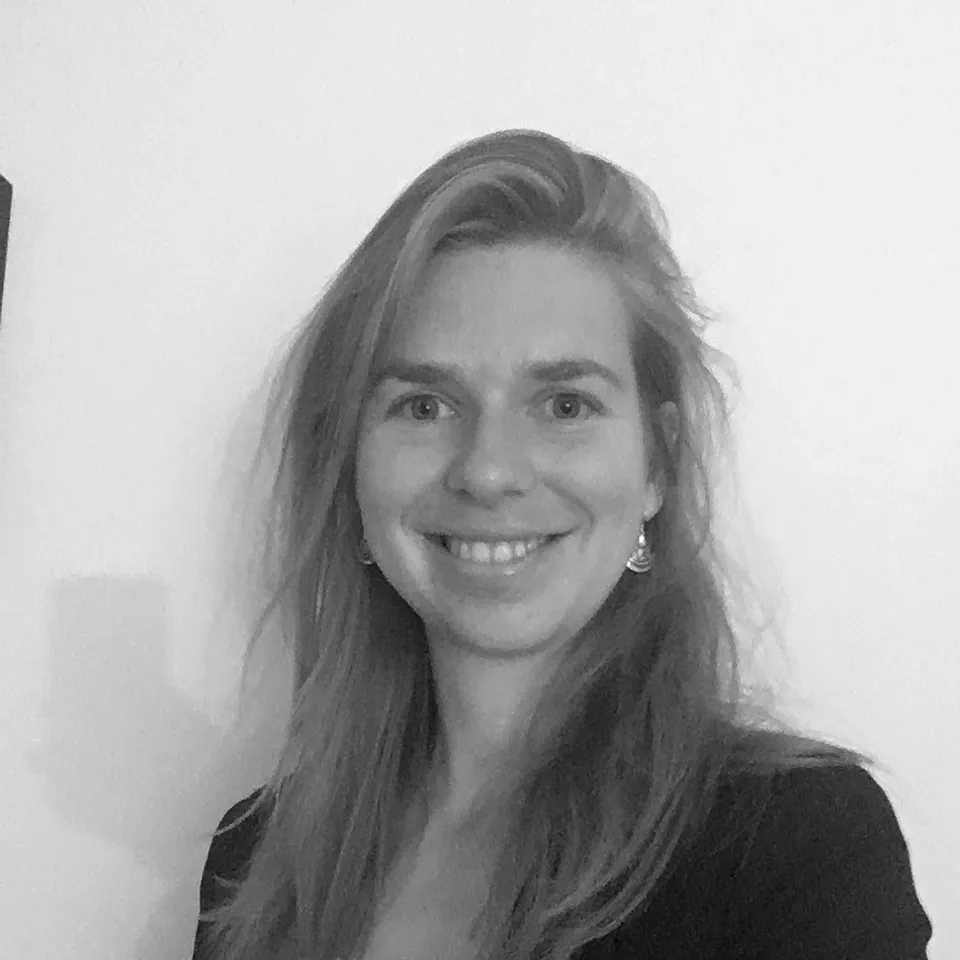 Florianne's Story
What is role at Ricardo?
I am Principal Consultant in the Energy & Carbon Regulation team at Ricardo. 
What does your average day at Ricardo look like? 
On an average day, I work on a mix of carbon pricing, renewable energy policy and climate finance projects and proposals. This includes leading client calls, coordinating work internally across diverse expert teams, carrying out policy analysis and presenting technical material either in policy briefs or technical workshops. Examples of projects I have led include developing a legal and institutional framework for piloting an Emission Trading Scheme in Turkey, assessing the feasibility of a renewable energy certificate scheme in Argentina and managing Ricardo's part of the Climate Finance Accelerator programme, which aims to support eight middle-income countries with financing of their climate commitment activities as part of their Nationally Determined Contributions. 
What do you look forward to at work?
What I enjoy most working at Ricardo is working with a diverse group of people who are all experts in their area of work. This means that I can learn new knowledge and skills every day. This is further helped by the flexibility offered by Ricardo to explore a wide range of different types of projects and business development so you can create your own unique career pathway. 
What do you find most rewarding at work?/ Are you proud to work at Ricardo?
At Ricardo you get the opportunity to work directly with governments around the world on pressing climate crisis issues, shaping policy and regulation to drive change. This makes the work highly rewarding. 
What was you or your team's latest achievement and how was it celebrated?
My team recently won a 3-year project for the UK government to support the Indonesian government with the design and planning for a carbon pricing scheme. This is a great achievement that required inputs from a wide range of different people across the business, including sectoral experts, bidding team, and the energy and carbon regulation team itself. This achievement was celebrated by recognising the important role different people across the business had played to win the work and the assigning of a colleague spotlight award. 
How have you developed your career at Ricardo?
Since joining Ricardo in 2017 I've been promoted three times, so that I am now working as Principal Consultant delivering and bidding for projects around energy policy, carbon pricing and climate finance. Ricardo's various trainings around project management, coaching and work shadowing of technical experts have played an important role for me to make these career steps. 
How do you support career development opportunities for your team?
As part of monthly catchups with my team members, I try to identify each member's career aims and interests. This helps to support my team in developing personal development and learning plans focused on applying for training, work shadowing opportunities or shifting focus in the type of work they get involved in to achieve their objectives. 
What opportunities do you have at Ricardo to share your knowledge or expertise?
Ricardo provides several opportunities to share knowledge and expertise, for example through Brown Bag lunch presentation, project spotlight presentations as part of team meetings and through the opportunity to present at conferences, webinars or other events both internal and external to the organisation.