Our People
Georgie Vaughan
Data Scientist Apprentice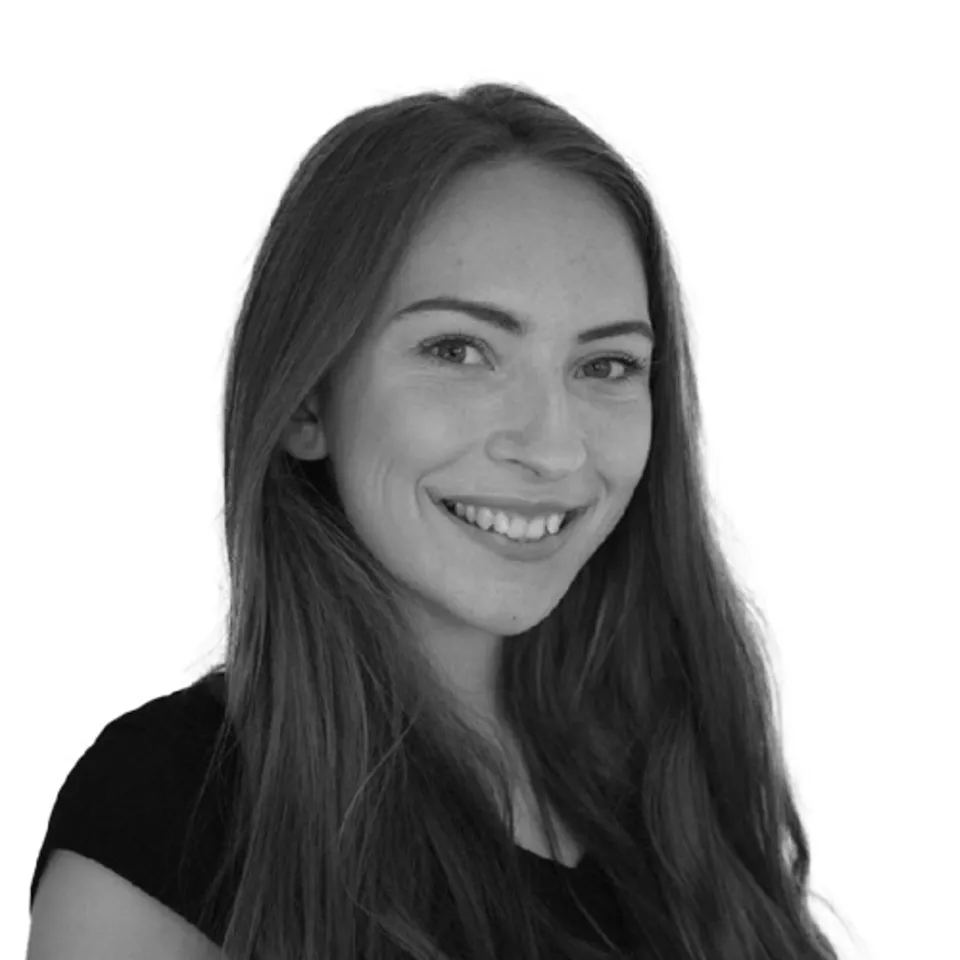 Georgie's Story
My career at Ricardo
I am two years into my three-year Data Science Degree Apprenticeship with Ricardo's Energy and Environment team. 
Working at Ricardo, I have gained extensive knowledge of specific skills such as coding in Python, data wrangling, and machine learning as well as an understanding of the wider business context. 
My degree has given me a broad understanding of data science by enabling me to skim the surface of many areas. Recently I studied database design, a skill we are developing in the team. I was able to bring this knowledge back and am now heavily involved in a database design project. 
Working with industry experts on environmental problems gives me a strong sense of purpose and I always feel supported professionally, academically, and personally. 
After completing my degree I am hoping to continue my education to a master's level.