Our Experts
Jamie Pitcairn
Technical Director for Corporate Sustainability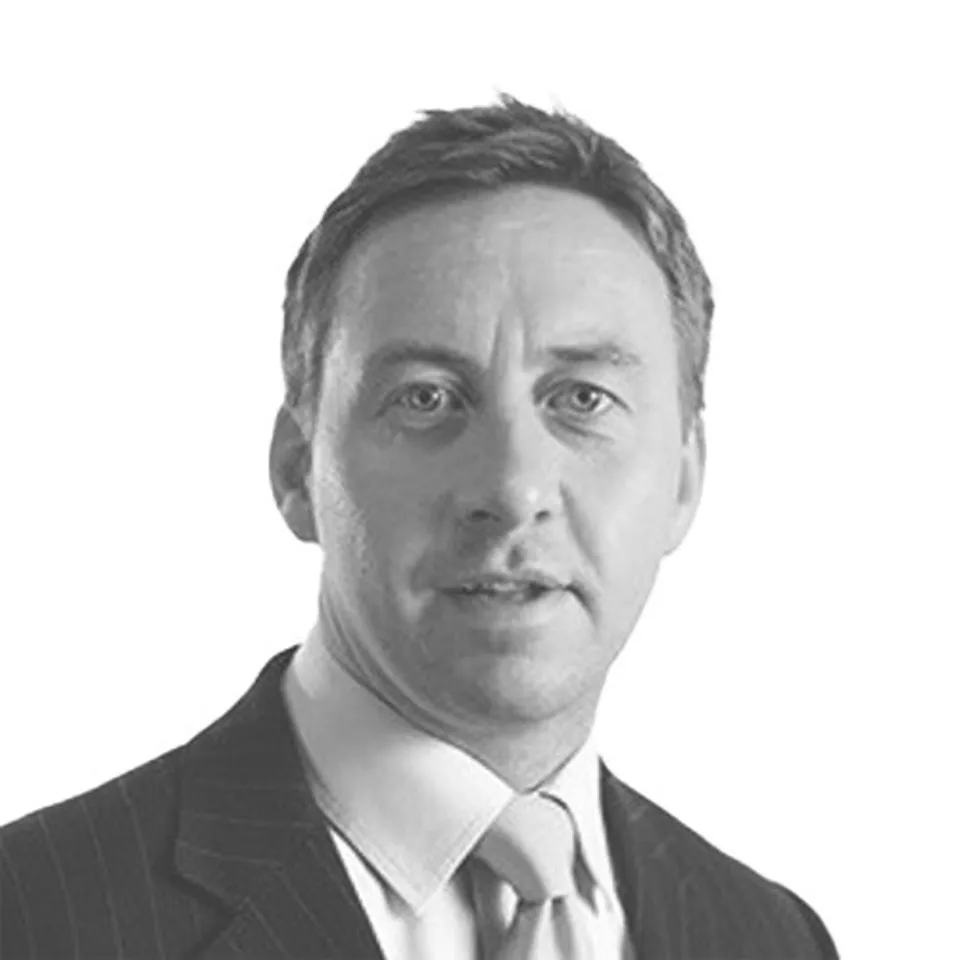 Jamie's Story
Jamie is Ricardo's Technical Director for Sustainability and has more than 20 years' commercial experience of managing and directing projects for clients. Jamie leads work to support clients with corporate sustainability/ESG, circular economy and climate risk and he is currently working with a number of global businesses to help them understand and address their sustainability challenges. 
Jamie specialises in the automotive and manufacturing sectors and uses his deep technical knowledge and market experience to deliver impactful solutions for clients. His work informs organisations how they need to pivot their business models to take account of climate change and identifies strategies to mitigate risks and maximise opportunities. 
Jamie utilises his knowledge of carbon management and net zero strategy development together with their associated methodologies, such as life cycle assessment, to support corporate sustainability decision-making and reporting.
Jamie holds a BSc in marine and environmental science from St Andrews university and a Masters degree from the University of Strathclyde in environmental and business studies.