Our People
Max Zimmer
Graduate engineer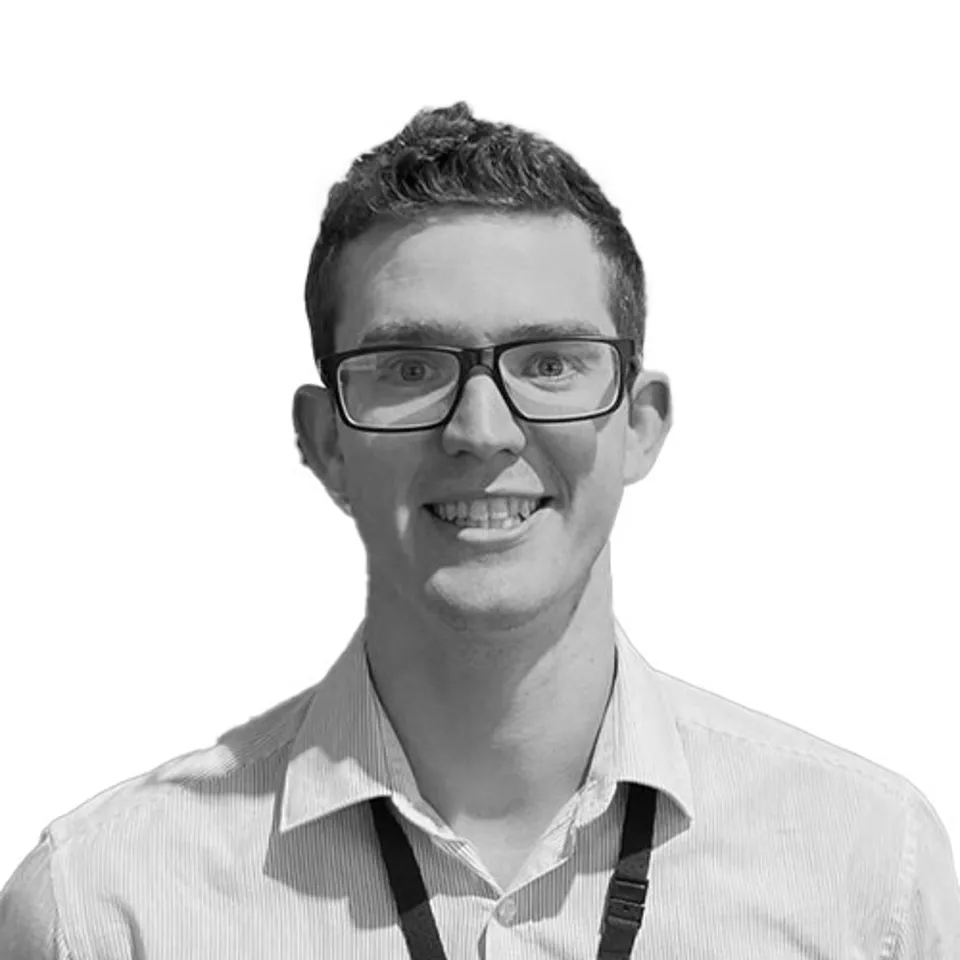 Max's Story
My career at Ricardo
What is your role at Ricardo?
I am a graduate engineer currently working in the electrification systems team where I am helping to develop and build electric motors.
What does your average day here look like?
My average day starts with me arriving at work on my bike, heading for a shower and grabbing a coffee. Depending on if I am working on analysis/development or physically assembling prototype motor that day, I spend my day either at my desk or invade Adam's bay in Prototyping Manufacturing and Assembly.  Throughout the day my work varies a lot: from winding and fitting motor coils, running electromagnetic analysis, discussing motor design in meetings or fault-finding electric machine parts. Lunch is with the other grads, which makes for a good laugh and a chance to talk about the different projects we work on. A post lunch coffee keeps me going in the afternoon which sometimes involves working on STEM activities or the Hoveraid Project before its back on the bike to head home.
What do you look forward to at work?
I look forward to learning about lots of different bits of technology and engineering especially around electrification and emachines. Having a great community of other graduates at Ricardo, I also look forward to spending time with them and learning from and supporting each other.
What do you find most rewarding at work?
Being able to contribute to projects from day one and seeing physical hardware on projects that I have worked on (such as the AlCoVes motor) take shape is really rewarding and makes me proud to work here.  
What was you or your team's latest achievement and how was it celebrated?
Our latest achievement was building the AlCoVes stator. With little to no prior experience, we managed to wind a prototype stator from scratch developing completely new processes and tools along the way. It took many hours of work and a lot of fault finding and bug fixing to get the stator of the machine to its current state. We celebrated this achievement within the team and are hoping to be able to share the success story of the running motor with the rest of Ricardo!
How have you developed your career at Ricardo?
I started at Ricardo in January 2021 on the graduate scheme. Since then, I have developed an interest and am now working on electric powertrains, which is an area I had absolutely no prior experience in coming from a purely mechanical background. Working on the UK-Alumotor project, I got to attend and present at my first technical conference and also recently completed the APM Project Fundamentals course.